Chase Digital Pianos
Need Advice on Buying a Chase Piano?…


"The most important thing you need from a digital piano when you're learning is a realistic touch.
A good piano sound and minimum of 4 dynamic levels (p, mp, mf and f) are also important.
Things like dimensions, weight, colour and 'bells and whistles' shouldn't really be the deciding
factor in your purchase", Graham Howard, Piano Advisor.
Get my FREE digital piano buyer's guide here
If you need advice on digital pianos you can either send an email to grahamhoward@ukpianos.co.uk or call 020 8367 2080.
Broadway EZ102 — Rated Best Digital Piano Under £500 in The Howard Score
Chase Digital Pianos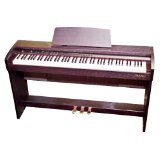 Chase CDP240
---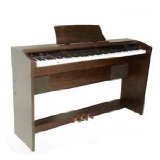 ---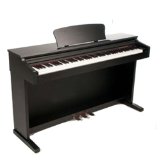 Need Advice on Buying a Chase Piano?…


"The most important thing you need from a digital piano when you're learning is a realistic touch.
A good piano sound and minimum of 4 dynamic levels (p, mp, mf and f) are also important.
Things like dimensions, weight, colour and 'bells and whistles' shouldn't really be the deciding
factor in your purchase", Graham Howard, Piano Advisor.
Get my FREE digital piano buyer's guide here
---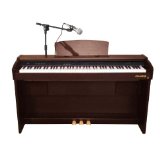 ---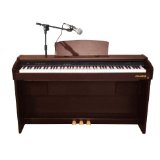 ---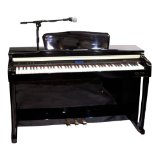 ---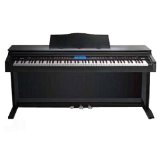 ---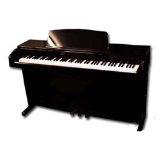 ---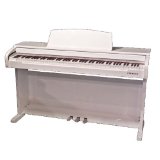 ---
>> Compare with Broadway EZ102
---
Chase Digital Baby Grand Pianos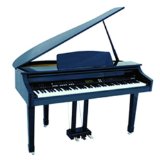 ---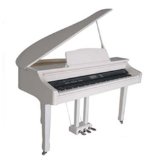 ---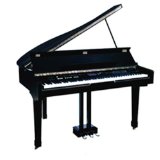 ---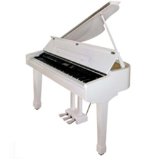 Free Digital Piano Buyer's Guide:
"7 Things You MUST Know Before Buying A Digital Piano", by Graham Howard
Click here to claim your free copy!
You get all this:
1) How to understand confusing terminology (Polyphony, graded hammer, etc.)
2) Common digital piano questions
3) The disadvantages of buying second hand versus new
4) 6 simple tests you can do in a piano store
5) The best digital piano brands: 1st) ? 2nd) ? 3rd) ?…
6) Top ten piano models: (a) under £500 (b) £500 to £1,000 (c) over £1000
7) Should you buy online or in a physical store?
Click here to claim your free copy!
Questions and Answers
Hi Graham
Have read with interest your guide to buying a digital piano v helpful thanks!
I am in the market for a piano at the moment and came across chase pianos by chance.
They describe their keys as "fully weighted" buy they are online so have not been
able to play one. They are, however, cheap!
I was wondering if you have come across them and know if their keys really are
fully weighted or "super heavy weighted" as you described in your guide?
Any information would be greatly appreciated as I am on a budget but dont want
to buy anything rubbish.
Thanks and best wishes
Malcolm
Reply/ If your budget is limited then Chase offer a range
to suit you.
Chase are OK as a starter piano, but if you reach the
higher piano grades then you'll probably want to
part exchange it for a Yamaha Clavinova or similar.
Yours pianistically,
Graham Howard
Previous Chase Pianos
Chase CDP-8810
Chase CDP-230
Chase CDP-310
Chase CDP-215
Chase CDP-216
Chase CDP-8836
Chase CDP-313
Useful Resources
1) Click here to read the report: "Which Digital Piano To Buy" by piano advisor, Graham Howard
2) For Chase digital piano reviews, Click here
3) Check out the 'ever expanding' piano questions section on this site.
4) The world's only dedicated digital piano forum. Check it out here
5) Click here to read the report: "7 Things You MUST Know Before You Buy A Digital Piano"
Have You Heard Of Piano Rental?
Not sure if your child will take to playing the piano?
Are you worried about the initial investment?…
Then check out our 'rent-to-own' programme!
Click here for details.
UK Pianos Shop in Enfield, North London, EN1 1PJ – Call 020 8367 2080
Open Monday to Saturday 10am to 6pm, Sunday 11am to 4pm (8 parking spaces)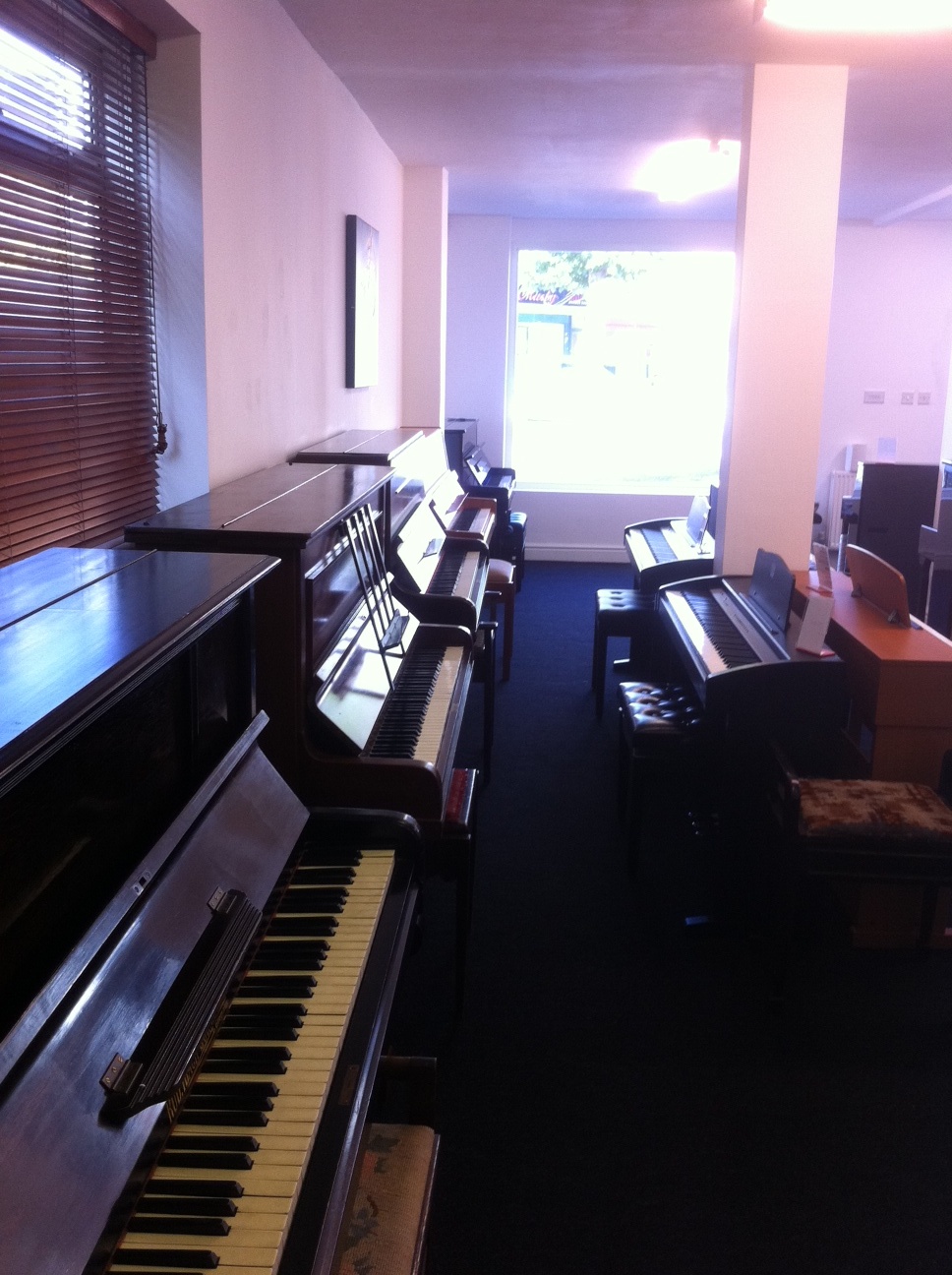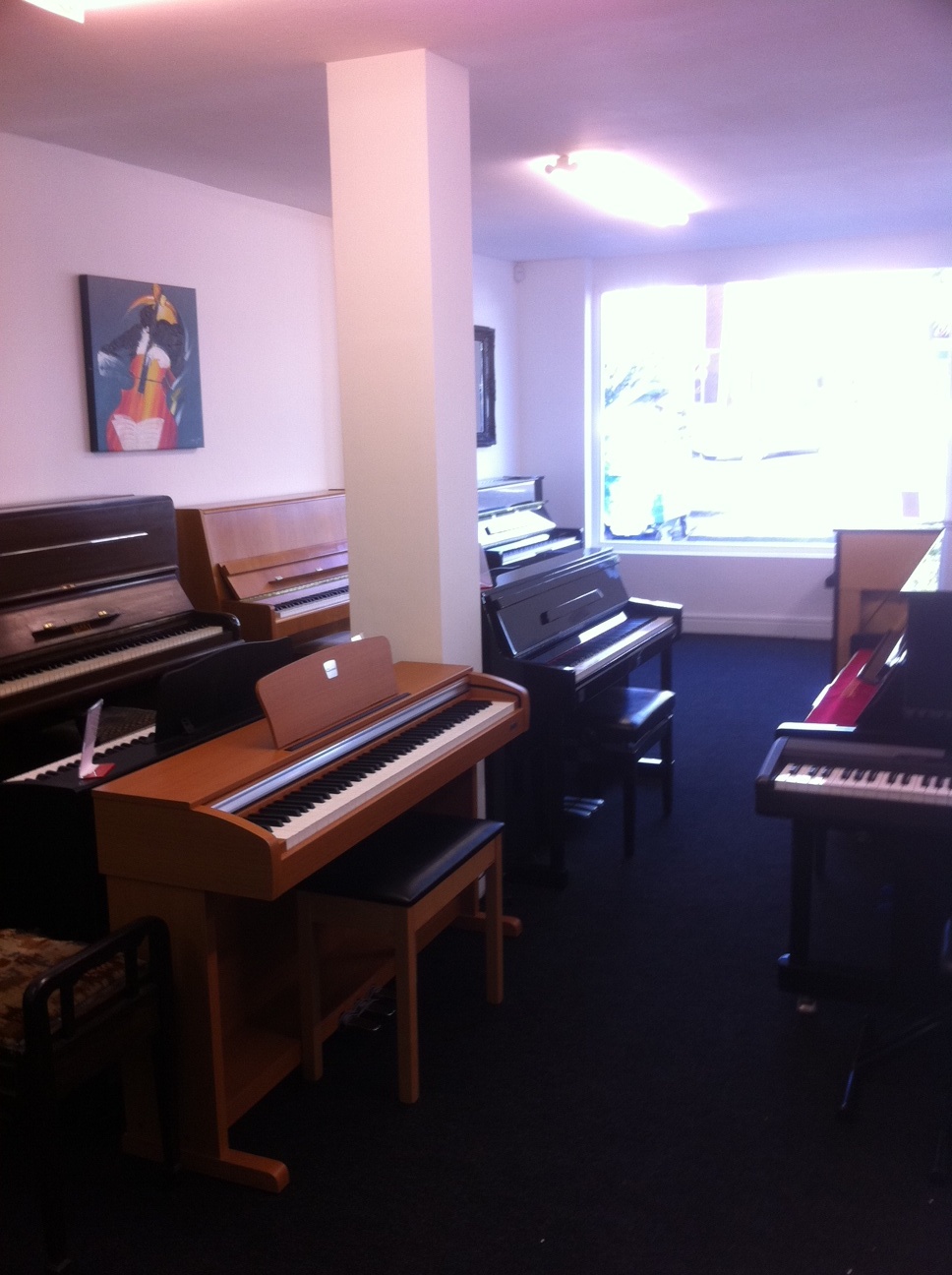 … Digital Pianos For Sale | New & Used | Piano Rental | 0% Finance | Piano Lessons
Click here to get the report 'which digital piano to buy' by piano advisor, Graham Howard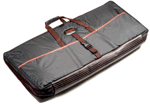 Get a carry bag for the Chase CDP-230 or CDP-310. More details
Further Reading
7 Things You MUST Know Before Buying A Digital Piano
Should I Buy a Digital Piano or an Upright Piano?
Browse
All digital pianos