John Broadwood Upright Piano
Attached are photos of our piano which has been stored in our home for over 25 years alone, and belonged to my mother's father. It is a full size piano, by john broadwood and sons london, and has a long metal plate inside reading in appointment to the queen etc.
Please get back to us if you have any interest in this piano as we are in need of space at our home.
kind regards
our details are:
the Carr family,
28 Copthall Drive, Mill Hill, London, NW72NB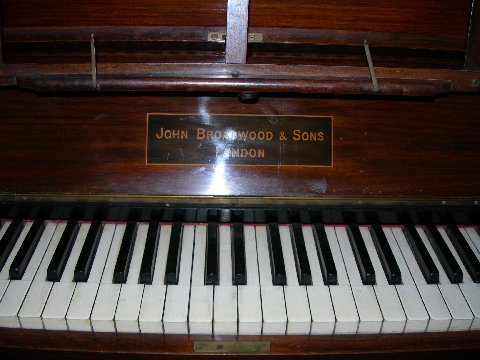 (Picture 1: John Broadwood Piano)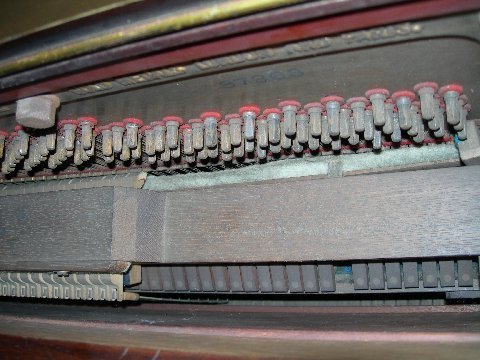 (Picture 2: John Broadwood Tuning Pins)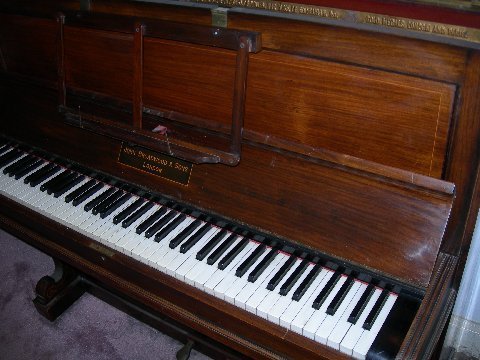 (Picture 3: John Broadwood Piano Keyboard)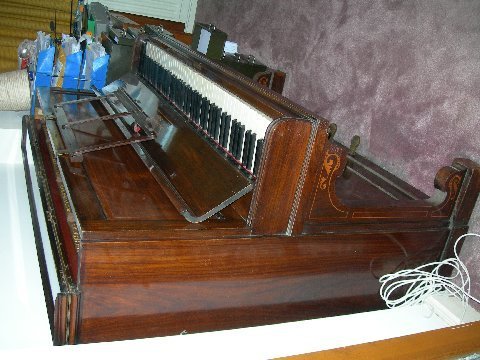 (Picture 4: John Broadwood Piano Side View)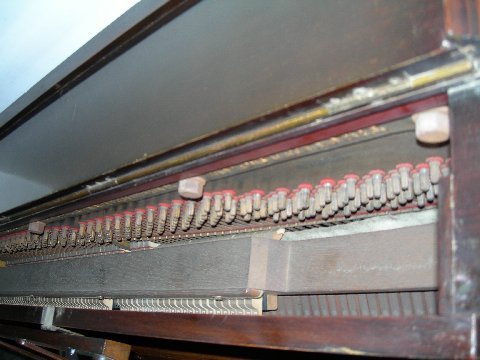 (Picture 5: John Broadwood Piano Action And Pins)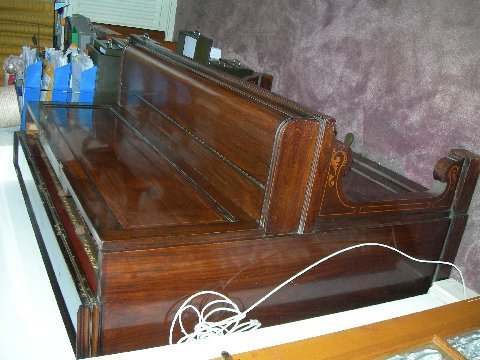 (Picture 6: John Broadwood Piano Cabinet Side)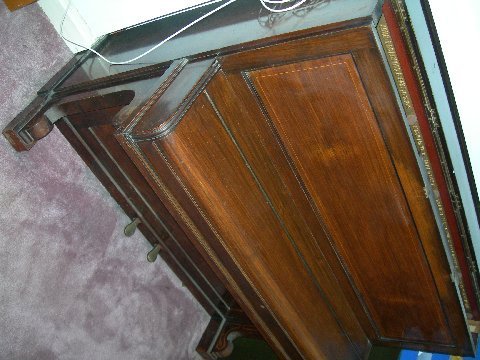 (Picture 7: John Broadwood Piano Left Side)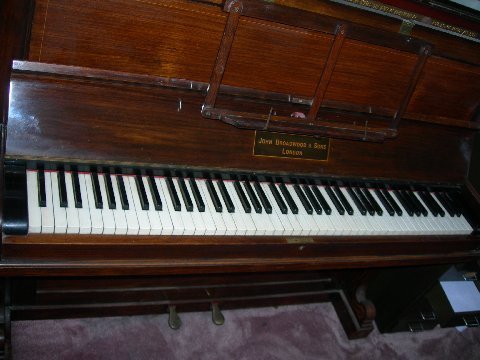 (Picture 8: John Broadwood Piano Open Lid)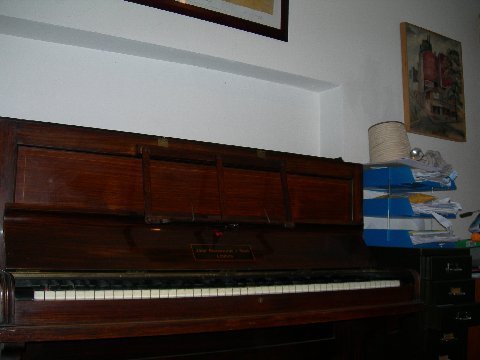 (Picture 9: John Broadwood Piano Frontal View)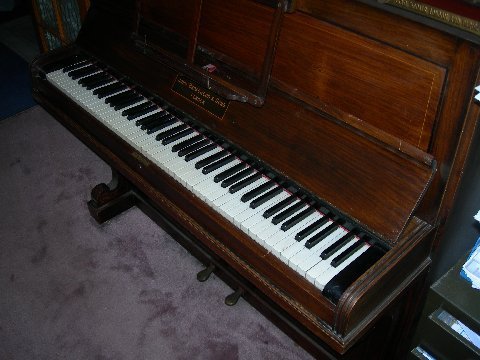 (Picture 10: John Broadwood Piano Top View)
Posted 30/11/2006
Sold! - View more pianos in the new Piano Market. click here.
Free Digital Piano Buyer's Guide:
"7 Things You MUST Know Before Buying A Digital Piano", by Graham Howard




Click here to claim your free copy!
You get all this:

1) How to understand confusing terminology (Polyphony, graded hammer, etc.)
2) Common digital piano questions
3) The disadvantages of buying second hand versus new
4) 6 simple tests you can do in a piano store
5) The best digital piano brands: 1st) ? 2nd) ? 3rd) ?…
6) Top ten piano models: (a) under £500 (b) £500 to £1,000 (c) over £1000
7) Should you buy online or in a physical store?
Click here to claim your free copy!
Do you have a used piano for sale? Visit the page 'how to sell your piano' to find out how to list it.
Interest Free Finance About Us Business Services Comment on this post Composers Contact Us Warranty Affiliate Programme Privacy Policy Terms & Conditions