Kawai CN42 – Dark Rosewood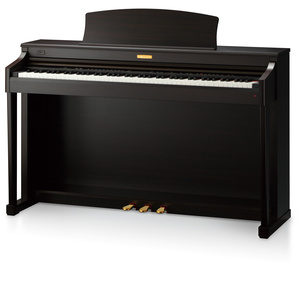 The Kawai CN42 has been discontinued (December 2010). Check out the new CN43

Compare Kawai CN43 with Classenti CDP2

Ask me a question online…
"Graham Howard,
Piano Advisor"

FREE Digital Piano Buyer's Guide, by Graham Howard.

Click here to claim your free copy!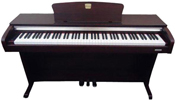 >>> Compare with the Classenti CDP2
You also get:
30 day money back guarantee
3 year UK and European warranty (any faults will be repaired in your home or the piano collected and replaced)
Free delivery
Delivery
Free delivery to UK, Ireland and most European Countries.
Other finishes:

Kawai CN42 M (Mahogany). Discontinued. Check out the new CN43

Kawai CN42 C (Cherry). Discontinued. Check out the new CN43
Useful Resources
1) Click here to read the report: "Which Digital Piano To Buy" by piano advisor, Graham Howard
2) Check out the 'ever expanding' piano questions section on this site .
3) The world's first and only dedicated digital piano forum. Check it out here
4) Click here to read the report: "7 Things You MUST Know Before You Buy A Digital Piano"
Questions and Comments
Dear Mr. Howard,
I found your book enormously helpful. I find it very interesting that most of the
helpful reviews I found were from people in the UK.
Anyway, I live in Scranton, PA, where the dealer in digital pianos is a
proponent of Kawai. The nearest Yamaha place is about 40 miles away. So I
have not heard a Yamaha, but it seems the Kawai is about half the money for
the same features, and the quality of the Kawai is pretty good, even if not
as high as Yamaha, it seems to be close. So with luring my 14 year old son
to the keyboard in mind, I got a Kawai CN42 last week. Very happy with it
so far. The dealer is very responsive, and the product has a 5/5 yr
warrantee.
Your articles and book were tremendously helpful. Thank you. If I lived in
England, I'd give you my business!
Jamie, Scranton, PA, USA
–
Interest Free Finance About Us Warranty Affiliate Programme Privacy Policy Terms & Conditions