Kawai KDP80 - Dark Rosewood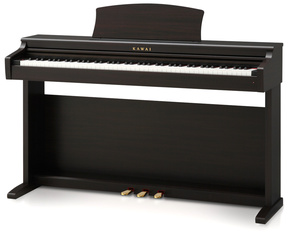 Was £799
Price £759 (including vat and Free delivery anywhere in the UK)
Save £40!
>> Call 020 8367 2080 to order

53.35, more info
"The rating system for digital pianos"
"The Kawai KDP80 is a budget piano for beginners only"


>> Compare with the Classenti CDP1
Alternatives to the Kawai KDP80:

Do you have a question about the KDP80?
Click the live chat link below for an immediate response:


FREE Digital Piano Buyer's Guide, by Graham Howard.



Click here to claim your free copy!
Reviews
None yet...
Useful Resources
1) Click here to read the report: "Which Digital Piano To Buy" by piano advisor, Graham Howard
2) Check out the 'ever expanding' piano questions section on this site .
3) The world's first and only dedicated digital piano forum. Check it out here
4) Click here to read the report: "7 Things You MUST Know Before You Buy A Digital Piano"