Kurzweil CUP110 (dark rosewood or polished ebony)
Colour: Dark Rosewood
Price: £1,399 (including VAT) – Free delivery UK and Europe.
>> Order by phone: 020 8367 2080
Availability: Delivery 10-14 days (delivery 1-2 days)
Includes free dark rosewood piano stool
Other Colours

Polished Ebony: £1,699

Delivery 10-14 days

Includes free matching
polished ebony piano stool with music storage compartment
>> Order by phone:
020 8367 2080
Buy From UK Pianos and You Get All This:
FREE UK and Europe Delivery (delivery is free anywhere in the UK and most of Europe)

FREE 2 Year UK and European In-Home Warranty (all parts and labour covered – we come to your home for repairs)

60 Day Trial Period (If it isn't as good as you expected, we collect the piano at our cost and give you a full refund)

Free matching piano stool included

Safe Shopping (UK Pianos are an authorised Kurzweil main dealer)

Peace of Mind (see reviews of UK Pianos shop on Trustpilot: the number 1 review site)

User Manual and Downloads
"I have seen better looking pianos than the Kurzweil CUP110… it looks a bit top heavy and has a more open back than your usual digital piano (reminds me of some body builders in the gym that work their upper body, but neglect their lower limbs: muscular and bulky top, but chicken legs)… and my wife certainly wouldn't approve of it being a centre piece in our living room – the piano or the man 🙂 … but… and a BIG but… the key touch and tone is incredible! Kurzweil have really hit the sweet spot with this piano. The grand piano sound is full, warm and resonant. And the key touch is perfectly weighted like an acoustic piano. So if you want a terrific piano for a really good price, but you're not overly concerned about the looks, then I'd 100% recommend this piano for learning on, or for any level of playing", Graham Howard
Specifications
Description
> Buy this piano online or over the phone: Call 020 8367 2080
> Pay over 9 months interest free
See it in our showrooms…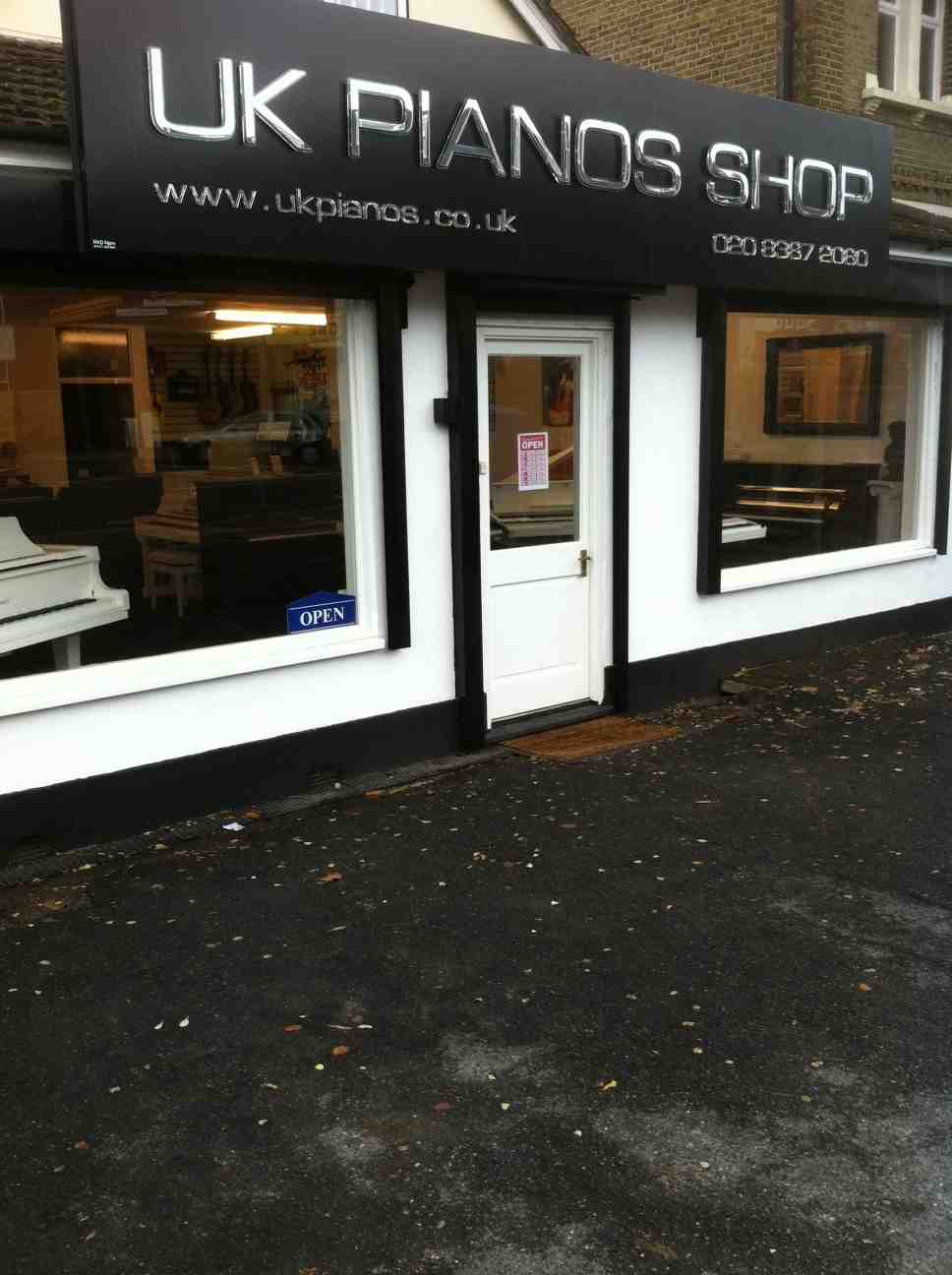 Plenty of parking (8 spaces on our forecourt)
Come and try the Kurzweil CUP110 in our Enfield, Finchley or Hackney piano store.
Enfield
83 Southbury Road, Enfield, EN1 1PJ
Telephone: 020 8367 2080
Finchley
92 Ballards Lane, Finchley, N3 2DL
Telephone: 020 8343 3778
Hackney
16 Stoke Newington High Street, Hackney N16 7PL
Telephone: 020 7254 7445
Opening times: Monday to Friday 9am to 7pm, Saturday 10am to 6pm, (Sundays in Dec & Jan)
Email: admin@ukpianos.co.uk
Free parking
Reviews
None yet.
Click here to write a review of the CUP110
Questions and Comments (email your questions to grahamhoward@ukpianos.co.uk)
Or call UK Pianos for advice on 020 8367 2080.
None yet.

Do you have a question about Kurzweil pianos?
Click the image below to talk with a piano adviser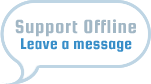 >> Alternatively, Call 020 8367 2080 or email grahamhoward@ukpianos.co.uk

FREE Digital Piano Buyer's Guide, by Graham Howard.

Click here to get it!
Visit the manufacturer's Website
Kurzweil CUP Series
CUP110
CUP2
CUP2A
Browse similar pianos to the CUP110: More Kurzweil pianos