Kurzweil CUP2 (with wooden keys)
Includes free dark rosewood piano stool with music storage compartment
"Listen to the warm, resonant sound in the above video. Apologies for the background noises", Graham Howard
Colour: Dark Rosewood
Price: £2,199 (including VAT) – Free delivery in UK & Europe.
>> Order by phone: 020 8367 2080
Availability: In Stock (delivery 1-3 days)
Other Colours

In Stock (delivery 1-3 days)

Includes free polished ebony piano stool with music storage compartment
>> Order by phone: 020 8367 2080
Buy From UK Pianos and You Get All This:
FREE UK and Europe Delivery (delivery is free anywhere in the UK and most of Europe)

FREE 3 Year UK and European In-Home Warranty (all parts and labour covered – we come to your home for repairs)

60 Day Trial Period (If it isn't as good as you expected, we collect the piano at our cost and give you a full refund)

Free matching piano stool included

Safe Shopping (UK Pianos are an authorised Kurzweil main dealer)

Peace of Mind (see reviews of UK Pianos shop on Trustpilot: the number 1 review site)

User Manual and Downloads
"Kurzweil's founder, Ray Kurzweil, was the first to realistically emulate the sound of a grand piano in an electronic instrument. It was a request from Stevie Wonder that challenged Kurzweil and his team of engineers… And thank goodness for the challenge… because of that, today we have such wonderful sounding digital pianos!", Graham Howard
Specifications
Description
The CUP2 Compact Upright has the latest addition to Kurzweil's growing family of home digital pianos, offers a contradiction that most players will surely welcome; a top of the line, powerful sound system in what seems to be an impossibly small, discreet enclosure.
Using the same chip technology as the famous PC3 Series, and using the same 88 sounds, the CUP2 brings professional studio sound quality into your home. The sounds represent two decades of Kurzweil sound design and engineering (Sound Program List available for download here).
The famous Kurzweil Triple Strike Grand Piano is front and center (with a dedicated Grand Piano button), but the CUP2 also provides world-class sounds in every category; rich strings and orchestral sounds, realistic electric pianos, drums, basses, guitars and synthesized sounds.
It leaves a very small footprint in any room, it can also fill any room, great or small, with spectacular concert hall sound quality with its 140 watt bi-amped speaker system, the same system used in the top of the line X-Pro Upright.
> Buy this piano online or over the phone: Call 020 8367 2080
> Pay over 12 months interest free
See it in our showroom…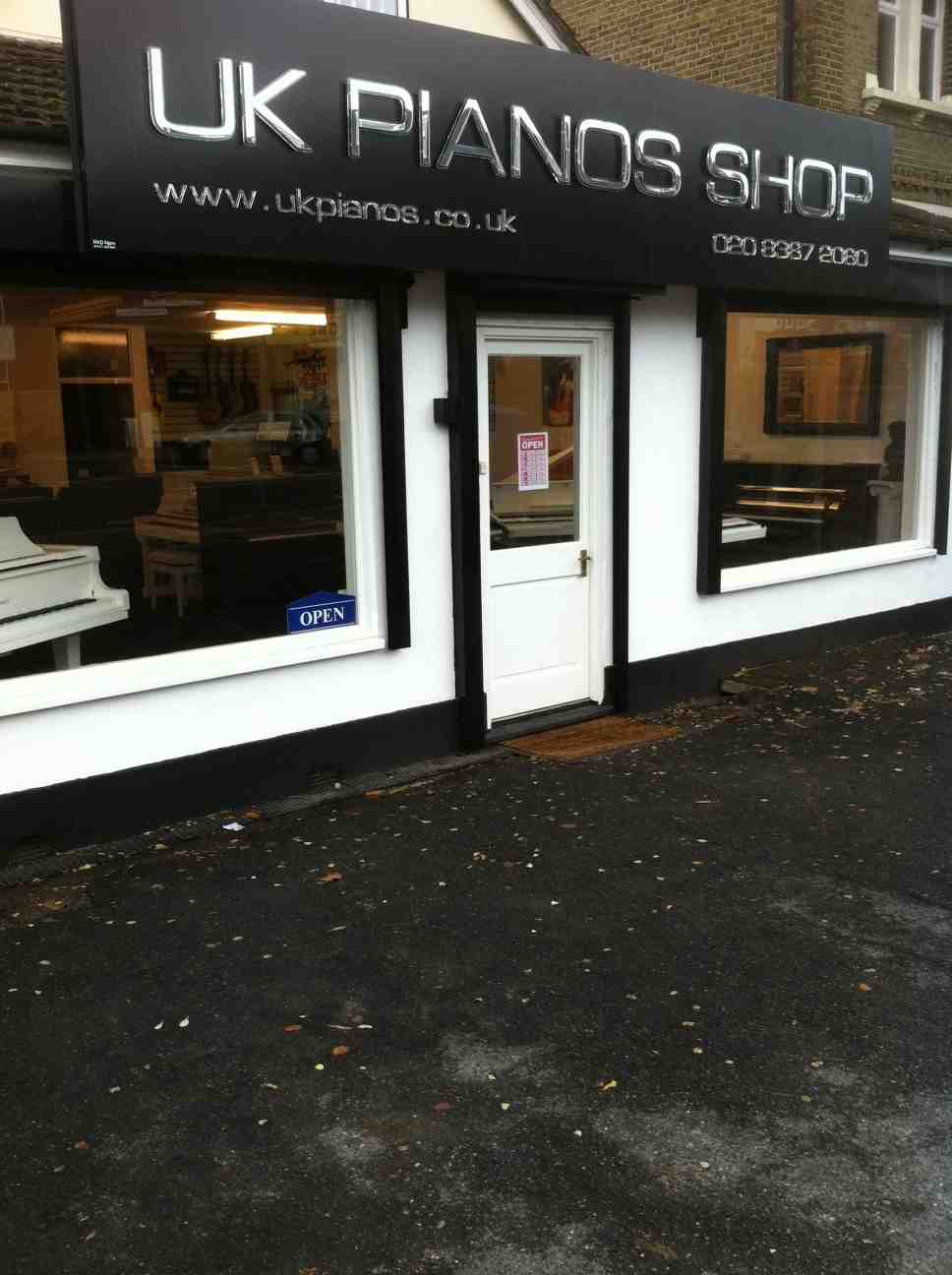 > Come and try the Kurzweil CUP2 in our North London stores (free parking)
Enfield
Address: 83 Southbury Road, Enfield, EN1 1PJ, see map
Telephone: 020 8367 2080
Finchley
92 Ballards Lane, Finchley, N3 2DL, see map
Telephone: 020 8343 3778
Hackney
16 Stoke Newington High Street, Hackney N16 7PL
Telephone: 020 7254 7445
Opening times: Monday to Friday 9am to 7pm, Saturday 10am to 6pm, (Sundays in Dec & Jan)
Email: admin@ukpianos.co.uk

Do you have a question about the CUP2?
Click the image below to talk with a piano adviser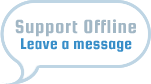 >> Alternatively, Call 020 8367 2080 or email grahamhoward@ukpianos.co.uk

FREE Digital Piano Buyer's Guide, by Graham Howard.

Click here to get it!
Visit the manufacturer's Website
Kurzweil CUP Series
CUP2
CUP2A
Browse similar pianos to the CUP2: More Kurzweil pianos