Kurzweil KA90
(Includes sustain pedal)
Was £799
Price: £699 (including VAT) –
Free delivery UK and Europe.
Availability: Call for availability
Buy From UK Pianos and You Get All This:
FREE UK and Europe Delivery (delivery is free anywhere in the UK and most of Europe)

FREE 2 Year UK and European Warranty (all parts and labour covered)

60 Day Trial Period (If it isn't as good as you expected, we collect the piano at our cost and give you a full refund)

Sustain Pedal

Safe Shopping (UK Pianos are an authorised Kurzweil main dealer)

Peace of Mind (see reviews of UK Pianos shop on Trustpilot: the number 1 review site)
Specifications
88 full-size, fully-weighted keys
Hammer action
Touch Sensitive
Headphone connections x 2
Speakers: 60 watts, 4-speaker stereo sound system
Weight: 12.3kg
128 note polyphony
20 Voices (instrumental sounds)
Auto accompaniment
Split keyboard
MIDI OUT
USB
AUX IN/AUX OUT
Sustain Pedal
Power Supply
DC 12V
Speakers
60 watts total (4 speakers)
Dimensions
Width (left to right): 136.5cm
Depth (front to back): 36.6cm
Height (bottom to top): 13.7cm
Weight
12.3kg
Description
The Kurzweil KA90 portable piano has over 200 Styles and 4 versions of accompaniment for each Style. The number of sounds available to the user are more than 500 different presets.
> Buy this piano online or over the phone: Call 020 8367 2080
See it in our piano showrooms…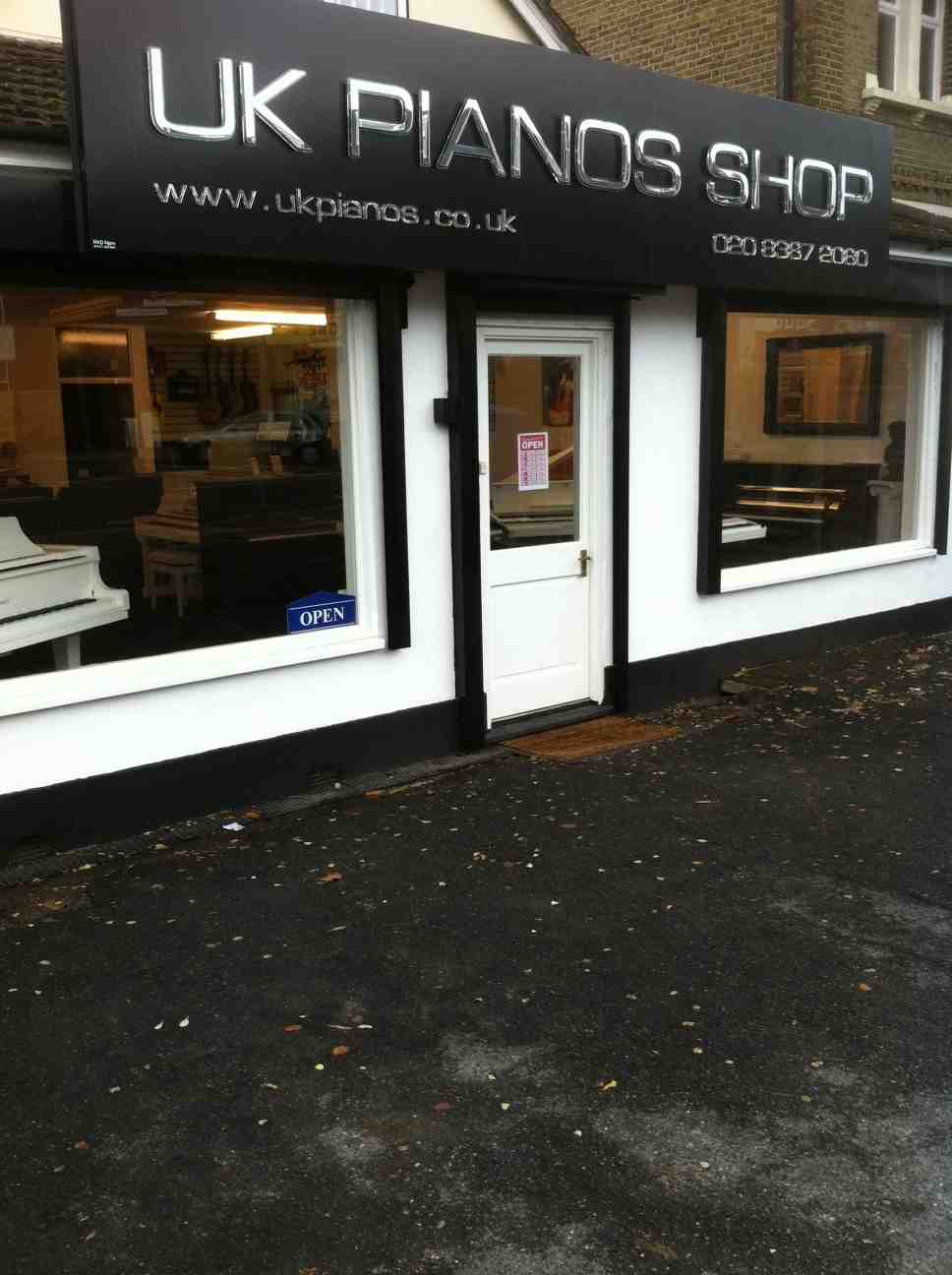 > Come and try the Kurzweil KA90 in our North London stores (Enfield and Hackney) – Free parking.
Enfield
83 Southbury Road, Enfield, EN1 1PJ
Telephone: 020 8367 2080
Hackney
16 Stoke Newington High Street, Hackney N16 7PL
Telephone: 020 7254 7445
Opening times: Monday to Friday 9am to 7pm, Saturday 10am to 6pm
Email: admin@ukpianos.co.uk
Reviews
None yet.
Click here to write a review of the KA90
Questions and Comments (email your questions to grahamhoward@ukpianos.co.uk)
Or call UK Pianos for advice on 020 8367 2080.
None yet.

Do you have a question about Kurzweil pianos?
Click the image below to talk with a piano adviser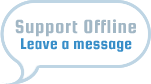 >> Alternatively, Call 020 8367 2080 or email grahamhoward@ukpianos.co.uk

FREE Digital Piano Buyer's Guide, by Graham Howard.

Click here to get it!
Visit the manufacturer's Website
More Kurzweil portable pianos
MPS10
MPS20
Browse similar pianos to the KA90: More Kurzweil pianos