Kurzweil M110
Includes free matching piano stool & headphones
Colours: Mahogany, White, Dark Rosewood

Price: £999 (inc. VAT)
Free delivery UK and Europe.

Availability: All colours in stock (next day delivery)
Mahogany: £999 – In Stock (next day delivery) > Buy online and Save £20
White: £999 – In Stock (next day delivery) > Buy online and Save £20
Dark Rosewood: £999 – In Stock (next day delivery) > Buy online and Save £20
>> Order online or by phone: 020 8367 2080
"The Kurzweil M110 has a lovely piano tone and a fully-weighted key touch that feels smooth, responsive and even. It's an ideal piano for anyone to learn on right up to grade 8 level. You won't have to upgrade it", Graham Howard
Payment Options:

Rent-to-buy this piano for £55 per month.
Rental deducted from price if you buy, read more
> Buy this piano online or over the phone: Call 020 8367 2080
> Come and try the Kurzweil M110 in our North London store (Enfield) – Free parking
Buy From UK Pianos and You Get All This:
FREE UK and Europe Delivery (delivery is free anywhere in the UK and most of Europe)

FREE 2 Year UK and European In-Home Warranty (all parts and labour covered – we come to your home for repairs)

60 Day Trial Period (If it isn't as good as you expected, we collect the piano at our cost and give you a full refund)

Free matching piano stool included

Free headphones

Safe Shopping (UK Pianos are an authorised Kurzweil main dealer)

Peace of Mind (see reviews of UK Pianos shop on Trustpilot: the number 1 review site)
Why is the piano sound so realistic?
The Kurzweil M110 has a resonant, natural piano sound that's been regarded as one of the best for over 35 years.
Stevie Wonder has been involved with the design of sounds from 1980 to the current day.
These sounds are heard today when listening to famous artists such as Stevie Wonder, Elton John, Billy Joel, David Rosenthal, Rubern Valtierra, Pink Floyd, Alecia Keys, Luther Vandross, Depeche Mode, Peter Gabriel, David Bowie, Paul Mcartney and many more famous artists.
Kurzweil's founder, Ray Kurzweil, was the first to realistically emulate the sound of a grand piano in an electronic instrument.
Main Specifications

88 Keys, fully-weighted hammer action


88 Sounds (organ, harpsichord, guitar etc.)


28 Rhythm Accompaniment Patterns (backing rhythms to play along with)


MIDI Song Recorder (Record up to 20,000 notes of your own music)

All Specs
Built-in lesson songs (learn to play with built-in songs)
30 Watt stereo sound system
Key cover (wooden, sliding)
Built-in pedals (soft, sostenuto, sustain)
Keyboard: 88-Note, fully weighted, hammer action with adjustable touch sensitive keys
Keyboard Sensitivity: 7 selectable response levels
Display: 7-segment 2-digit LED
Polyphony: 88 voice
Preset Programs: 88 expressive sounds
Education Mode: Beyer & Czerny 100/30/40, Sonatine
Demos: 50 built-in world famous piano songs
Performance Modes: Split, Layer, Duo
Transpose: Full transposition to any key, +/- one octave
Tune: +/- 50 cents
Drum Patterns: 28 pre-recorded interactive patterns in a variety of styles
Metronome: Yes
Recorder/Sequencer: 1-track, 20,000 note capacity
Sound System: Dual 15 watt, stereo sound system
Audio Outs: Stereo left/right RCA line outs (for connecting to external amplification)
Audio Ins: Stereo left/right RCA line ins (for connecting external sound sources)
Mic In
Headphones: (2) 1/4" stereo headphone outs
MIDI I/O: via USB
USB: (1) port; "Plug and Play" USB functionality allows MIDI over USB for connecting to/from an external computer sequencer; no software driver needed
Pedals: (3) built-in switch-type: sustain, sostenuto, soft
Finishes: Dark Rosewood, White, Mahogany
Bench: Matching bench and headphones included
Dimensions: 84 cm (H) x 136.6 cm (W) x 43.3 cm (D) or 33.1"(H) x 53.8" (W) x 17" (D)
Weight: 40kg or 88.2 lb.
Power: 90-250V AC 50/60Hz free voltage; external power supply 18V, 1.0A DC
Useful Info
Description
Made in South Korea.
Available Colours: White, Dark Rosewood, Mahogany
See it in our showroom…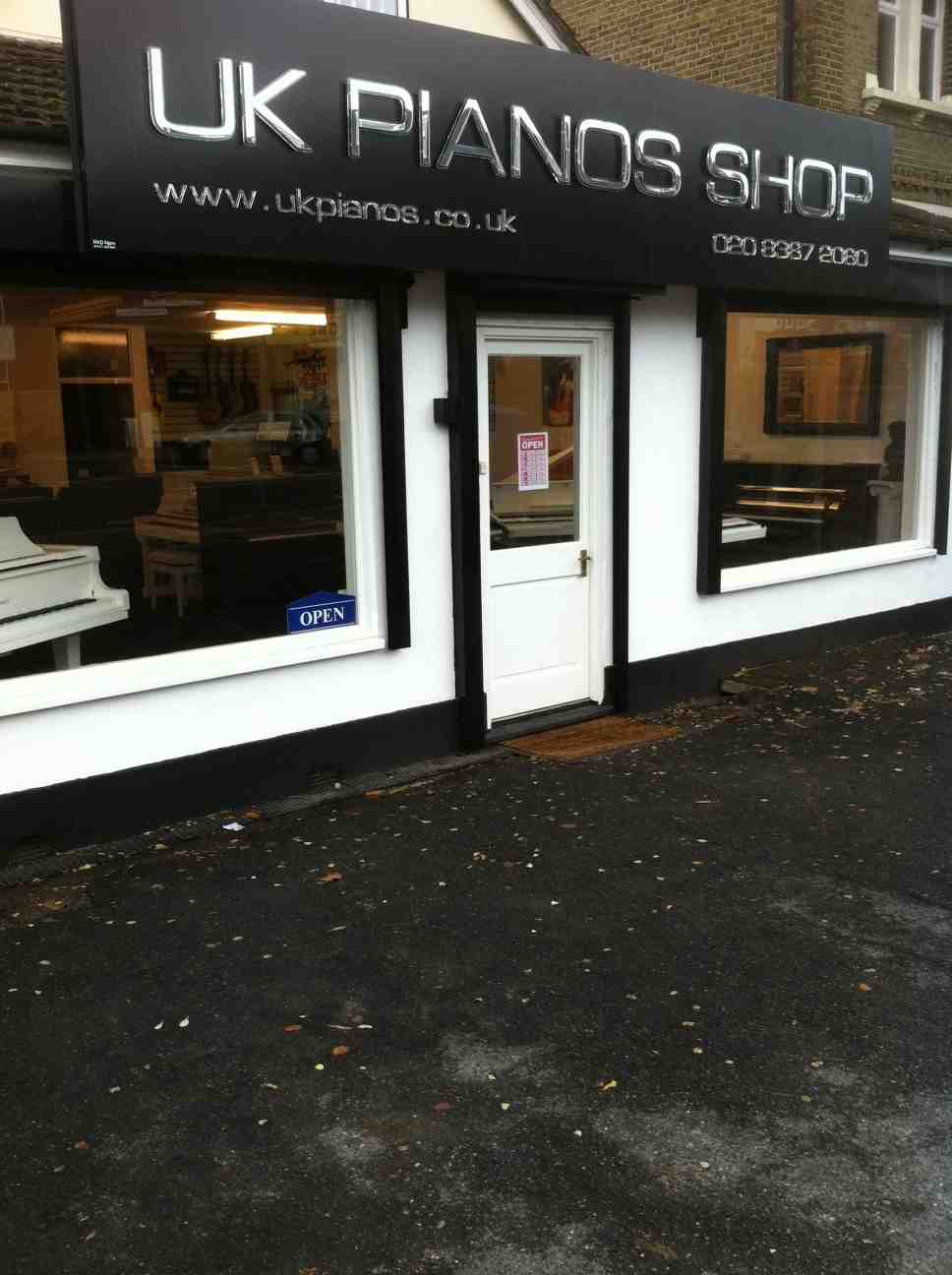 Free Parking
Come and try the Kurzweil M110 in our North London piano store.
Enfield
83 Southbury Road, Enfield, EN1 1PJ
Telephone: 020 8367 2080
Opening times: Monday to Friday 9am to 7pm, Saturday 10am to 6pm
Email: admin@ukpianos.co.uk
Free parking
Reviews
None yet.
Click here to write a review of the M110

Do you have a question about the M110?
Click the image below to talk with a piano adviser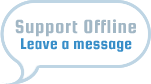 >> Alternatively, Call 020 8367 2080
Questions and Comments (email your questions to grahamhoward@ukpianos.co.uk)
Or call UK Pianos for advice on 020 8367 2080.

FREE Digital Piano Buyer's Guide, by Graham Howard.

Click here to get it!
Visit the manufacturer's Website
Kurzweil M Series
MP120
Browse similar pianos to the M110: More Kurzweil pianos