Kurzweil MP15 (with graded hammer action)
Colour: Dark Rosewood
Was £1699
Price: £1299 (including VAT) – Free delivery UK and Europe.
Availability: Delivery 10-14 days
Includes free dark rosewood piano stool
Buy From UK Pianos and You Get All This:
FREE UK and Europe Delivery (delivery is free anywhere in the UK and most of Europe)

FREE 2 Year UK and European In-Home Warranty (all parts and labour covered – we come to your home for repairs)

60 Day Trial Period (If it isn't as good as you expected, we collect the piano at our cost and give you a full refund)

Free matching piano stool included

Safe Shopping (UK Pianos are an authorised Kurzweil main dealer)

Peace of Mind (see reviews of UK Pianos shop on Trustpilot: the number 1 review site)

User Manual and Downloads
Why is the piano sound so realistic?
"The MP15 is a versatile piano with a nice tone. It has all the buttons laid out in front of you, which makes it easy to use and quick to change voices. If you want a good quality digital piano with lots of extra sounds, rhythms and recording capabilities at a reasonable price, then I recommend this piano for you", Graham Howard
Specifications
Description
The Kurzweil MP15 takes the MP10 a step further with an easier to read and use control panel, a larger preset sound pallet, 64 of Kurzweil's innovative 4-zone multi-instrument "Setups", an upgraded 4-speaker sound system and a graded hammer action keyboard.
At the center of the new user interface is a clear blue 16-character LCD making navigation easy. Along with the 16 dedicated sound and setup selection buttons the control panel provides quick access to your favorite sounds. A 2-track song sequencer lets you record up to two parts separately – record left and right hand parts independently, or record both parts of a duet accompanying yourself.
The MP15 offers 128 hand-picked sounds from Kurzweil/s professional library including our 8 best acoustic pianos, 8 classic electric pianos, 8 organs, 16 synth and lead sounds, 24 orchestral instruments, 16 guitars, 16 drum & percussion kits, and more. "Setup Mode" combines many related sounds in up to 4 key range "zones" and 3 velocity-switched layers giving you the power of a conductor to command multiple instrument groups under the touch of your fingers.
The robust cabinet and enhanced sound system give the rich look and room-filling sound typically found only in the high end models.
> Buy this piano online or over the phone: Call 020 8367 2080
Come to our showroom…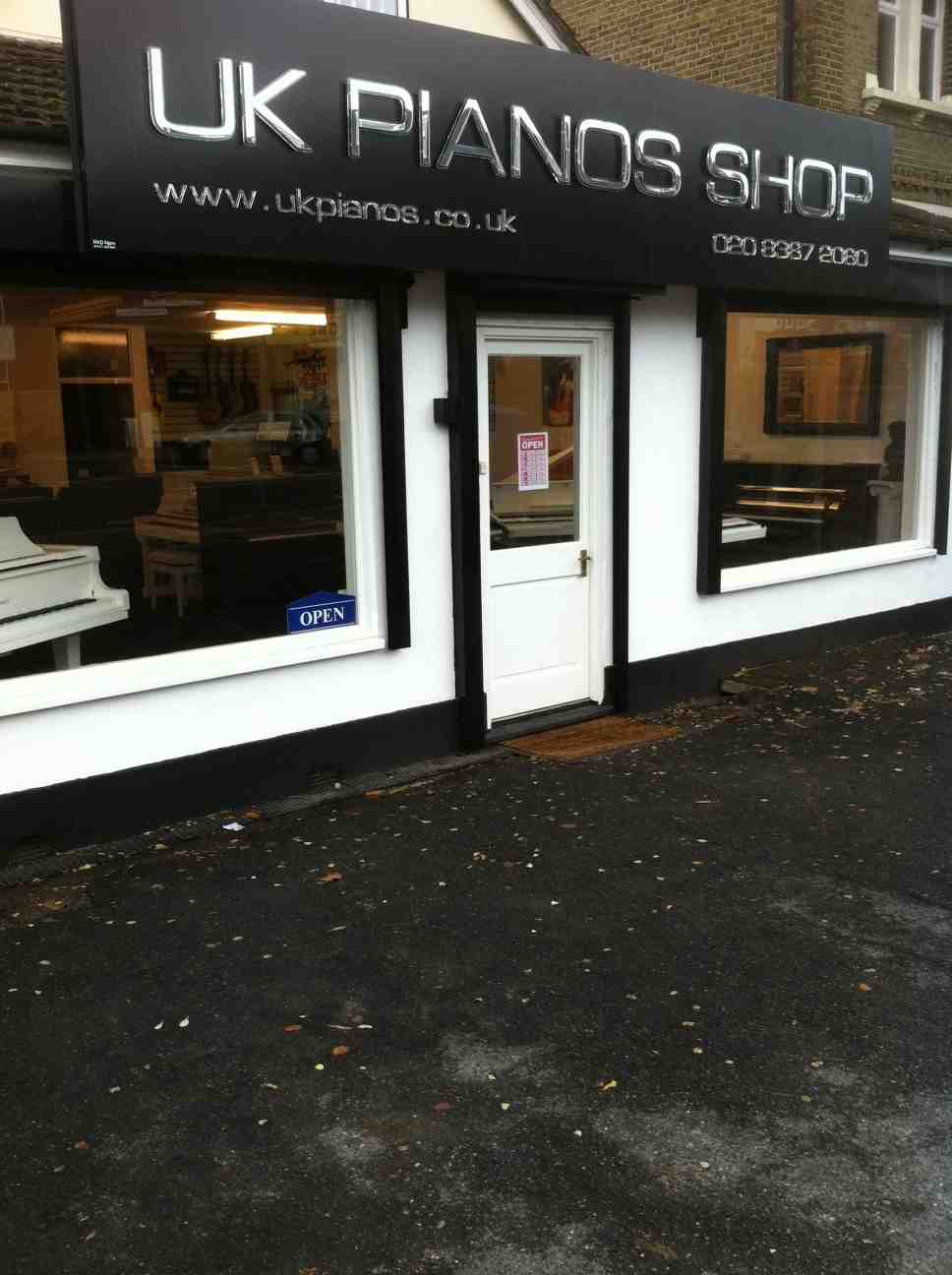 Plenty of parking (8 free spaces on our forecourt)
Come and try the Kurzweil MP15 in our Enfield piano store.
Enfield
83 Southbury Road, Enfield, EN1 1PJ
Telephone: 020 8367 2080
Opening times: Monday to Saturday 9am to 5pm
Email: admin@ukpianos.co.uk
Free parking
Reviews
None yet.
Click here to write a review of the MP15
Questions and Comments (email your questions to grahamhoward@ukpianos.co.uk)
Or call UK Pianos for advice on 020 8367 2080.
None yet.

Do you have a question about Kurzweil pianos?
Click the image below to talk with a piano adviser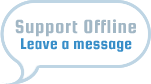 >> Alternatively, Call 020 8367 2080 or email grahamhoward@ukpianos.co.uk

FREE Digital Piano Buyer's Guide, by Graham Howard.

Click here to get it!
Visit the manufacturer's Website
Kurzweil MP Series
MP10F
MP15
MP20F
Browse similar pianos to the MP15: More Kurzweil pianos