Mantova Digital Pianos

There's very little choice in digital pianos around the £500 mark. Mantova have brought out 2 digital pianos that really excel in the entry-level range. The CDP10 is one of the best value for money pianos under £500. The CDP20 offers you an even better sound, more power, and a strikingly well finished cabinet.
Mantova pianos are no longer in production. Check out Broadway pianos
CDP10 (Dark cherry, rosewood or maple)
8 instrumental voices, 2 x headphone connections, 2 x 20 watt speakers, MIDI (memory stick), record, metronome, and more. You'll also enjoy its clear piano sound and stylish design. Read more…
CDP20 (Dark cherry or maple)
The CDP20 has more power and a better speaker system than the CDP10. It's also a rather smart looking addition to your home. Read more…


"The most important thing you need from a digital piano when you're learning is a realistic touch. A good piano sound and a minimum of 4 touch sensitivity levels (pp, mp, mf and f) are also important. Other factors such as: dimensions, weight, colour, 'bells and whistles', shouldn't really be a deciding factor in your purchase", Graham Howard, Piano Advisor and Author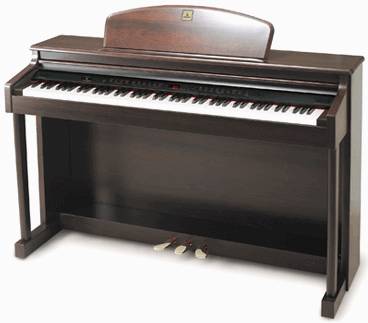 >>> Compare with Broadway EZ101
Free Digital Piano Buyer's Guide:
"7 Things You MUST Know Before Buying A Digital Piano", by Graham Howard
You get all this:
1) How to understand confusing terminology (Polyphony, graded hammer, etc.)
2) Common digital piano questions
3) The disadvantages of buying second hand versus new
4) 6 simple tests you can do in a piano store
5) The best digital piano brands: 1st) ? 2nd) ? 3rd) ?…
6) Top ten piano models: (a) under £500 (b) £500 to £1,000 (c) over £1000
7) Should you buy online or in a physical store?
Click here to claim your free copy!
If you need advice on digital pianos you can either send an email to grahamhoward@ukpianos.co.uk or call 020 8367 2080.

All Mantova digital pianos bought through ukpianos.co.uk come with a 1 year 'on-site' warranty…
This means a technician will repair your piano in your home.
You won't have to send it anywhere.
Useful Resources
1) Click here to read the report: "Which Digital Piano To Buy" by piano advisor, Graham Howard
2) For Mantova digital piano reviews, Click here
3) Check out the 'ever expanding' piano questions section on this site.
4)

The world's first and only dedicated digital piano forum. Check it out here
5) Click here to read the report: "7 Things You MUST Know Before You Buy A Digital Piano"
Further Reading
7 Things You MUST Know Before Buying A Digital Piano
Should I Buy a Digital Piano or an Upright Piano?
UK Pianos Shop, Enfield, North London – Call 020 8367 2080
Open Monday to Saturday 10am to 6pm (8 parking spaces)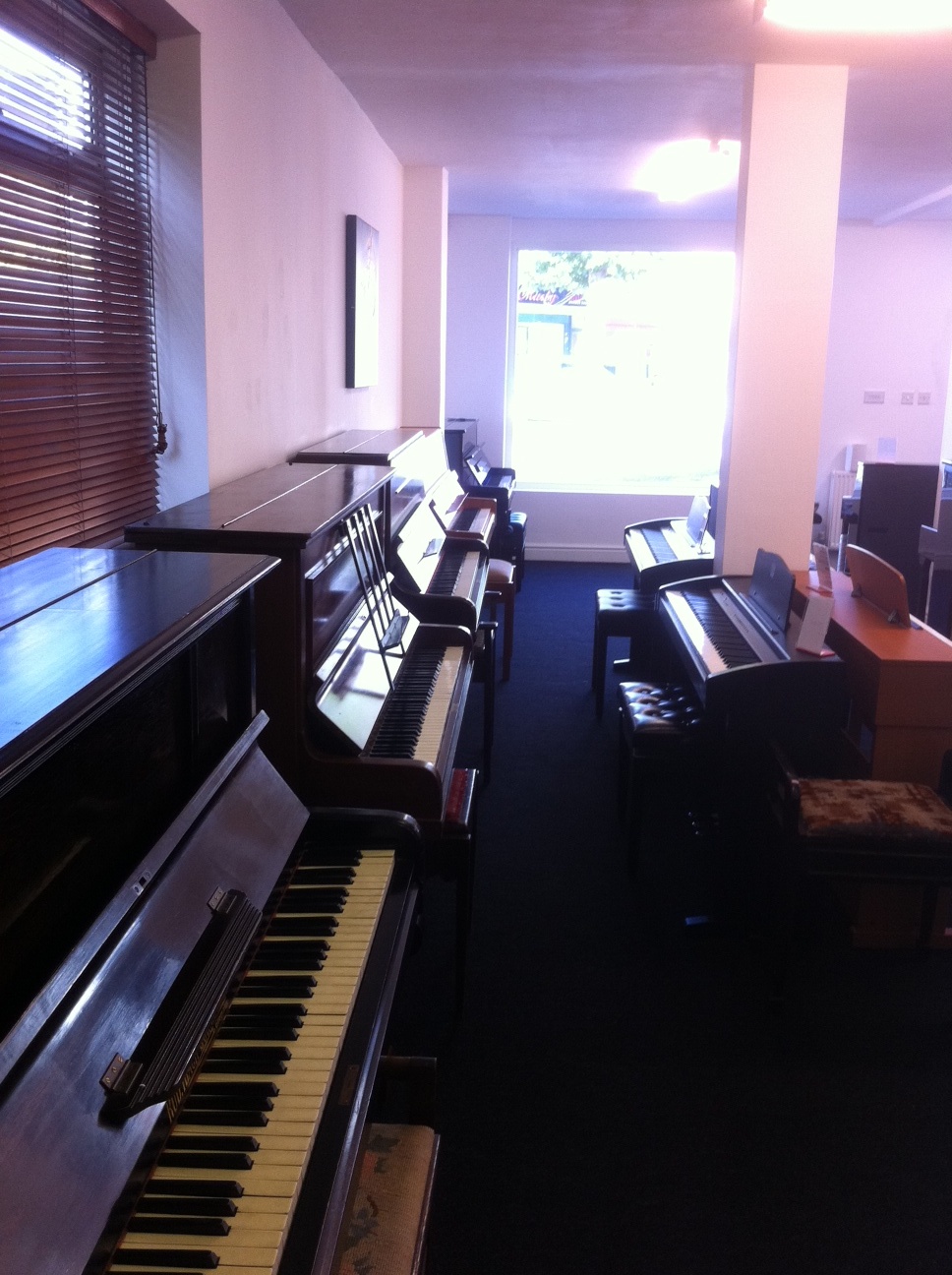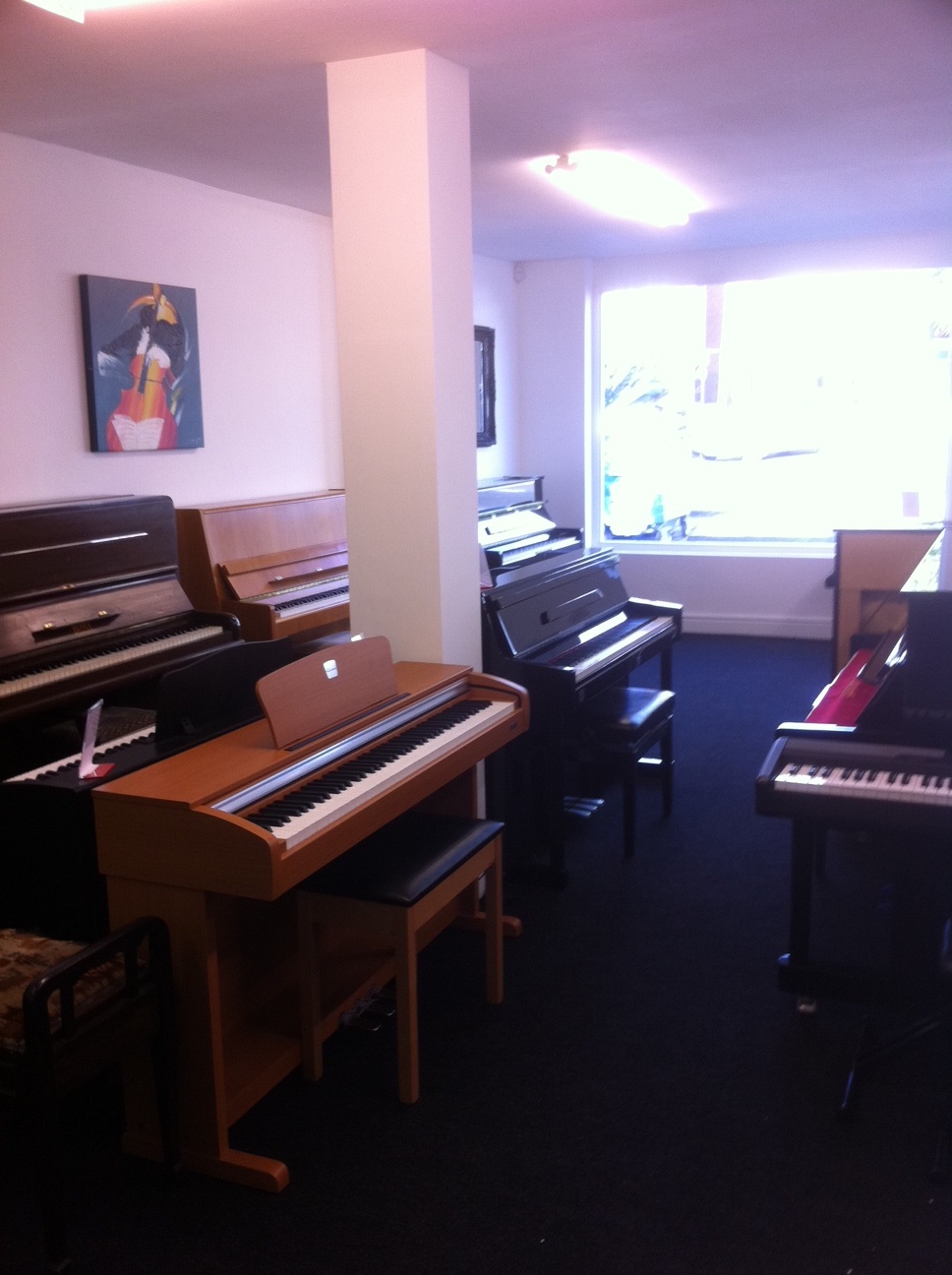 … Digital Pianos For Sale | New & Used | Piano Rental | 0% Finance | Piano Lessons
Order by phone:

Call 020 8367 2080.
Have You Heard Of Piano Rental?
Not sure if your child will take to playing the piano?
Are you worried about the initial investment?…
Then check out our 'rent-to-own' programme!
Click here for details.
Check out the resources below for other digital pianos similar to Mantova.
More Digital Pianos
Yamaha digital pianos
Classenti Digital Pianos
Gem digital pianos
Korg digital pianos
Roland digital pianos
Casio digital pianos
Kawai Digital Pianos
Kurzweil Digital Pianos
Browse
All digital pianos
Visit the Mantova website