Piano Makes A
Check out the complete list of piano makes beginning with the letter A. Find popular brands like Astor, Atlas, Allison, Apollo, Acoustgrand, Acrosonic, Adam, Aeolian, Ajello, Albert, Albion, Albrecht and Alden. Some of these manufacturers produce upright or grand pianos, others make keyboards and digital pianos. We are currently in the process of compiling more information about these individual makes – we hope to have this info ready soon.
>>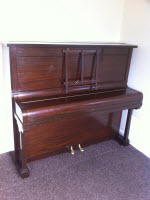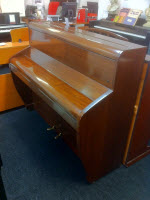 We Buy Second Hand Pianos - Call UK Pianos on 020 8367 2080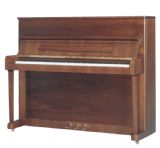 Aarhus Pianofabrik
AC Brooks
Made by Cumbertson, 226/230 Sauchiehall Street, Glasgow
Acoustgrand
Acrosonic
Albert
Albion
Albrecht
Alden
Alexander
Ampico
Anderson
Arnold
Askolin
Astin-Weight
Andreas
Angerhöfer
Alexander Gibson
Adam, F.
Adams
Aeolian
Ajello
Allison
Altenburg
Ammer
Apollo
Archer
Arion Pianofabrik
Armstrong
Arnelli
Astor
Atlas
Interest Free Finance About Us Warranty Affiliate Programme Privacy Policy Terms & Conditions