Piano Makes F
Check out the complete list of piano makes beginning with the letter F. Find popular brands like Fandrich, Farfisa-Furstein, Fazer Music, Fazioli, Feurich, Fibich, Fibiger, F̦rster August (Czech), F̦rster August (Germany), Franke, Fischer and Fuchs & M̦hr. Some of these manufacturers produce upright or grand pianos, others make keyboards and digital pianos. We are currently in the process of compiling more information about these individual makes Рwe hope to have this info ready soon.
>>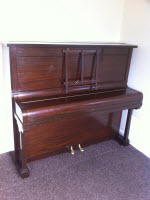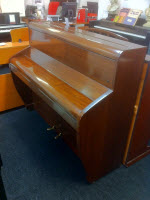 We Buy Second Hand Pianos - Call UK Pianos on 020 8367 2080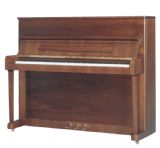 Fahr
Fazioli
Fine Italian pianos. Fazioli make the most expensive grand pianos today. Their sound is crisp and the action is superb.
Feigl, Alois
Feurich
Fibich
Fibiger
Fiedler, Gustav
Fuchs
Fuchs & Möhr
Fuder, G
Furstein
Finger
Fischer
Focke
Forenede
Forrest
Förster & Co
Falcone
Fandrich
Fandrich & Sons
Farfisa-Furstein
Fazer Music
Förster, August (Czech)
Förster, August (Germany)
Franke
French
French Starck
Interest Free Finance About Us Warranty Affiliate Programme Privacy Policy Terms & Conditions