Piano Movers West Midlands
Find local piano movers in West Midlands. If you need to move your piano up steps or stairs, over balconies, down to the basement or through a window - you can find a list of West Midlands piano removal companies in here. Never attempt moving a piano yourself, always use a professional. The piano removal companies listed below move uprights, grands and digitals. Note – Not all of them move grand pianos, or deliver upstairs, so check with them first.
If you are a piano mover based in the West Midlands and you would like to list your details then send us an email.
>>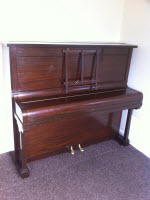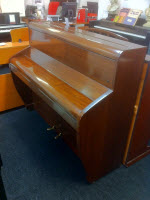 We Buy Second Hand Pianos - Call UK Pianos on 020 8367 2080
Sutton Household and Piano Removals
1 Salop Court
Sutton Coldfield
West Midlands B73 5UZ
Tel: 0121 321 2488
Email: suttonpianoservices@tiscali.co.uk

Streetly Piano Services, Midlands
We have been trading in pianos since 1978, firstly as exporters ,and for
the past 15 years as restorers.
Primarily we work on our own vast stock of over 30 quality grand Pianos
and 100 uprights.
Since we handle the movement of all our own instruments and others ,we
would be delighted to be included on your site as a well established company
offering professional services to all concerned,wether it be repairs or
handling.
FROBERTSPS@aol.com
Interest Free Finance About Us Business Services Comment on this post Composers Contact Us Warranty Affiliate Programme Privacy Policy Terms & Conditions