Piano Sheet Music

Browse popular piano sheet music and songbooks or buy piano tutor books, examination music, piano scales and arpegios, music theory, classical and jazz piano pieces, keyboard methods, sonatas and symphonies. You can also find piano music sheets and scores for the great composers including Chopin piano music, Beethoven sonatas, Mozart sonatas. We also offer a big selection of books on how to learn piano, organ, harpsichord, accordion, clavichord and more. For anything piano related – we have the sheet music for you.
** Best Seller **
Hejran's Piano Method Book 1 (Ideal for all beginners)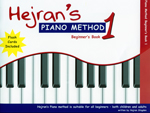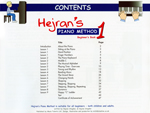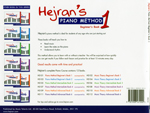 Front Cover Back Cover Inside Back Cover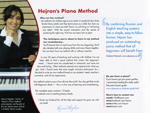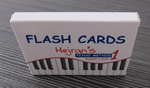 >> Click here for more information
About This Method Learning Flash Cards
Price £9.97

---
Hejran's Music Theory Book 1 (Use alongside Piano Method Book 1)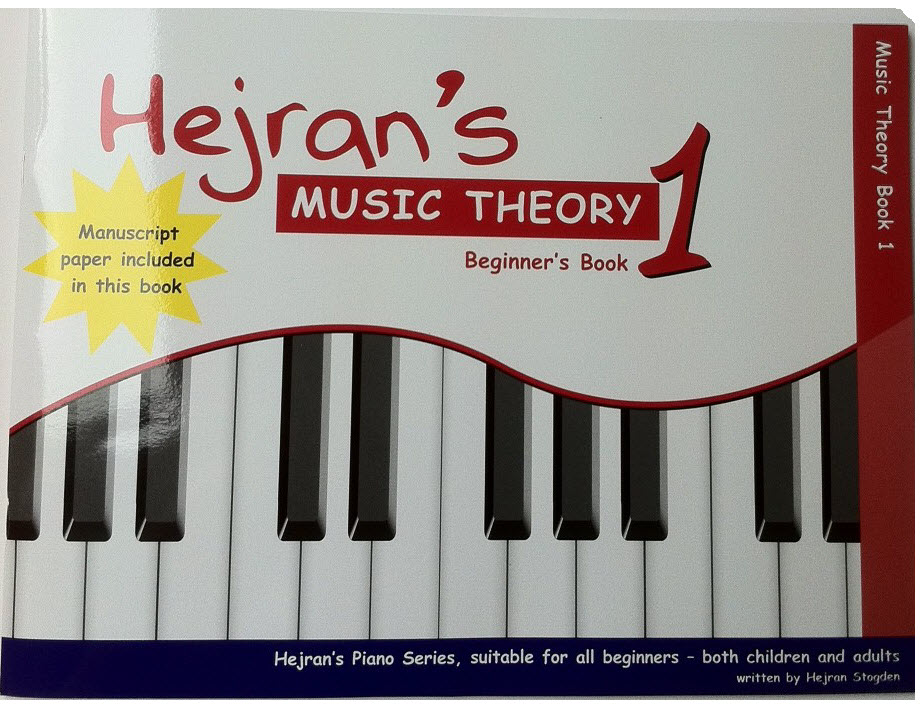 Includes manuscript paper
Price £7.99

---

Popular Sheet Music For Piano



Piano Solos
No products to display.
Browse more sheet music
Accordion
Celeste
Clavichord
Continuo
Electone
Hammond
Harmonium
Harpsichord
Keyboard
Organ
Xylotone
Questions
Have you got any tips on how to help to remember to practise and how to make practise more fun?
Thanks

ianne
Reply/ Hi Dianne
You should set aside at least 15 minutes a day
for practice.
Ideally at the same time each day.
The best times of day to practice are either
before breakfast or dinner.
The most complete and easiest to follow piano
course is 'Hejran's Piano Method'.
You can read more about it here:
http://www.ukpianos.co.uk/hejran-s-piano-method.html
If you want to develop a rock solid technique then I
recommend you follow everything in this method.
Yours pianistically,
Graham Howard
Related Categories
All Sheet Music