Piano Tuners Cleveland

Find a piano tuner in Cleveland. If you think it's about time your piano needs tuning, then pick up the phone and call your local, qualifed piano tuner from the list below. Piano tuners sometimes offer additional services such as valuations, repairs and voicing. They may also be able to regulate or restore your instrument.
>>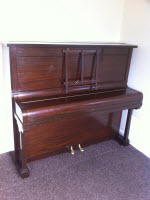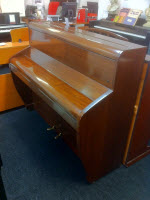 We Buy Second Hand Pianos – Call UK Pianos on 020 8367 2080
FREE Listing For Qualified Piano Tuners!
If you are a qualified piano tuner and you offer tuning in the Cleveland area, then send us an email with your details.
Mr. A. Evans
56 Redworth Road,
Billingham.
Cleveland. TS23 3JF
Tel: 01642 564157 Mobile: 07589 297709
Email: alun@evansthetune.co.uk
Related Categories