Piano Tuners Lincolnshire

Find a piano tuner in Lincolnshire. If you think it's about time your piano needs tuning, then pick up the phone and call your local, qualifed piano tuner from the list below. Piano tuners sometimes offer additional services such as valuations, repairs and voicing. They may also be able to regulate or restore your instrument.
>>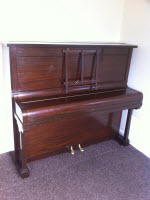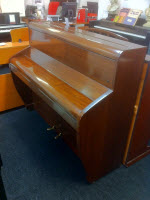 We Buy Second Hand Pianos – Call UK Pianos on 020 8367 2080
FREE Listing For Qualified Piano Tuners!
If you are a qualified piano tuner and you offer tuning in the Lincolnshire area, then send us an email with your details.
TONY ADDY CGLI. Dip. NTC. MIMIT.
Concert and Domestic Tuner / Repairs.
39 Cater Way
BOSTON
Lincolnshire
PE21 7LA
TEL: 01205 369927
Mob. 07880 558659.
S.W.Toyne
Pandoras Box
Mill Lane
Hoffleet Stow
Boston
Lincolnshire
PE20 3AE
Tel. 01205 821550

Piano tuning and repairs, including player pianos (pianolas).
Covering a 40 mile radius of Boston.
Tuning prices start at £35