Second Berry Upright Piano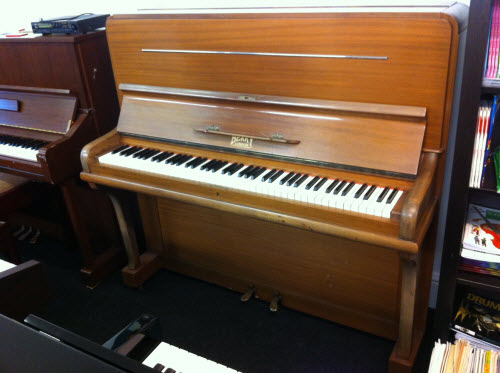 1 Year Warranty included
Rent-to-Buy: £25 per month, more info
Interest Free: Pay over 12 months, read details
> To buy or rent this piano call 020 8367 2080.

Berry is one of the most popular pianos. I've probably seen more second hand Berry pianos than any other make. This one has a warm tone to it. — Graham Howard, piano advisor for UK Pianos.
Piano Details
Make: Berry
Place of Manufacture: London, England
Serial number: 38951
Year of manufacture: 1938
Colour: Medium Brown
Strings: Straight strung
Action: Overdamper
Frame: Cast iron
Number of pedals: 2
Condition: Good
Delivery: £65 (anywhere in the UK)
Dimensions:
Width 133cm (52 inches)
Depth 59cm (23 inches)
Height 126cm 50( inches)
Weight 200kg
Delivery Time and Cost
London and surrounding areas within 2-3 days.
The rest of the UK usually within 1 week.
Delivery £65 anywhere in the UK.
This piano is on display in the UK Pianos showroom: 83 Southbury Road, Enfield, EN1 1PJ.
More Photos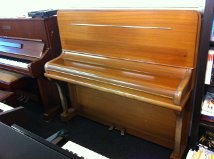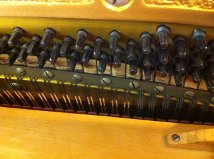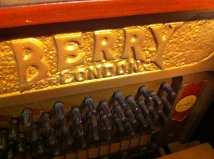 Rental Forms to print:
Rental
Standing order
Terms & conditions

Call 020 8367 2080 for more information.
If you need advice buying an upright piano, send an email: grahamhoward@ukpianos.co.uk or call 020 8367 2080.
Browse
All used upright pianos
Upright Pianos for Rent
Interest Free Finance
Acoustic Piano Reviews