Second Hand Squire Upright Piano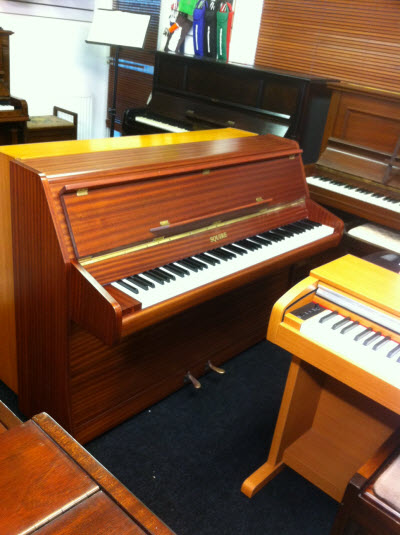 SOLD — view similar pianos here
Rent-to-Buy:£45 per month (read about the rent-to-buy here)
>> To buy or rent this piano call 020 8367 2080.
Make: Squire
Age: 30 years
Place of Manufacture: London
Delivery:£65 (anywhere in the UK)
Condition: Excellent
Specifications
Colour: Mahogany
Strings: Overstrung
Action: Underdamped
Dimensions:
Width 138cm (51 inches)
Depth 51cm (20 inches)
Height 101cm (40 inches)
Weight 175kg

Pay over 12 months interest free >> Read details
This piano is on display in the UK Pianos showroom: 83 Southbury Road, Enfield, EN1 1PJ.
More Photos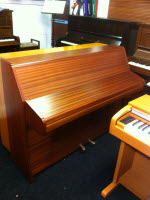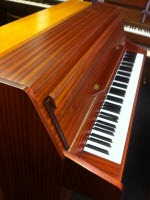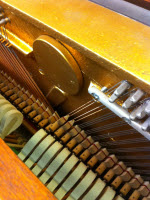 Rental Forms to print:
Rental
Standing order
Terms & conditions

Call 020 8367 2080 for more information.
If you need advice on buying an upright piano you can either send me an email: grahamhoward@ukpianos.co.uk, call 020 8367 2080, or click on the link below to chat with me online…

Browse
All used upright pianos
Upright Pianos for Rent
Interest Free Finance
Acoustic Piano Reviews