Sejung Digital Pianos

Questions and Comments
Thanks Graham for the Piano book. WOW! I was impressed. I made lots of notes to take with me when I buy. I have been looking at a SeJung Grand SJG-390 GT-V. (www. ASCPianos.com)
It seems to have all the features you suggested would be adequate for a good digital. I do have a question to ask about their terminology vs. yours. "Hammer Action Keyboard technology" does not sound like the same as "Fully- weighted or Heavy Weighted". Also they say 88 Hammer action Keyboard Touch sensitivity Level is 9. Confusing when the language is so different. I also notice you only listed Sejung and did not have anything to say about it. I haven't played it yet or seen it but would still like to know if you'd look at the Digital Piano Specifications sheet and tell me what you think. What would you do. I am getting a great price of $4,995.95. Would you suggest a digital grand under 4' 8" that you would choose?
Thanks again for your help and education on buying a digital. JOY
Reply/ Hi Joy
I'm not a fan of Sejung digital pianos…
They may have many features (gadgets), but
it's the feel of the keys and the piano
sound that's most important.
And Sejung digital pianos fall short of this
compared with more well known makes such as
Yamaha, Roland, Kawai, Casio, Classenti and
Kurzweil.
I recommend choosing a piano from the brands
listed above.
Yours pianistically,
Graham Howard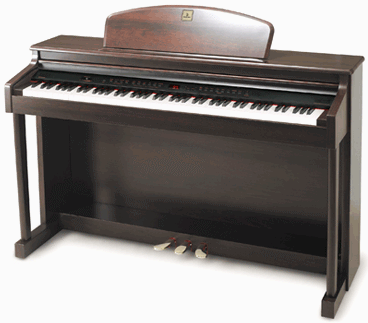 >>> Compare with Broadway EZ101
Need Advice on Buying a Sejung?…


"The most important thing you need from a digital piano when you're learning is a realistic touch. A good piano sound and a minimum of 4 touch sensitivity levels (pp, mp, mf and f) are also important. Other factors such as: dimensions, weight, colour, 'bells and whistles', shouldn't really be a deciding factor in your purchase", Graham Howard, Piano Advisor and Author
If you need advice on digital pianos you can either send an email to grahamhoward

ukpianos.co.uk or call 020 8367 2080.
Free Digital Piano Buyer's Guide:
"7 Things You MUST Know Before Buying A Digital Piano", by Graham Howard
You get all this:
1) How to understand confusing terminology (Polyphony, graded hammer, etc.)
2) Common digital piano questions
3) The disadvantages of buying second hand versus new
4) 6 simple tests you can do in a piano store
5) The best digital piano brands: 1st) ? 2nd) ? 3rd) ?…
6) Top ten piano models: (a) under £500 (b) £500 to £1,000 (c) over £1000
7) Should you buy online or in a physical store?
Click here to claim your free copy!
Useful Resources
1) Click here to read the report "Which Digital Piano To Buy" by piano advisor, Graham Howard
2) Check out the 'ever expanding' piano questions section on this site
3) The world's only dedicated digital piano forum. Check it out here
Have You Heard Of Piano Rental?
Not sure if your child will take to playing the piano?
Are you worried about the initial investment?…
Then check out our 'rent-to-own' programme!
Click here for details.
UK Pianos Shop, Enfield, North London – Call 020 8367 2080
Open Monday to Saturday 10am to 6pm (8 parking spaces)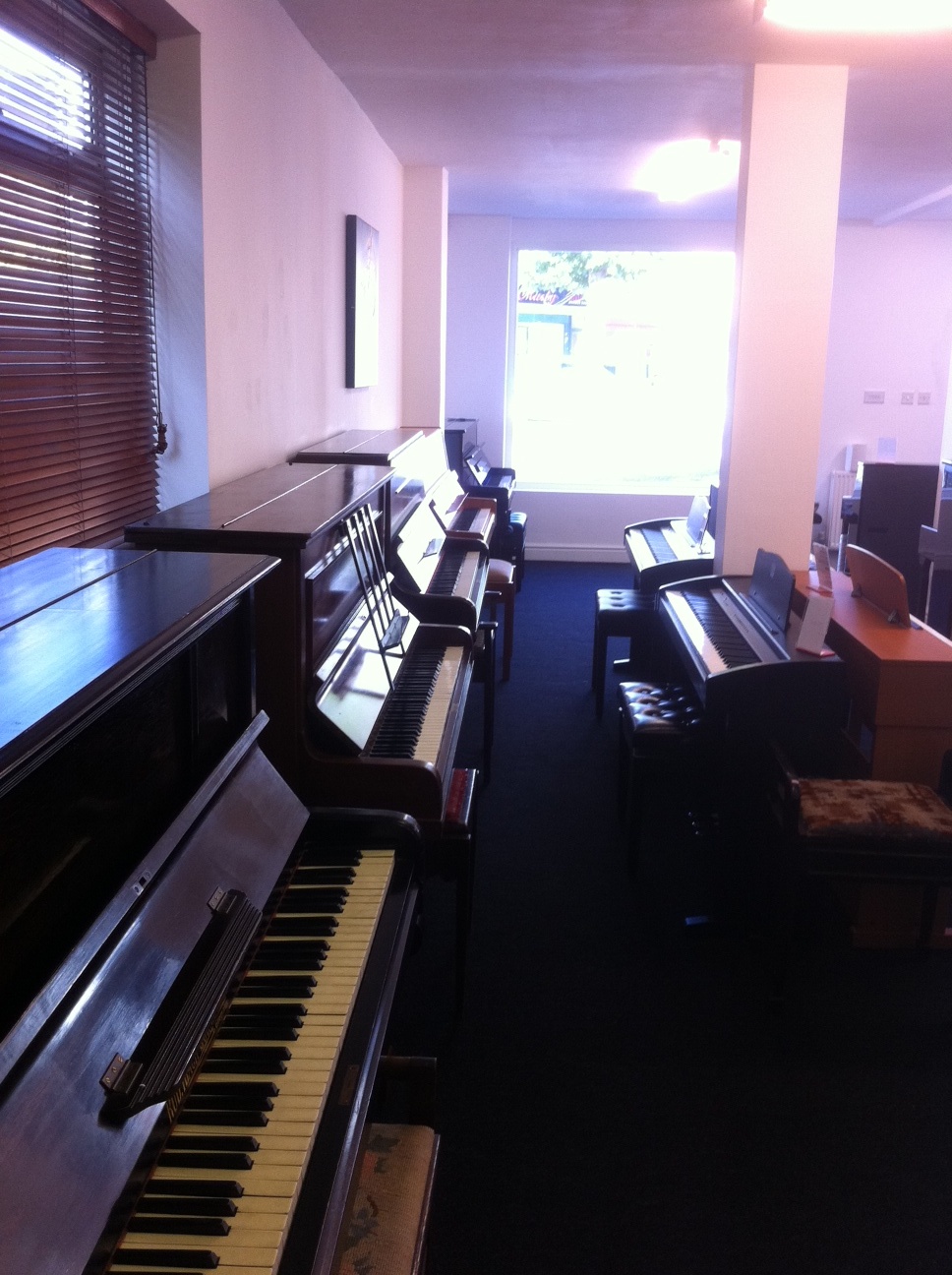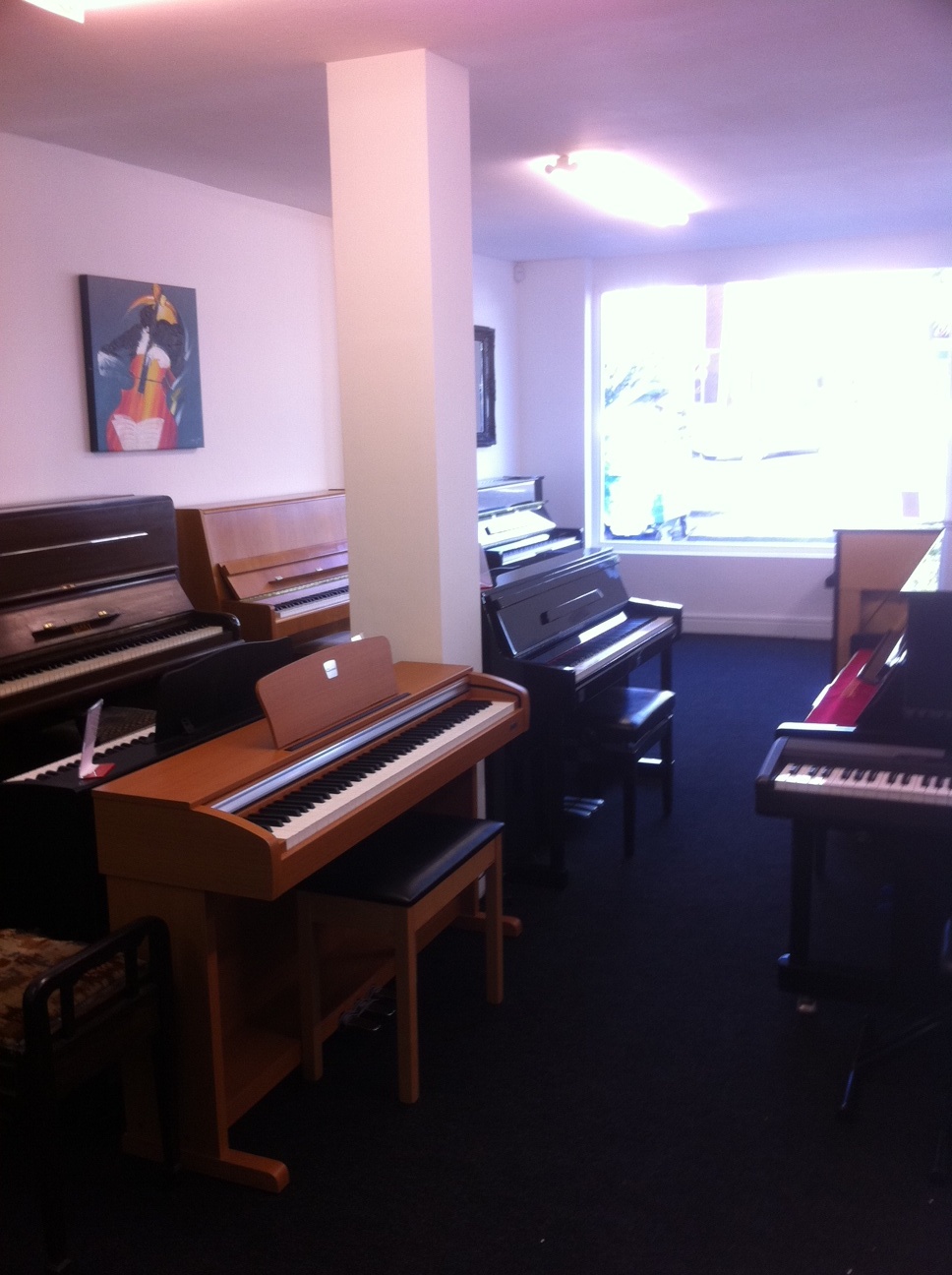 … Digital Pianos For Sale | New & Used | Piano Rental | 0% Finance | Piano Lessons
Click here to get the report 'which digital piano to buy' by piano advisor, Graham Howard
Further Reading
7 Things You MUST Know Before Buying A Digital Piano
Should I Buy a Digital Piano or an Upright Piano?
Browse
All digital pianos
Interest Free Finance About Us Warranty Affiliate Programme Privacy Policy Terms & Conditions