Yamaha B3 Silent Piano
Yamaha B3 Silent Piano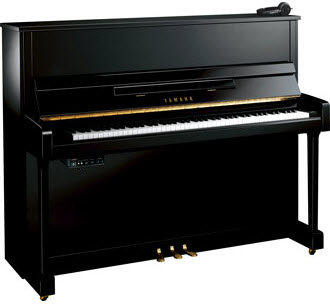 Colour: Polished Ebony | Item Code: B3 SG2
(Headphones included)
10 YEAR WARRANTY Included
Price: £6,443 – FREE Delivery anywhere in the UK
Availability: FREE Delivery (4-7 days), You choose the day.
We also deliver weekends. Call 020 8367 2080 for info.
All Colours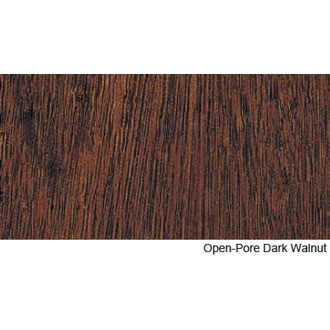 Dark Walnut Satin


£6,784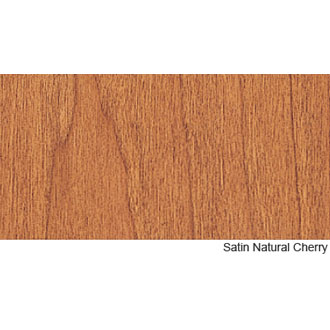 Natural Cherry Satin


£6,784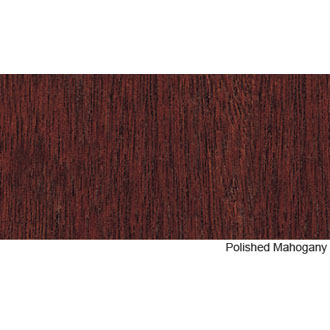 Polished Mahogany


£6,784 Polished White


£6,784
Availability: FREE Delivery (4-7 days), You choose the day. We also deliver weekends.
Call 020 8367 2080 for information.
> Come and see a range of silent upright pianos in our North London store…
– Address: 83 Southbury Road, Enfield, EN1 1PJ (8 parking spaces available).
You Get:

FREE UK mainland delivery (We deliver anywhere in the UK for free. You can choose the day)


FREE 10 year UK Home warranty (5 years manufacturer, extended to 10 years by UK Pianos)


Headphones (deluxe digital piano headphones that cover your whole ear)


Safe & Secure Shopping (UK Pianos are an authorised UK Yamaha main dealer: check here)
Alternatives to the Yamaha B3 Silent Piano

Do you have a question about the B3 Silent Upright Piano?
Click the live chat link below for an immediate response:

>> For advice, call 020 8367 2080 or email grahamhoward@ukpianos.co.uk
Description
Yamaha's latest B3 Silent Piano is winning high praise from the UK's key specialist piano and educational media with Music Teacher, Classical Music and International Piano magazines collectively proclaiming it ' Brilliant'.
Rich resonance and subtly accurate reproduction
– CFIIIS Sampling
With stereo samplings from the world-renowned CFIIIS concert grand. The Yamaha's B3 delivers rich resonance and an element of luxury.

– Maximum simultaneous polyphony of 64 notes
Polyphony is a vital feature as it defines and supports the quality of the sounds that you are using. The maximum simultaneous polyphony on the B3 type is 64 notes.
– 30MB Wave memory
Wave memory size is key, as it defines the storage level for the sampled sound data. 30MB wave memory allows Yamaha to include longer samples, many velocity layers, key sampling for each individual key and sustain sampling.
Affordable price since functions are limited to the most important ones
– 10 tonal colors
10 voices, including harpsichord, pipe organ and strings, provide a wide range of musical expression.
– Built-in recording and playback functions
Silent Piano can record one song in the internal memory. Additionally, connecting commercially available USB memory to the unit allows you save recording data, and playback songs.

– Simple control unit
A simple control unit allows you use easily to control basic function of recording and playback songs.

Fundamental connection terminals
– Equipped with AUX and MIDI terminals
– AUX and MIDI terminals allow the sound to be output to a variety of external devices (e.g. stereo components, IC recorders, speakers with built-in amplifiers, stereo systems).
– Connecting B Series silent pianos to external devices such as sound source modules and music players (CD players etc.) via AUX IN terminals allows players to listen to the sound from these external devices on the headphones while they play the piano.
– Connecting MIDI devices such as synthesizers to B Series silent pianos via MIDI OUTPUT terminals allows players to transmit performance information to external devices for playback.
– Connecting music sequencers to B Series silent pianos via MIDI IN terminals allows the players to receive and play back the performance information provided by the sequencers
Piano Specifications
Dimensions
Width
152cm (60")
Height
120cm (47 1/2")
Depth
62cm (24")
Weight
241kg (531lb)
Keyboard
Number of Keys
88
Key Surfaces – White
Acrylic resin
Key Surfaces – Black
Phenolic resin
Keyboard Action
Made by Yamaha
Pedal
Type
Damper / Muffler / Soft
Frame
Type
V-pro
Back Post
Number: 5
Caster
Type
Single Iron caster
Lid
Prop Safety Stop
Key Cover
Silent Piano Functions
Type
SG2
Sensor System
Key Sensor
Noncontact continuous detection optical sensor
Hammer Sensor
Pedal Sensors
Damper pedal: continuous detection sensor Soft pedal: ON/OFF detection sensor
Mechanism
Hammer shank stopper operated by center pedal
Action
Quick Escape mechanism
Digital Tone
Type
AWM Stereo Sampling
Sound Engine (Piano)
CFIIIS Sampling
Piano Effects
Damper pedal resonance effect
Internal Tone
Polyphony (max): 64
Number of Voices: 10
Voice Selection (Playback)
Wave Memory
30MB
Functions
Reverb
Room / Hall 1 / Hall 2 / Stage
Pitch Control
-65 +65cent
Metronome
Preset Songs
50 (50 greats for the Piano)
MIDI Recording/Playback
Yes
USB Audio Recorder
Connectors
Headphones
Stereo Jack x 2
MIDI IN/OUT
Yes
AUX IN/OUT
Mini Stereo Jack
Speaker Output
SB TO DEVICE
Yes
Power Supply
Power Consumption
8W (DC12V)
Auto Power Off: Yes
Accessories
AC adapter, Headphones, Headphones holder, Owner's manual
Get the

brochure
Delivery
Free ground floor delivery anywhere in mainland UK. If delivery is upstairs or downstairs then please call us on 020 8367 2080 for a quote.
Assembly
The piano comes as you see it in the photo. Just ask the piano movers where you want it in your home.
See a range of Yamaha pianos in our North London showroom…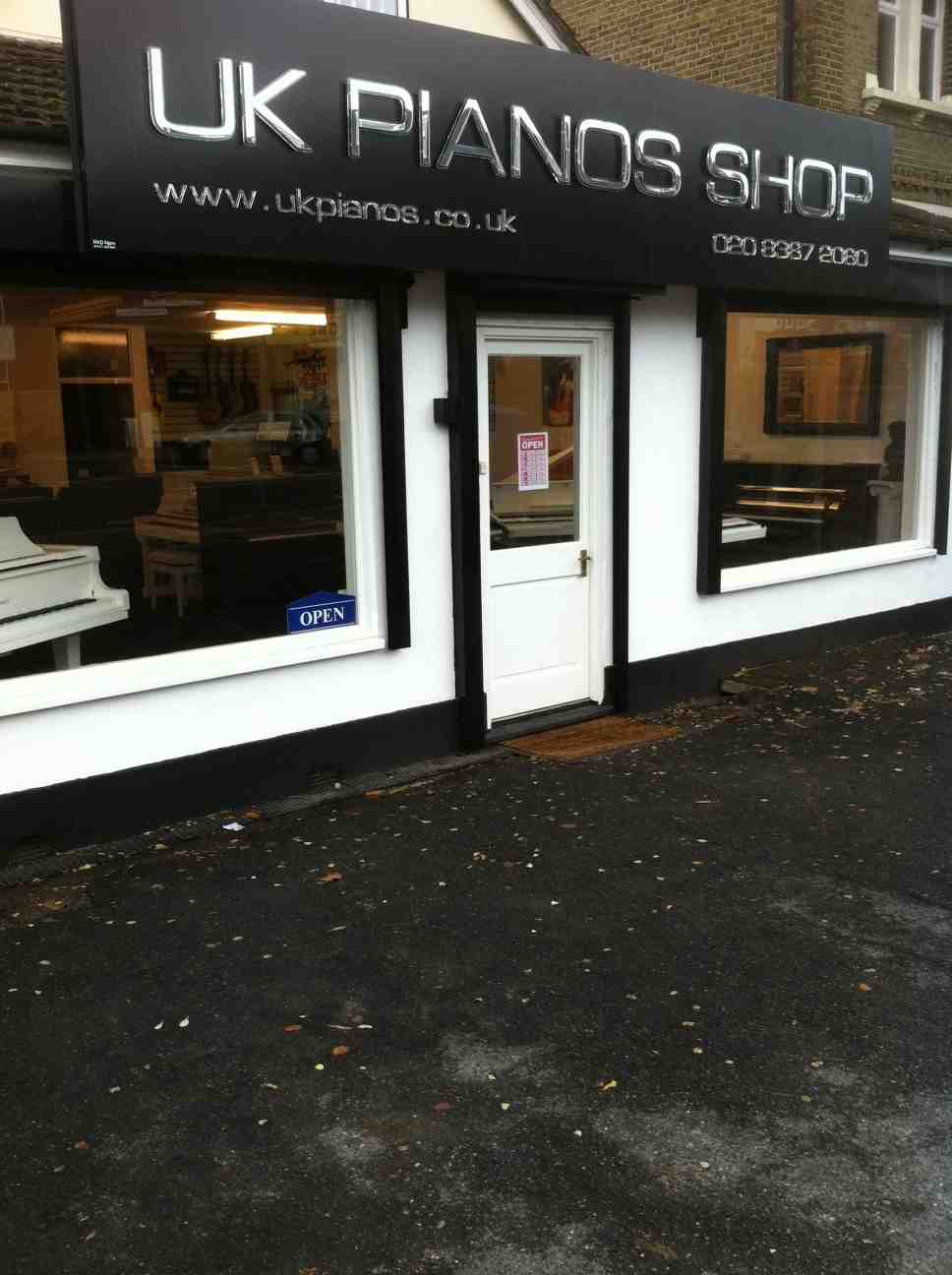 Plenty of parking (8 spaces on our forecourt)
Address: 83 Southbury Road, Enfield, EN1 1PJ, see map
Opening times: Monday to Saturday 10am to 6pm
Telephone: 020 8367 2080 | Email: admin@ukpianos.co.uk
---
Included: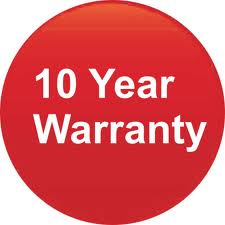 You get a free 10 year 'at-home' parts and labour warranty. This means we send a qualified Yamaha technician to your home. There is no cost to you.

Includes Free Hadley HA-200 Adjustable Height Piano Stool in a matching colour (worth £99)

(Yamaha headphones included)
---
Yamaha B3 Reviews
Read more reviews of the Yamaha B3 Silent Piano

Click here to write a review
Questions
None yet
Useful Resources
1) Check out the 'ever expanding' piano questions section on this site
2) Read all Yamaha upright piano reviews
Alternatives to compare:
Yamaha P121 Silent Piano
Classenti UP-122 Silent
Browse similar pianos to the Yamaha B3 Silent: More Yamaha upright pianos
Specifications