Yamaha GB1K Grand Piano (Size: 151cm, 4'11")
Yamaha GB1K Grand Piano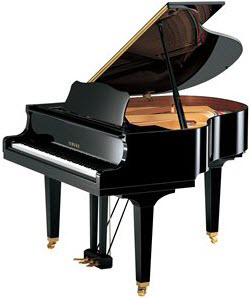 Colour: Polished Ebony | Item Code: GB1K
Includes Free Hadley HA-200 Adjustable Height Piano Stool
in a matching colour (worth £149)
10 YEAR WARRANTY Included
Price: £9,242 – FREE Delivery anywhere in the UK
Availability: FREE Delivery (4-7 days), You choose the day. We also deliver weekends. Call 020 8367 2080 for info.
All Colours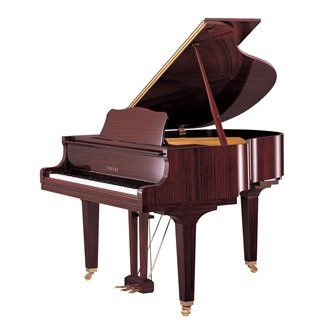 Polished Mahogany


£10,352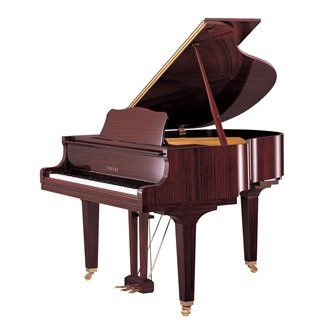 Polished Walnut


£10,352
Availability: FREE Delivery (4-7 days), You choose the day. We also deliver weekends.
Call 020 8367 2080 for information.
Come and try the Yamaha GB1 baby grand piano in our North London store…
Address: 83 Southbury Road, Enfield, EN1 1PJ (8 parking spaces)
You Get:

FREE UK mainland delivery (We deliver anywhere in the UK for free. You can choose the day)


FREE 10 year UK Home warranty (5 years manufacturer, extended to 10 years by UK Pianos)


Safe & Secure Shopping (UK Pianos are an authorised UK Yamaha main dealer: check here)
Alternatives to the Yamaha GB1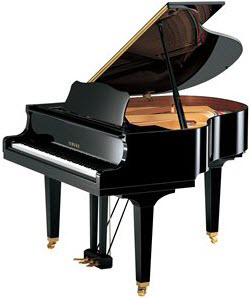 Compare
Yamaha GB1 Silent
(Same as the GB1 but with electronics fitted, so you can play it with headphones and nobody else will hear)

Do you have a question about the GB1K Grand Piano?
Click the live chat link below for an immediate response:
>> For advice, call 020 8367 2080 or email grahamhoward@ukpianos.co.uk
Description
Incorporating the exceptional design concept of Yamaha's coveted C Series, the beautiful GB1 (newly named GB1K) produces a broad dynamic range with a superb sound. Now, thanks to cost-saving advantages and substantial refinements in materials and production, this expressive and uncommonly affordable instrument is better than ever.
Dimensions
Width
146cm
Height
99cm
Depth
151cm
Weight
261kg
Control Interface
Keyboard
Number of Keys
88
Key Surfaces – White
Acrylic resin
Key Surfaces – Black
Phenolic resin
Pedal
Type
Bass sustain
Cabinet
Lid
Prop Positions
2
Edge
Square
Get the

brochure
Delivery
Free ground floor delivery anywhere in mainland UK. If delivery is upstairs or downstairs then please call us on 020 8367 2080 for a quote.
Assembly
The piano comes as you see it in the photo. Just ask the piano movers where you want it in your home.
See it in our showroom…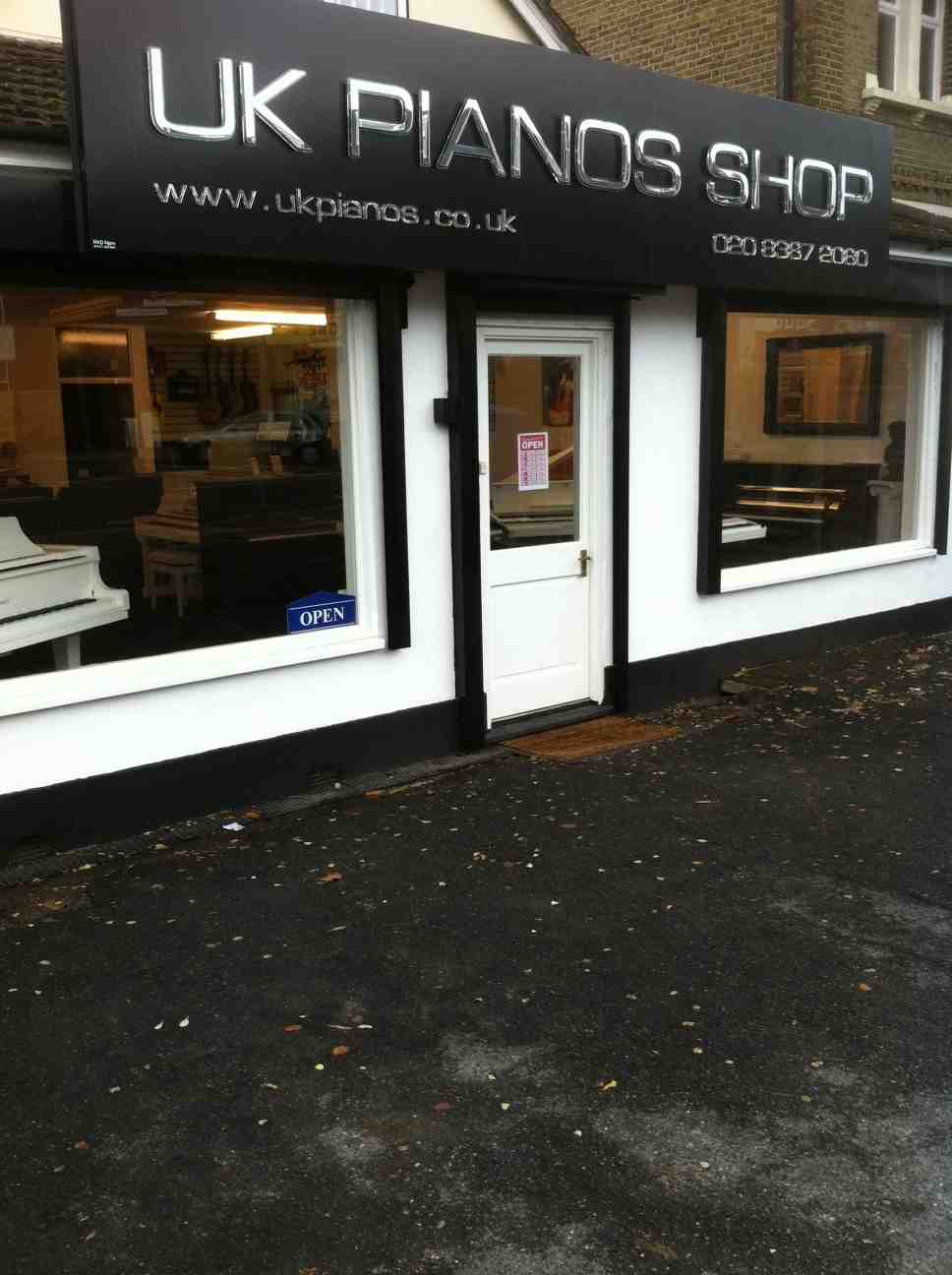 Plenty of parking (8 spaces on our forecourt)
Come and try the Yamaha GB1 in our North London piano store
Address: 83 Southbury Road, Enfield, EN1 1PJ, see map
Opening times: Monday to Friday 9am to 7pm, Saturday 10am to 6pm
Telephone: 020 8367 2080 | Email: admin@ukpianos.co.uk
---
Included: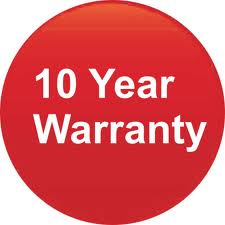 You get a free 10 year 'at-home' parts and labour warranty. This means we send a qualified Yamaha technician to your home. There is no cost to you.

Includes Free Hadley HA-200 Adjustable Height Piano Stool in a matching colour (worth £99)
---
Yamaha GB1 Reviews
None yet
Read more reviews of the Yamaha GB1

Click here to write a review
Questions
Dear Graham
Thanks for sending me the free piano lessons – I am so excited!!!. You see, my wife used to play the piano and now that our daughter is older 4.5 years old now, she decides to return to her hobby, also we think our daughter could also pick up this hobby. And me too!
We have started looking around for a piano. Just as many other folks, we have looked at Yamaha ones. The one that really struck us is the GB1.
Now I heard (rumours) that GB1 has some mixed reviews, good and bad. Obviously we are concern about the negative one but I could not find much details about them.
Do you know anything bad that I should not go with GB1.
Many thanks.
Kind regards.
Jimmy Yang
Reply/ Hi Jimmy
The GB1 is a decent piano and good value for money.
There are no other baby grand pianos in its price bracket
that can match it.
Go for it!
Yours pianistically,
Graham Howard
UK Pianos
Useful Resources
1) Check out the 'ever expanding' piano questions section on this site
2) Read all Yamaha grand piano reviews
Alternatives to compare:
Yamaha GB1 Silent
Yamaha GC1
Classenti AG1
Broadway BG-150
Browse similar pianos to the Yamaha GB1K baby grand piano: More Yamaha grand pianos
Specifications