Yamaha NPV80 Keyboard (Piagerro Series)



Colour: Black | Product Code: NP-V80
In Stock, Delivery 2-5 days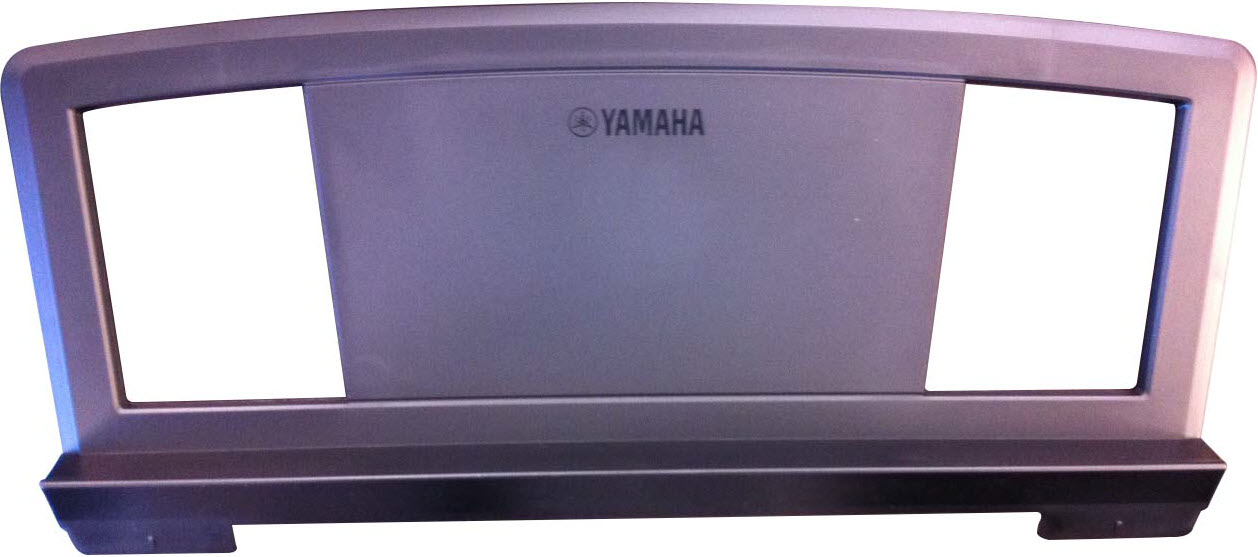 –> Includes music rest, power adaptor & FREE 2 Year Warranty <–
Price: £319
(includes FREE 2 Year Warranty)

> Buy over the phone: Call 020 8367 2080
> The Yamaha NPV80 is on display in our North London store… Come and play it or get a demonstration. Address: 83 Southbury Road, Enfield, EN1 1PJ (8 parking spaces available)
You Get:

FREE 2 Year UK Warranty


30 Day Trial Period (If it's not as good as you expected, we'll give you a full refund)


Music Rest


Mains Power Adaptor/Transformer


Owner's Manual (operating instructions)


Safe & Secure Shopping (UK Pianos are an authorised UK Yamaha main dealer: check here)

Do you have a question about the Piagerro NP-V80?
Click the live chat link below for an immediate response:
>> For advice, call 020 8367 2080 or email grahamhoward@ukpianos.co.uk
Description
See it in our showroom…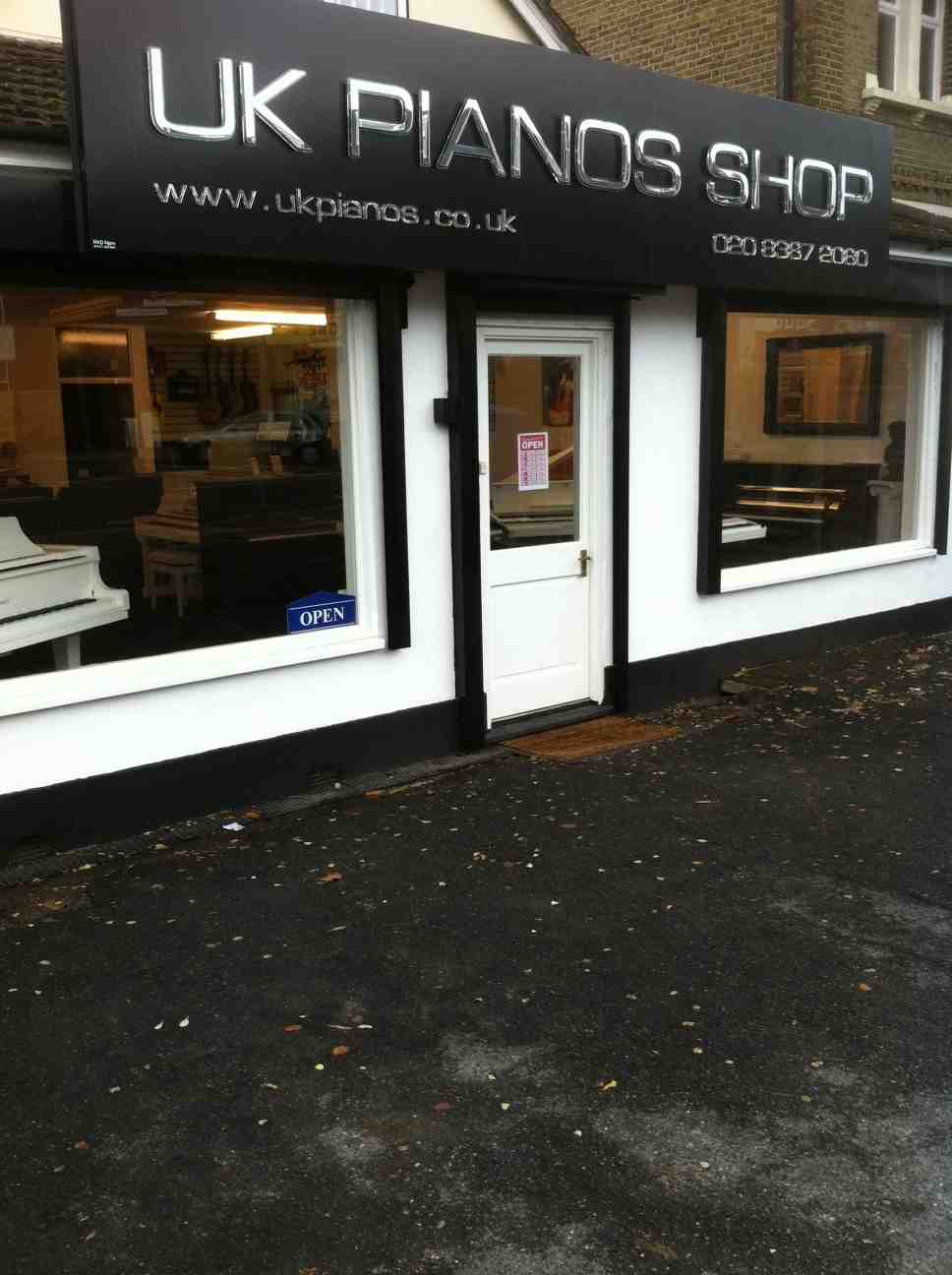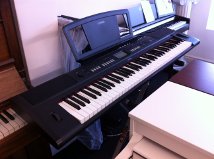 Plenty of parking (8 spaces on our forecourt)
The Yamaha NPV80 is on display in our North London piano store
Address: 83 Southbury Road, Enfield, EN1 1PJ, see map
Opening times: Monday to Saturday 10am to 6pm, Sunday 11am to 4pm
Telephone: 020 8367 2080 | Email: admin@ukpianos.co.uk
---
FREE items included: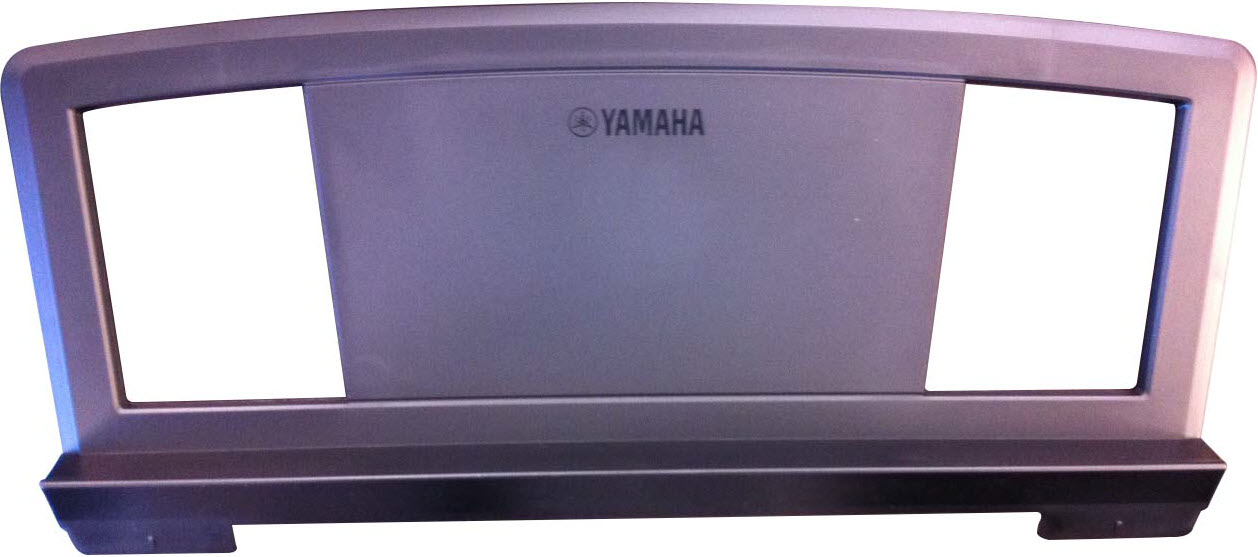 Music rest


Mains power adaptor/transformer


You get a 2 year parts and labour warranty
---
Yamaha NPV80 Reviews
None yet
Read more reviews of the Yamaha NPV80

Click here to write a review

FREE Digital Piano Buyer's Guide, by Graham Howard.

Click here to claim your free copy!
Questions and Comments (Email your questions to grahamhoward@ukpianos.co.uk)
>> Or call UK Pianos for advice on 020 8367 2080
Have You Heard Of Piano And Keyboard Rental?
Not sure if your child will take to playing?
Worried about the initial investment?…
Then check out our 'rent-to-own' programme!
Click here for details.
Useful Resources
1) Click here to read the report: "Which Piano To Buy" by piano advisor, Graham Howard
2) Read all Yamaha piano keyboard reviews
3) Check out the 'ever expanding' piano and keyboard questions section on this site
More Yamaha Piaggero
More Keyboards
PSRE243
PSRE343
PSRE433
EZ220
PSRA300
PSRS650
DGX640
Browse similar keyboards to the Yamaha NVP-80: More Yamaha keyboards