Yamaha PSRE433 Keyboard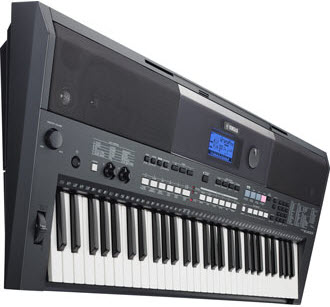 Colour: Black | Product Code: PSR-E433
In Stock, Delivery 2-5 days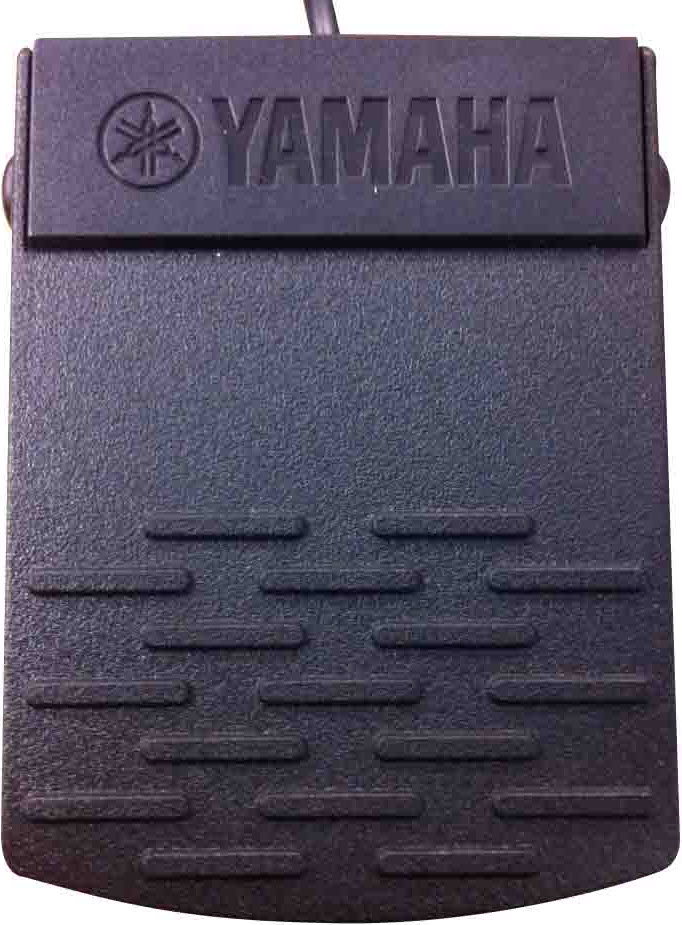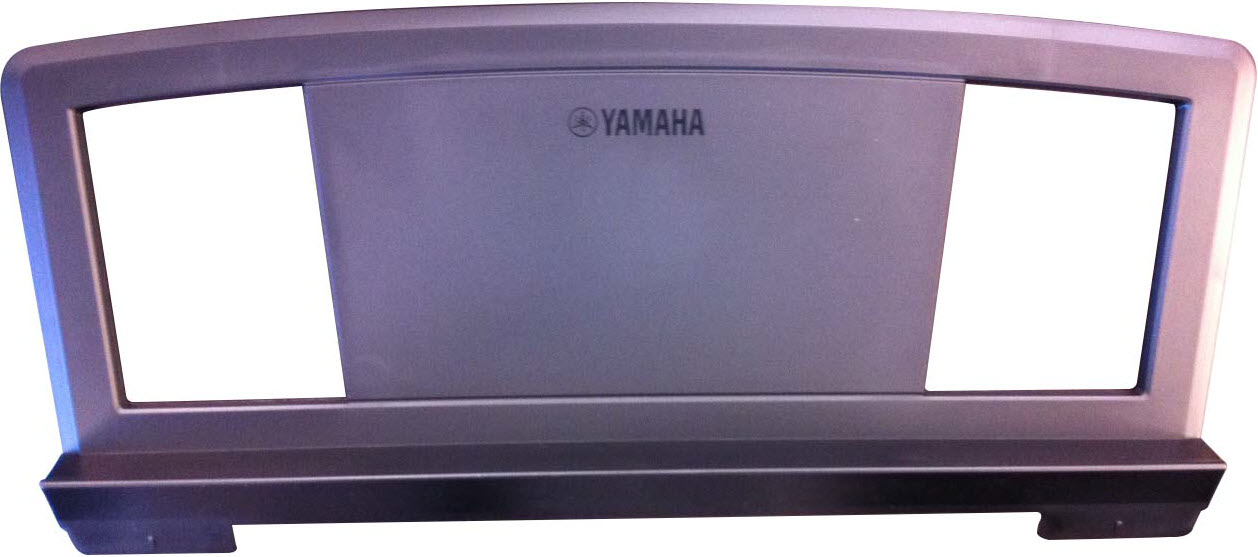 Includes pedal, music rest, mains adaptor
and FREE 2 Year Warranty
Price: £239
(includes FREE 2 Year Warranty)


> Buy over the phone: Call 020 8367 2080
> The Yamaha PSRE433 is on display in our North London store… Come and play it or get a demonstration. Address: 83 Southbury Road, Enfield, EN1 1PJ (8 parking spaces available)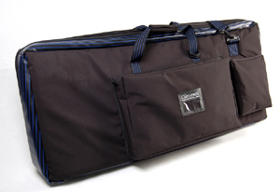 Buy a carry bag for the Yamaha PSRE-433 digital keyboard, more details
(Thick padding, large pockets, shoulder strap, nametag, 5 year guarantee)
You Get:

FREE 2 Year UK Warranty


30 Day Trial Period (If it's not as good as you expected, we'll give you a full refund)


Sustain Pedal


Music Rest


Mains Power Adaptor/Transformer


Owner's Manual (operating instructions)


Safe & Secure Shopping (UK Pianos are an authorised UK Yamaha main dealer: check here)

Do you have a question about the Yamaha PSRE433?
Click the live chat link below for an immediate response:

>> For advice, call 020 8367 2080 or email grahamhoward@ukpianos.co.uk
Description
PATTERN function to create your own grooves
Real-time control knobs for instant effects
pitch bend wheel
731 high quality voices including super-realistic Sweet! and Cool! Voices
186 styles
6-track sequencer
Music Database
4 x 8 Banks Registration Memory

PSR-E433 has great features for learning to play such as Yamaha Portable Grand and Yamaha Education Suite(Y.E.S.) — and when it's time to perform, synthesizer control knobs provide real-time control of filter, effects, and sound envelope. 186 powerful new styles from different musical genres are on-board together with arpeggios and patterns. These easy-to-use professional features and cool design set this keyboard apart in its class.

Body colour: Black

Dimensions
Width: 946mm (37-1/4")
Height: 140mm(5-1/2")
Depth: 402mm (15-13/16")
Weight: 6.8kg(15lbs 0oz.)not including batteries
Number of Keys: 61
Touch Response
Pitch Bend
Control Knobs
Display type: Custom LCD

Size: 92mm x 42mm
Backlight
Panel language: English
Tone Generating Technology
AWM Stereo Sampling
Number of Polyphony (Max.): 32
Number of Voices: 206 + 462 XGlite + 23 Drum/SFX Kits + 40 Arpeggio

Featured Voices: 5 Sweet! Voices, 3 Cool! Voices, 3 Dynamic Voice

GM
XGlite
Reverb: 9 types

Chorus: 4 types

Master EQ: 5 types

Harmony: 26 types

Ultra-Wide Stereo: 3 types
Dual/Layers
Split
Arpeggio: 150 types
Number of Preset Styles: 186
Fingering: Multi

Style Control: ACMP ON/OFF, SYNC START, SYNC STOP, START/STOP, INTRO/ENDING/rit., MAIN/AUTO FILL, TRACK ON/OFF
User Styles
Style File Format
Easy Song Arranger
Music Database: 305
One Touch Setting (OTS)
Number of Preset Songs: 100

Recording
Number of Songs: 10

Number of Tracks: 6 (5 Melody + 1 Style/Pattern)

Data Capacity
Approx. 19,000 notes/10 songs (when only "melody" tracks are recorded)Approx. 5,500 chords/10 songs (when only "chord" tracks are recorded)
Recording Function
Compatible Data Format
Playback
SMF

Recording
Original File Format (SMF conversion function)
Registration
Number of Buttons: 4 ( x 8 banks )

Lesson/Guide
Yamaha Education Suite (Y.E.S.)
Listening, Timing, Waiting, Repeat & Learn, Chord Dictionary

Overall Controls
Metronome
Tempo Range
11 – 280

Transpose
-12 to 0, 0 to +12

Tuning
427.0 – 440.0 – 453.0 Hz
PIANO Button
Portable Grand Button

Sleep Mode
Storage
Internal Memory
1.54MB

External Drives
Optional USB Flash Memory

Connectivity
DC IN
DC IN 12V

Headphones x 1/ OUTPUT

Sustain Pedal
USB TO DEVICE

USB TO HOST
Amplifiers
2.5W + 2.5W

Speakers
12cm x 2 + 3cm x 2
Power Supply
Adaptor (PA-150/PA-150A/5D), or batteries (Six "AA" size alkaline (LR&), manganes (R6) or Ni-MH rechargable batteries)

Power Consumption: 16W

Auto Power Off Function
Included Accessories
Music Rest
Pedal/Footswitch sustain pedal
Power adaptor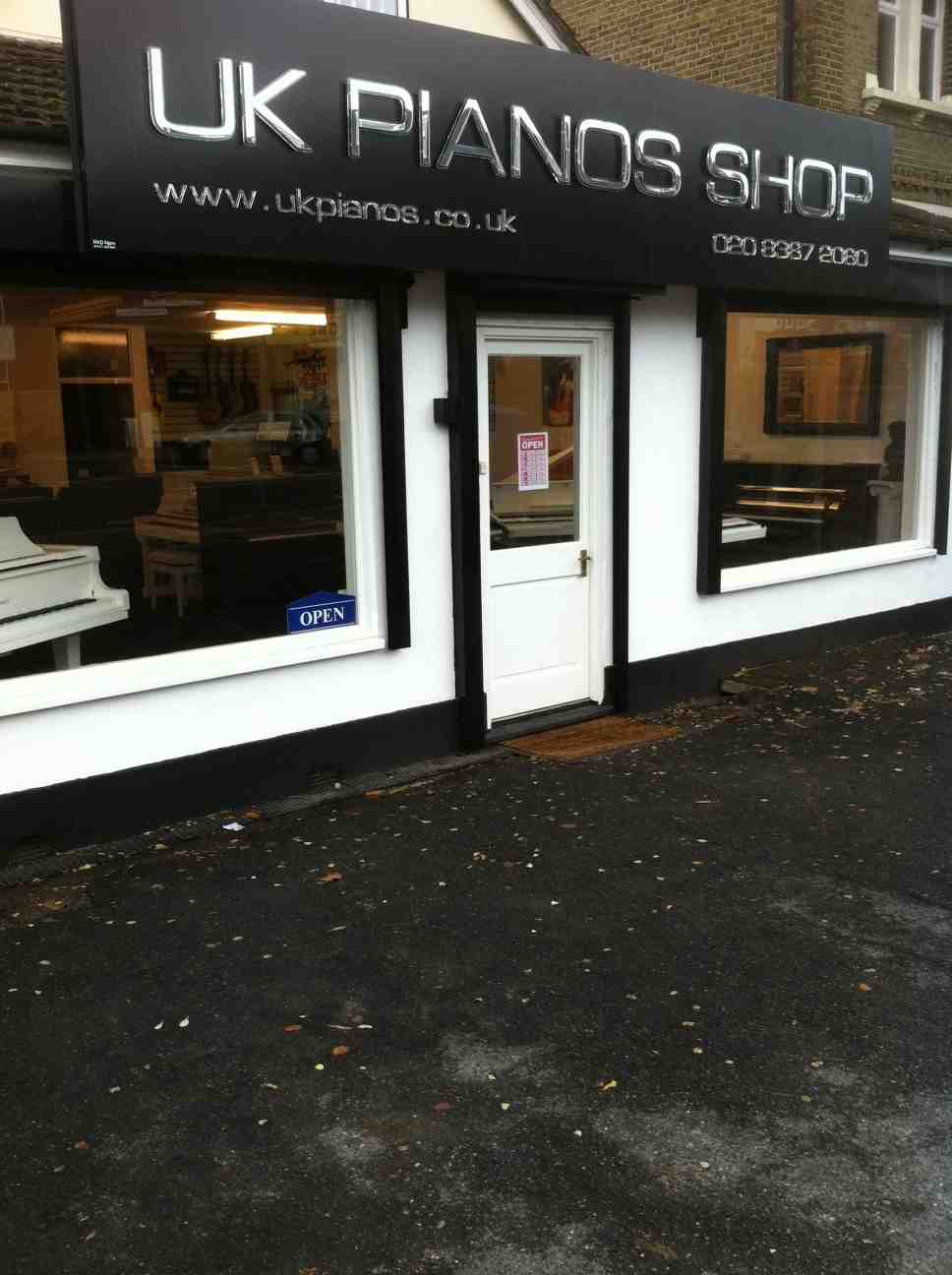 The Yamaha PSRE-433 is on display in our North London piano store
— Address: 83 Southbury Road, Enfield, EN1 1PJ, see map —

We're open Monday to Saturday 10am to 6pm, Sunday 11am to 4pm.

8 parking spaces on forecourt. Call 020 8367 2080 for more info.
---
FREE items included: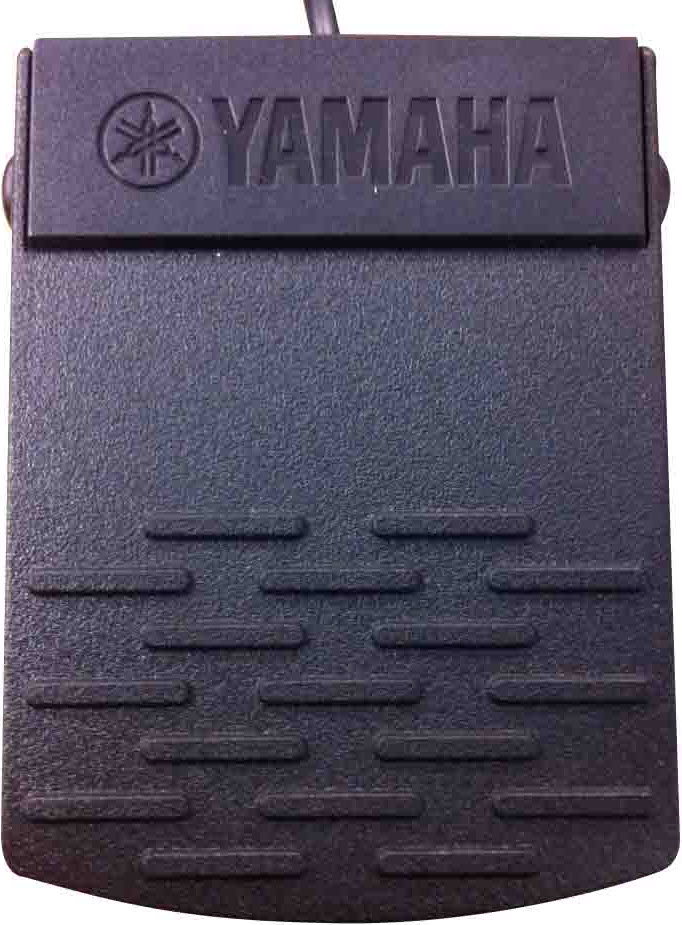 Yamaha sustain pedal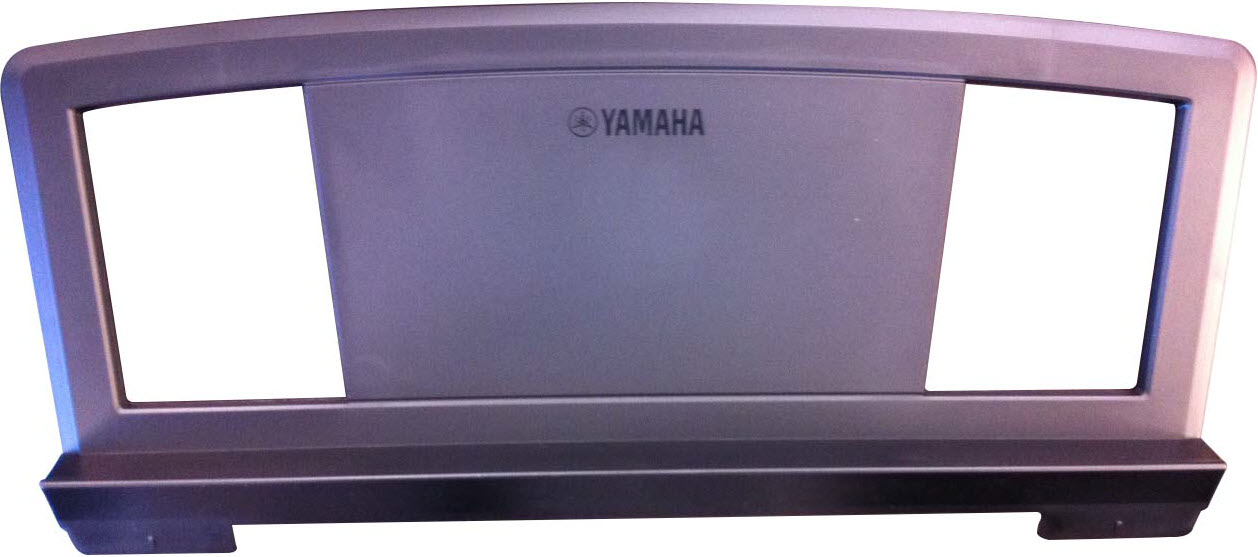 Music rest


Mains power adaptor/transformer


You get a 2 year parts and labour warranty
---
Yamaha PSRE433 Reviews
None yet
Read more reviews of the Yamaha PSRE433

Click here to write a review

FREE Digital Piano Buyer's Guide, by Graham Howard.

Click here to claim your free copy!
Questions and Comments (Email your questions to grahamhoward@ukpianos.co.uk)
>> Or call UK Pianos for advice on 020 8367 2080
Have You Heard Of Piano And Keyboard Rental?
Not sure if your child will take to playing?
Worried about the initial investment?…
Then check out our 'rent-to-own' programme!
Click here for details.
Useful Resources
1) Click here to read the report: "Which Piano To Buy" by piano advisor, Graham Howard
2) Read all Yamaha piano keyboard reviews
3) Check out the 'ever expanding' piano and keyboard questions section on this site
4) The world's only dedicated piano and digital keyboard forum. Check it out here
More Yamaha Keyboards
PSRE243
PSRE343
PSRE433
EZ220
PSRA300
PSRS650
DGX640
NP11
NP31
NPV60
NPV80
Browse similar keyboards to the Yamaha PSR-E433: More Yamaha keyboards