Yamaha YDP-C71PE








Colour: Polished Ebony
Discontinued March 2013, Replaced by YDP162
> Call UK Pianos on 020 8367 2080
> Come and see a range of Yamaha digital pianos in our North London store…
- Address: 83 Southbury Road, Enfield, EN1 1PJ (8 parking spaces available).
This piano has a

rating of 61.70, more info
You Get:

FREE UK Delivery (We deliver anywhere in the UK for free. You can choose the time)

FREE 2 Year UK 'At-Home' Warranty

30 Day Trial Period (If it's not as good as you expected, we'll give you a full refund)

Headphones (deluxe digital piano headphones that cover your whole ear)

Book of 50 Classical Piano Pieces (Chopin, Beethoven, Mozart, Bach…)

Owner's Manual (operating and assembly instructions)

Safe & Secure Shopping (UK Pianos are an authorised UK Yamaha main dealer: check here)
Alternatives to the Yamaha YDP-C71:

Do you have a question about the YDP-C71?
Click the live chat link below for an immediate response:
>> For advice, call 020 8367 2080 or email grahamhoward@ukpianos.co.uk
Description
Graded Hammer (GH) keyboard
3-level Advanced Wave Memory (AWM) Dynamic Stereo Sampling
10 voices
128 note Polyphony
2 Track Recording
Half-pedal control
Integrated library with 50 piano songs
Perfect for students and experienced players alike, the Yamaha Arius YDP-C71PE offers a highly realistic piano sound and feel. The GH keyboard and 3-level AWM Dynamic Stereo Sampling voices deliver remarkably authentic sound and natural expressiveness, making it a true joy to play, both in practice and in performance.
Moreover, the damper pedal includes a half-damper effect, giving you nuanced expressive control over the sustained sound. Dual voice capability lets you play two different instrument sounds at the same time, while a 2-track song recorder allows you to capture your original musical ideas and performances.
Accessories
Included Accessories
Song Book "50 Greats for the Piano"
AC Adaptor PA-300C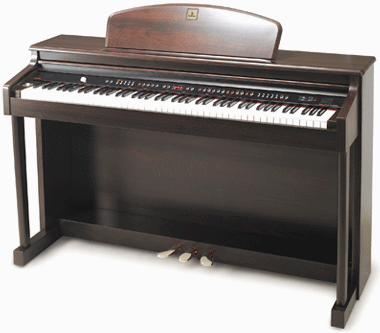 >>Compare with Broadway B3 - £899
Delivery
Free delivery anywhere in the UK.
Assembly
The piano comes flat-packed and is easy to assemble (instructions in English provided). The keyboard, electronics and cables are all fixed in – all you need to do is assemble the base. There are four screws that fix the base to the keyboard, four to fix the base together and a few smaller screws to fit the back board. The screw holes are already made and no gluing is required. Even the screw driver is provided! We do advise two people to do the job though – purely because of the keyboard's weight – It's heavy and safer to have a helping hand when lifting it on to the base.
If you would like us to assemble the piano then please call 020 8367 2080.
---
FREE items included: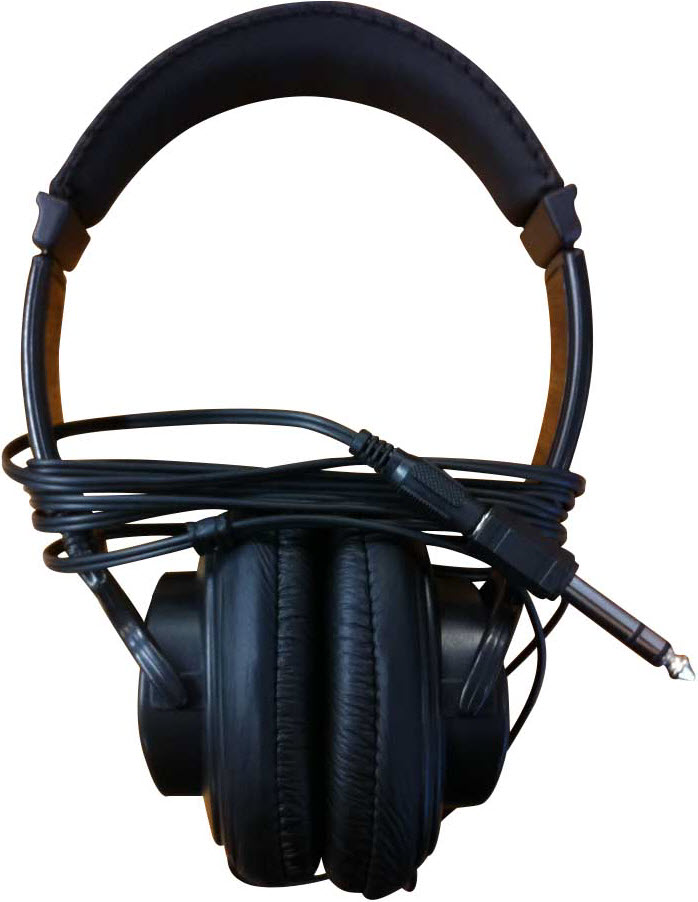 FREE Skytech deluxe digital piano headphones (worth £39.99)

FREE 50 greats for the piano — View list of pieces here

You get a 2 year, 'at-your-home', parts and labour warranty.
This means a technician will come to your home if any repairs are needed.
There is no cost to you… And you won't have to send your piano anywhere.
---
Yamaha YDP-C71 Reviews
1) "We've been very pleased with our choice"
What struck us first about the Yamaha YDP C71 is the beautiful polished ebony finish. It looks almost like the
front 2 feet of a classic grand! Beyond that though, we were looking for a digital piano that most closely
replicated the touch, feel, and sound of a high quality conventional piano, and as we compared it to several
other Yamaha's in the store we felt this one was our best choice.
After we got it home and I got it set up (the hardest part was dealing with the 68KG box, but packing quality
was excellent and instructions are easy to follow–even if they are awkwardly located at the BACK of the user
manual), we've been very pleased with our choice.
No "buyer's remorse", and it sounds even better in our home than at the store. Yep, it's a bit expensive,
but you do get what you pay for. Not a lot of "bells and whistles" on this one, but it's about as close to a
regular piano look, feel, and sound as we have seen.
Review by Gary Eaton, USA (28/04/2012)
Read more reviews of the Yamaha YDP-C71

Click here to write a review


FREE Digital Piano Buyer's Guide, by Graham Howard.

Click here to claim your free copy!
Questions and Comments (Email your questions to grahamhoward@ukpianos.co.uk)
>> Or call UK Pianos for advice on 020 8367 2080
Have You Heard Of Piano Rental?
Not sure if your child will take to playing the piano?
Are you worried about the initial investment?…
Then check out our 'rent-to-own' programme!
Click here for details.
Useful Resources
1) Click here to read the report: "Which Digital Piano To Buy" by piano advisor, Graham Howard
2) Read all Yamaha digital piano reviews
3) Check out the 'ever expanding' piano questions section on this site
4) The world's only dedicated digital piano forum. Check it out here
5) Click here to read the report: "7 Things You MUST Know Before You Buy A Digital Piano"
Alternatives to compare:
Yamaha Arius Pianos
Browse similar pianos to the Yamaha YDP-C71PE: More Yamaha digital pianos