Yamaha YUS5
Yamaha YUS5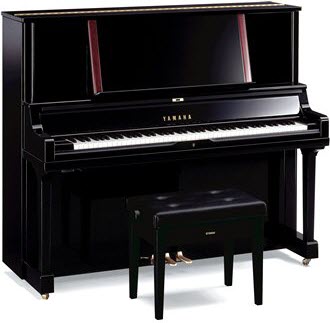 Colour: Polished Ebony | Item Code: YUS5
Includes Free Hadley HA-200 Adjustable Height Piano Stool
in a matching colour (worth £99)
10 YEAR WARRANTY Included
Price: £12,813 – FREE Delivery anywhere in the UK
Availability: FREE Delivery (4-7 days), You choose the day.
We also deliver weekends. Call 020 8367 2080 for info.
> Come and see a range of upright pianos in our North London store…
– Address: 83 Southbury Road, Enfield, EN1 1PJ (8 parking spaces available).
You Get:

FREE UK mainland delivery (We deliver anywhere in the UK for free. You can choose the day)


FREE 10 year UK Home warranty (5 years manufacturer, extended to 10 years by UK Pianos)


Safe & Secure Shopping (UK Pianos are an authorised UK Yamaha main dealer: check here)
Alternatives to the Yamaha YUS5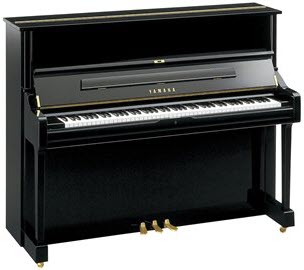 Compare
YUS5 Silent Piano
(Same as the YUS5 but with electronics fitted, so you can play it with headphones and nobody else will hear)

Do you have a question about the YUS5 Upright Piano?
Click the live chat link below for an immediate response:

>> For advice, call 020 8367 2080 or email grahamhoward@ukpianos.co.uk
Description
Dimensions
Width
152cm
Height
131cm
Depth
65cm
Weight
253kg
Control Interface
Keyboard
Number of Keys: 88
Pedal
Type
The soft pedal, sostenuto pedaldamper pedal
Design/Architecture Detail
Casters
Type
Double casters
Get the

brochure
Also available as a Silent Piano
Delivery
Free ground floor delivery anywhere in mainland UK. If delivery is upstairs or downstairs then please call us on 020 8367 2080 for a quote.
Assembly
The piano comes as you see it in the photo. Just ask the piano movers where you want it in your home.
See a range of Yamaha pianos in our North London showroom…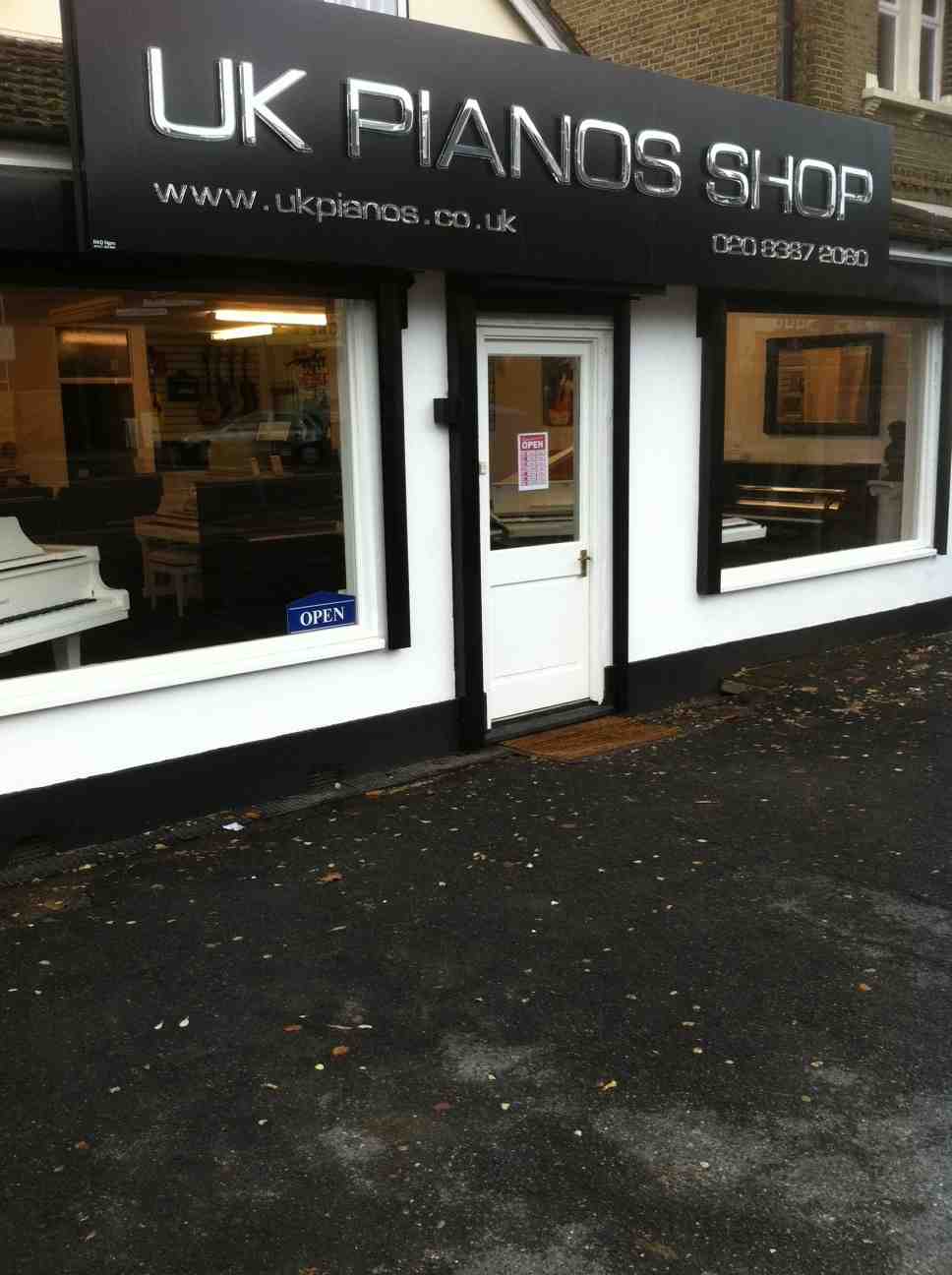 Plenty of parking (8 spaces on our forecourt)
Address: 83 Southbury Road, Enfield, EN1 1PJ, see map
Opening times: Monday to Saturday 10am to 6pm, Sunday 11am to 4pm
Telephone: 020 8367 2080 | Email: admin@ukpianos.co.uk
---
Included: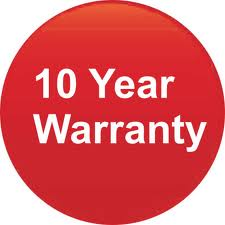 You get a free 10 year 'at-home' parts and labour warranty. This means we send a qualified Yamaha technician to your home. There is no cost to you.
---
Yamaha YUS5 Reviews
None yet.
Read more reviews of the Yamaha YUS5

Click here to write a review
Questions
None Yet.
Description
Alternatives to compare:
YUS5 Silent Piano
SU7 Handcrafted
Browse similar pianos to the Yamaha YUS5: More Yamaha upright pianos
Useful Resources
1) Check out the 'ever expanding' piano questions section on this site
2) Read all Yamaha upright piano reviews
Specifications