Kurzweil CUP1
Colour: Polished Ebony
Includes free polished ebony piano stool
RRP £3,599
Price: £2,799 (including VAT)
Free delivery anywhere in UK and Europe.
Availability: Delivery 10-14 Days
Buy From UK Pianos and You Get All This:
FREE UK and Europe Delivery (delivery is free anywhere in the UK and most of Europe)

FREE 2 Year UK and European In-Home Warranty (all parts and labour covered – we come to your home for repairs)

60 Day Trial Period (If it isn't as good as you expected, we collect the piano at our cost and give you a full refund)

Free matching polished piano stool with deep music storage compartment included

Safe Shopping (UK Pianos are an authorised Kurzweil main dealer)

Peace of Mind (see reviews of UK Pianos shop on Trustpilot: the number 1 review site)

User Manual
> Buy this piano online or over the phone: Call 020 8367 2080
Why is the piano sound so realistic?
"This is one of the best sounding digital pianos I've ever played! Its tone reminds me of a Steinway concert grand that I used to tinker on at the BBC. But it's not just the tone quality that makes this piano so nice to play… its key action feels firm, even and responsive, and the cabinet looks stunning", Graham Howard
Main Specifications
Compact Upright Cabinet
Featuring a contemporary cabinet with slow-close lid, this beautifully designed Kurzweil CUP1
will complement any home.
6-Dynamic German 9' Grand Piano
Enjoy performing with the High Definition German 9' Concert Grand (same as the Kurzweil Forte®SE)
which has amazing tone, realism, and expression far beyond what was thought possible in a digital piano.
256 Note Polyphony
The Kurzweil CUP1 provides a staggering 256 notes of polyphony, which means you will never
have any notes cutting out.
Bluetooth® Connectivity
Pair up with your favorite Bluetooth wireless device to play back music through the CUP1 sound system.
Enjoy playing along with your favorite pre-recorded backing tracks to enhance your piano performances.
USB Connection to PC
The CUP1 offers both USB Audio and MIDI functionality for connecting (Plug and Play) to your
USB-equipped pc, laptop or tablet.
Half-Damper Pedal
Sustain (with half-damper), Sostenuto and Soft Pedal. Half-damper functionality allows different levels
of sustain depending on how far you press the pedal. Achieve greater control with multi-pedaling techniques.
Powerful Sound System
A built-in, 100 watt, 4-speaker, stereo sound system delivers a rich, resonant tone.
More Specs and Features
88-Note, fully weighted, graded hammer keyboard with adjustable touch sensitive keys
256 note polyphony
High Definition German 9' Concert Grand Piano sound
50 Demonstration Songs
Effects: Reverb and Chorus
140 Watt 4-speaker, stereo sound system
Audio Outs: Stereo left/right RCA line outs (for connecting to external amps)
Audio Ins: Stereo left/right RCA line ins (for connecting external sound sources)
Microphone In: (1) 1/4" Hi-Z Input
2 x Headphones: 1/4" stereo headphone outs
MIDI I/O: via USB
USB: (1) port; "Plug and Play" USB functionality allows Audio and MIDI over USB for connecting to/from an external computer sequencer; no software driver needed
3 Pedals: built-in switch-type: sustain (w/ half-damper), sostenuto, soft
Colous: Polished Ebony and ivory polish
Matching piano stool included
Dimensions: 105.6 cm (H) x 143.3 cm (W) x 42.2 cm (D) or 41.6"(H) x 56.4" (W) x 16.6" (D)
Weight: 100 kg or 220.5 lb.
Power: DC15V, 4A external power supply
Useful info
User Manual
Support
Come to our showroom…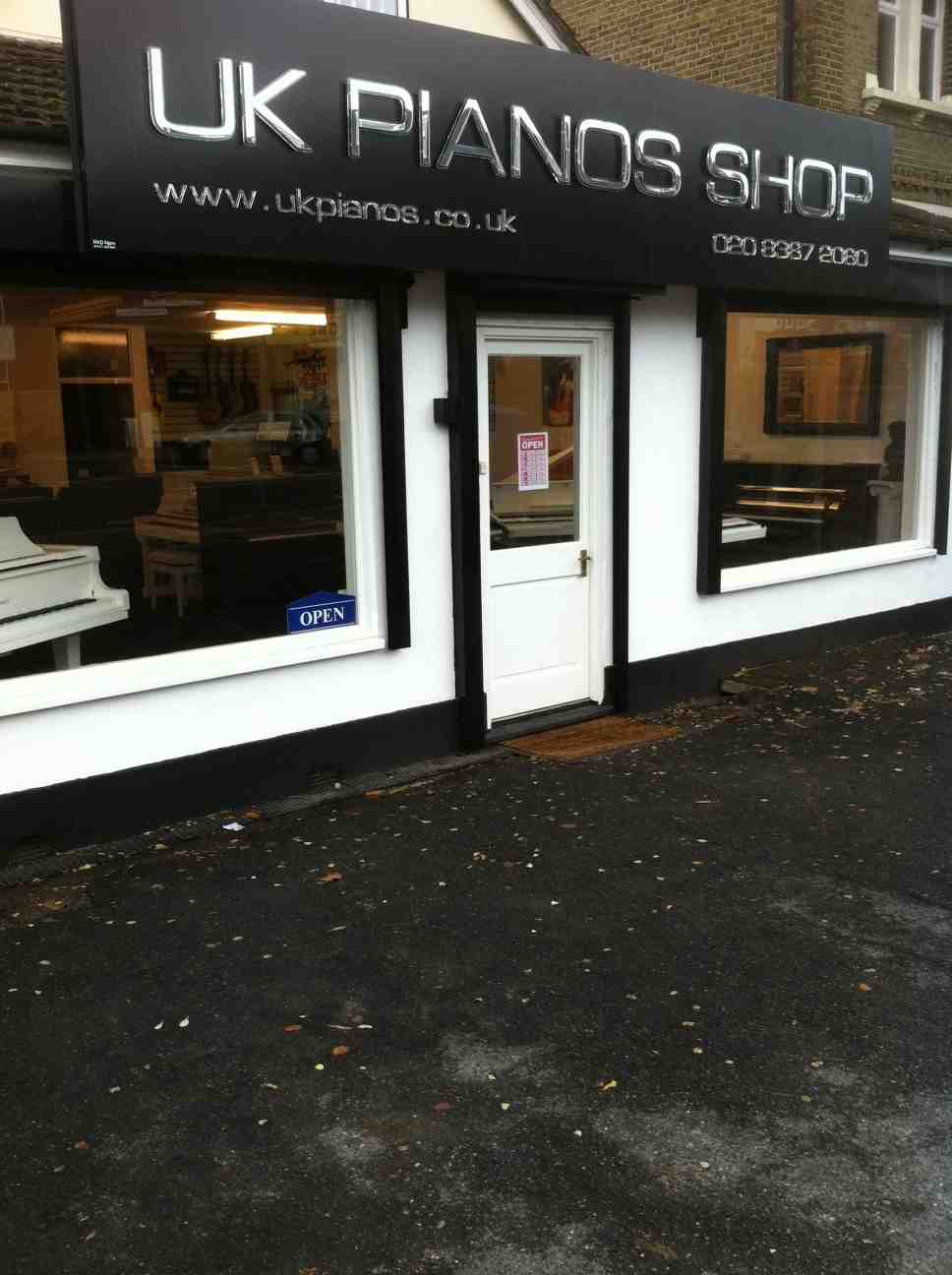 Enfield
83 Southbury Road, Enfield, EN1 1PJ
Telephone: 020 8367 2080
Opening times: Monday to Saturday 9am to 7pm
Email: admin@ukpianos.co.uk

Do you have a question about the CUP1?
Click the image below to talk with a piano adviser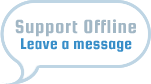 >> Alternatively, Call 020 8367 2080 or email grahamhoward@ukpianos.co.uk

FREE Digital Piano Buyer's Guide, by Graham Howard.

Click here to get it!
Visit the manufacturer's Website
Kurzweil CUP Series
CUP320
CUP2A
Browse similar pianos to the CUP1: More Kurzweil pianos