Kurzweil Digital Pianos

Kurzweil are most famous for their stage pianos. If you do a lot of gigging, and you want someting with a superior sound and touch then the Kurzweil stage pianos are definitely worth a look.
Their top end models use the world famous 'Fatar' key action.
Need Advice on Buying a Kurzweil?…


"The most important thing you need from a digital piano when you're learning is a realistic touch. A good piano sound and a minimum of 4 touch sensitivity levels (pp, mp, mf and f) are also important. Other factors such as: dimensions, weight, colour, 'bells and whistles', shouldn't really be a deciding factor in your purchase", Graham Howard, Piano Advisor and Author
Most Popular


Mark Pro One Mark Pro Three SP2 – VIEW ALL MODELS BELOW

Free Digital Piano Buyer's Guide:
"7 Things You MUST Know Before Buying A Digital Piano", by Graham Howard

Click here to claim your free copy!
You get all this:
1) How to understand confusing terminology (Polyphony, graded hammer, etc.)
2) Common digital piano questions
3) The disadvantages of buying second hand versus new
4) 6 simple tests you can do in a piano store
5) The best digital piano brands: 1st) ? 2nd) ? 3rd) ?…
6) Top ten piano models: (a) under £500 (b) £500 to £1,000 (c) over £1000
7) Should you buy online or in a physical store?
Click here to claim your free copy!
If you need advice on digital pianos you can either send an email to grahamhoward@ukpianos.co.uk or call 020 8367 2080.
Useful Resources
1) Click here to read the report: "Which Digital Piano To Buy" by piano advisor, Graham Howard
2) For Kurzweil digital piano reviews, Click here
3) Check out the 'ever expanding' piano questions section on this site .
4) Click here to read the report: "7 Things You MUST Know Before You Buy A Digital Piano"
UK Pianos Shop in Enfield, North London, EN1 1PJ - Call 020 8367 2080
Open Monday to Saturday 10am to 7pm (8 parking spaces)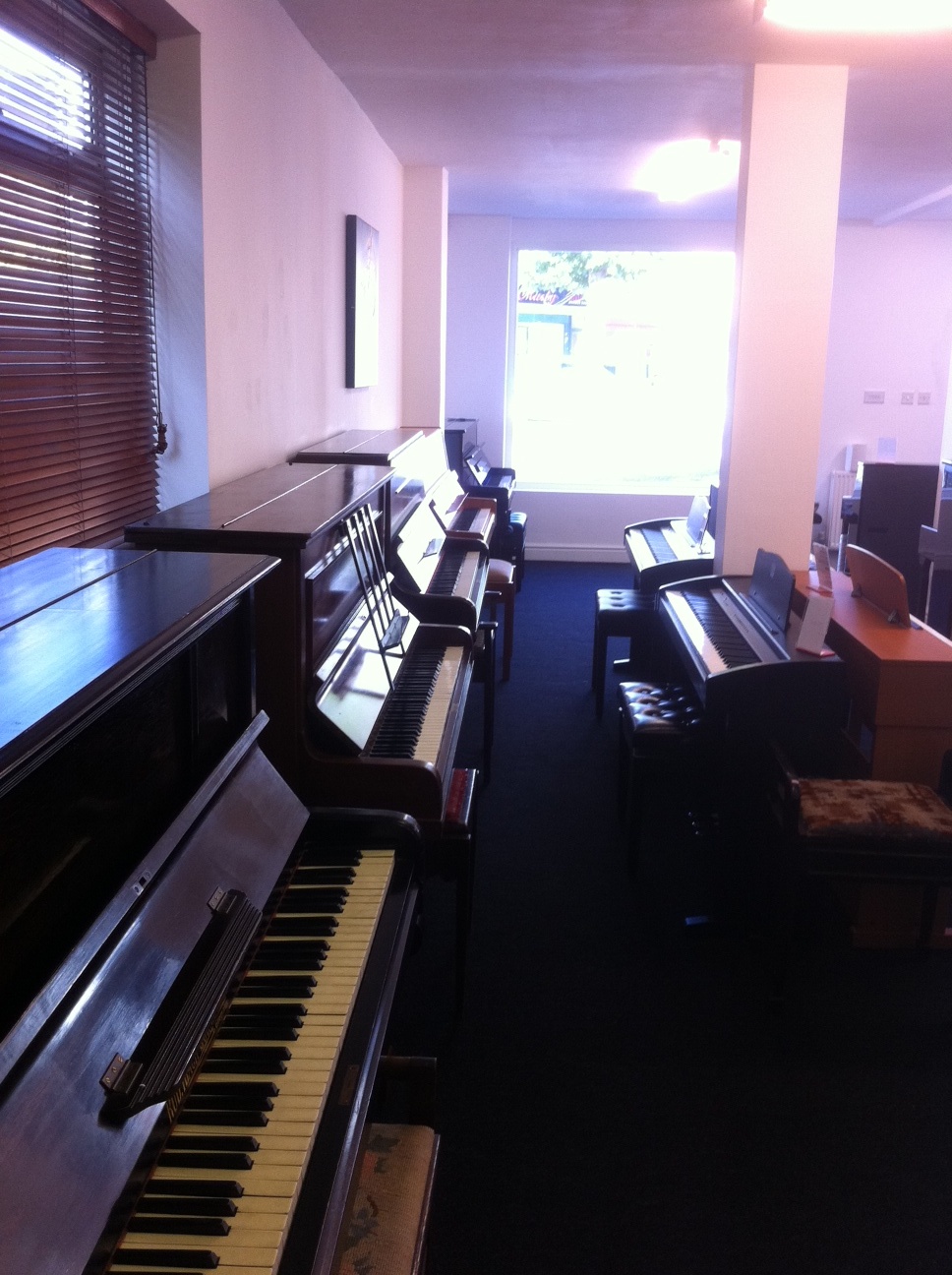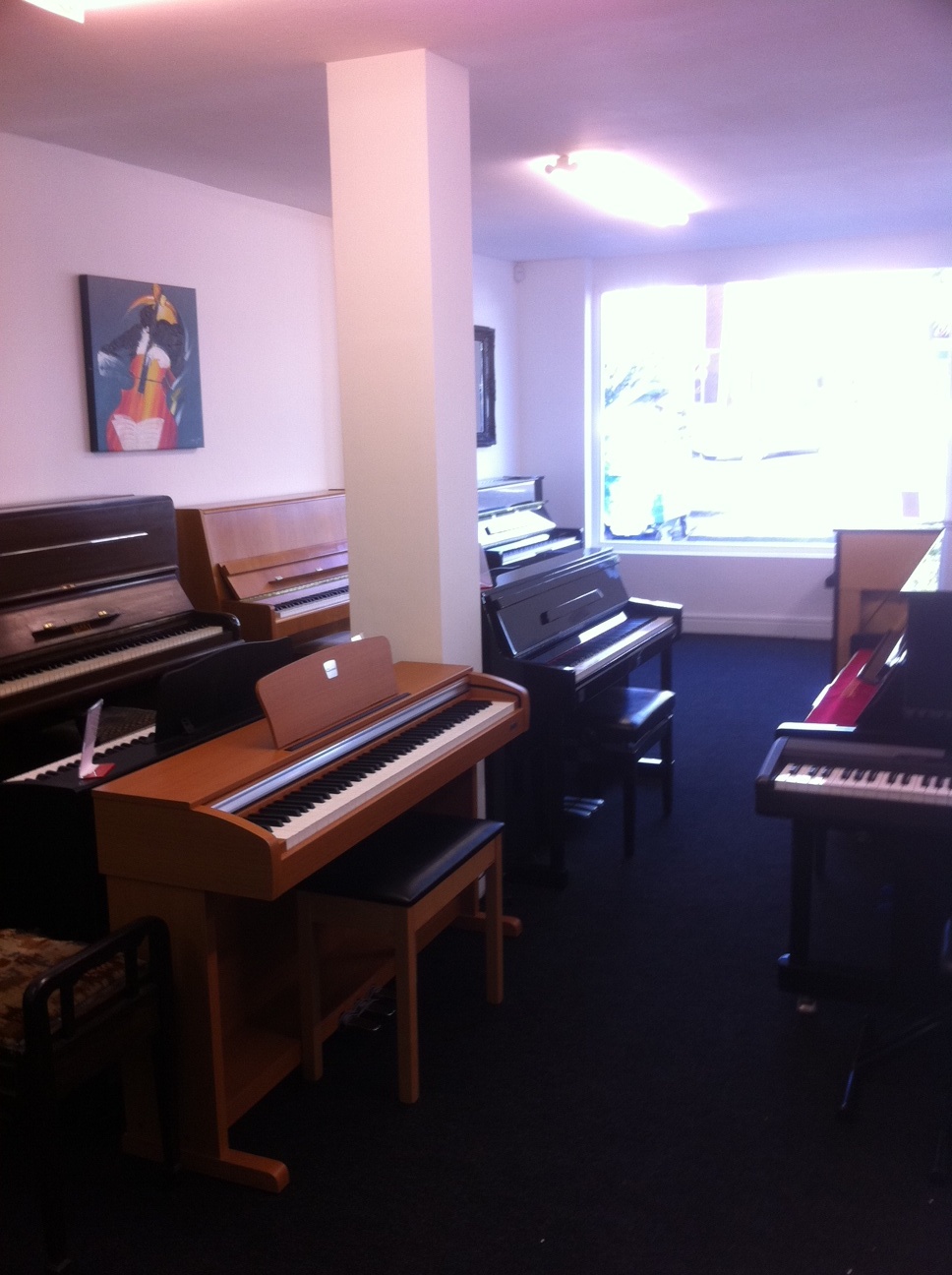 … Digital Pianos For Sale | New & Used | Piano Rental | 0% Finance | Piano Lessons
Have You Heard Of Piano Rental?
Not sure if your child will take to playing the piano?
Are you worried about the initial investment?…
Then check out our 'rent-to-own' programme!
Click here for details.


Interest free finance available on selected digital pianos. Click here to see the range.
Buy or Sell a secondhand Kurzweil digital piano in the Market Place.
Click here to get the report 'which digital piano to buy' by piano advisor, Graham Howard
Further Reading
7 Things You MUST Know Before Buying A Digital Piano
Should I Buy a Digital Piano or an Upright Piano?

All Kurzweil digital pianos bought through ukpianos.co.uk come with a 3 year 'on-site' warranty…
This means a technician will repair your piano in your home.
You won't have to send it anywhere.
---

---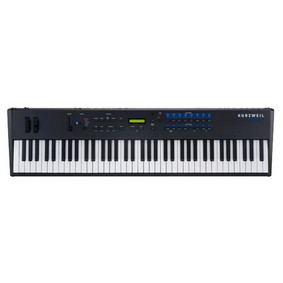 SP4-7 and SP4-8 stage pianos
Kurzweil SP4
---

---

---

---

---

---

Questions and Comments
Hello Graham,
Thanks for all the advice and emails.
However, I live in Spain and I'm a synth freak! (well a fan of synths anyway)
I must tell you though that YOUR ADVICE was taken by one of my students. (I'm an English Teacher)
She bought a Yamaha electric piano because of what you had written.
However, if I may, I'd like to also pass on some info to you which you might find interesting (or perhaps not!) I'll let you decide on that one! No obligations though!
As I'm a synth freak, I'm crazy about Kurzweil. You mentioned the old Kurzweil piano and that you preferred the Yamaha, so my student bought the Yamaha. Remember, we are talking about Madrid, Spain etc….
However, Kurzweil have bought out a new electric piano, and this one is based on the PC3 Synth Engine!
Obviously this new one is miles better than the old one. I was trying to convince my student to try out the new Kurzweil, but it wasn't in the local area, so she couldn't. So I would like to suggest, again (take it or leave it), trying the new Kurzweil based on PC3 technology!
I think you will notice the difference etc… (I'm trusting in Kurzweil's reputation here as a Piano maker and as an excellent Synth technologist although I haven't had a chance to play one yet!!!
Thanks again,
Best regards
Phil
More Digital Pianos
Yamaha digital pianos
Gem digital pianos
Roland digital pianos
Casio digital pianos
Kawai Digital Pianos
Suzuki Digital Pianos
Classenti Digital Pianos
Korg Digital Pianos
Mantova Digital Pianos
Browse
All digital pianos
Interest Free Finance About Us Warranty Affiliate Programme Privacy Policy Terms & Conditions