Kurzweil M3W (with wooden keys) — available in dark rosewood or ivory white
Colours: dark rosewood or ivory white
Includes free dark rosewood piano stool

Price: £1,999 (including VAT) – Free delivery UK and Europe.
Availability: Rosewood Sold Out, check new model CUP320 (delivery 1-2 days)
Other Colours

Ivory White: £1,999
Special Offer £1,499
(Last one available)
In Stock (delivery 1-2 days)

Includes free white piano stool
This is a creamy white (more like ivory) with wood grain.
Why is the piano sound so realistic?

"What a sound! The Kurzweil M3W has such a nice piano tone… you could easily mistake it for an acoustic piano because of its warm, resonant and natural piano sound. The mechanism is made in Italy, and the keys are wooden. It's the closest you'll get to a real piano for the price", Graham Howard
Buy From UK Pianos and You Get All This:
FREE UK and Europe Delivery (delivery is free anywhere in the UK and most of Europe)

FREE 2 Year UK and European In-Home Warranty (all parts and labour covered – we come to your home for repairs)

60 Day Trial Period (If it isn't as good as you expected, we collect the piano at our cost and give you a full refund)

Free matching piano stool included

Safe Shopping (UK Pianos are an authorised Kurzweil main dealer)

Peace of Mind (see reviews of UK Pianos shop on Trustpilot: the number 1 review site)

User Manual and Downloads
Specifications
Description
Kurzweil's founder, Ray Kurzweil, is famous for being the first to realistically
sample a grand piano sound in an electronic instrument.
It was a request from Stevie Wonder in 1982 that challenged Kurzweil
and his team of engineers… And thank goodness for the challenge…
because of that, today we have such wonderful sounding digital pianos!
Read more about Ray Kurzweil on Wikipedia
Ray Kurzweil and Stevie Wonder
The Kurzweil M3W digital piano combines value and affordability with 200 of the best sounds ever developed for Kurzweil professional keyboards and sports features specifically engineered for sound, convenience and control.
DESIGN
Fusing traditional spinet piano design and styling, the M3W is available in two professional finishes: a simulated dark rosewood finish and a classic elegant white. The powerful 50-watt stereo amplifier and 2-way 4-speaker sound system with downward-facing 165mm woofers and partial back panel provides excellent sound dispersion to complement the instrument's broad sound set. With tweeters placed directly behind the keys, a wide stereo sound field is created, optimized for both player and audience. The M3W's simple and intuitive control panel is angled for improved visibility/use and features an easy-slide key cover.
SOUND
The M3W uses Kurzweil's exclusive Mara sound chip and VAST architecture to create the most realistic and playable instrument sounds available. The digital signals are then realized through hand-matched amplifiers and speakers to produce a beautiful yet intimate sound field.
The sonic pallet features the famous Kurzweil Triple Strike Grand Piano along with a diverse array of top notch and categorized instrument selections – electric pianos, organs, orchestral, drums, basses, horns, winds, guitars, percussion and more – are all available for creating entire musical productions in the comfort of your own home. (owner's manual with preset list available for download here)
Its easy Split and Layering features offer yet another dimension of performance while it's "Favourite" buttons provide instant recall of your most needed presets and custom combinations.
CONTROL
Great piano control starts with the keyboard action and the M3W has Kurzweil's best "wood embedded" graded hammer action. Hammer motion, not key motion, is sensed to provide the most accurate dynamic control possible. The new M3W keyboard grades the hammer weight through 4 gradual zones from light in the treble end to heavy in the bass end.
Complimenting the key-action, it has 3 standard acoustic piano pedals built-in (sustain, sostenuto and soft).
> Buy this piano online or over the phone: Call 020 8367 2080
See it in our showroom…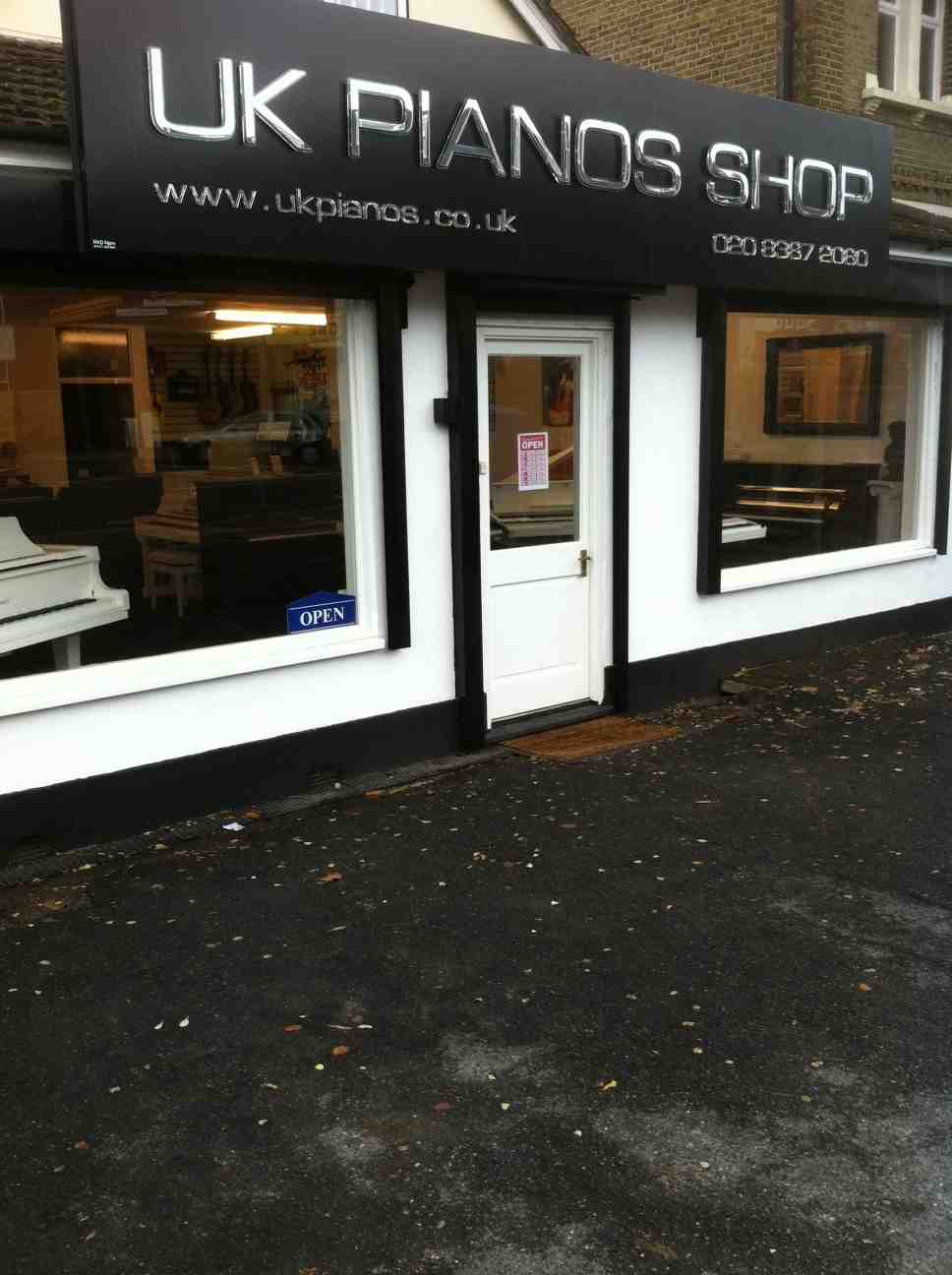 Come and try the Kurzweil M3W in our North London store (free parking)
Enfield
83 Southbury Road, Enfield, EN1 1PJ
Telephone: 020 8367 2080
Opening times: Monday to Saturday 9am to 5pm
Email: admin@ukpianos.co.uk
Free parking

Do you have a question about the M3W?
Click the image below to talk with a piano adviser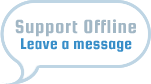 >> Alternatively, Call 020 8367 2080 or email grahamhoward@ukpianos.co.uk

FREE Digital Piano Buyer's Guide, by Graham Howard.

Click here to get it!
Visit the manufacturer's Website
Kurzweil M Series
M1
Browse similar pianos to the M3W: More Kurzweil pianos