Second Hand Chappell Upright Piano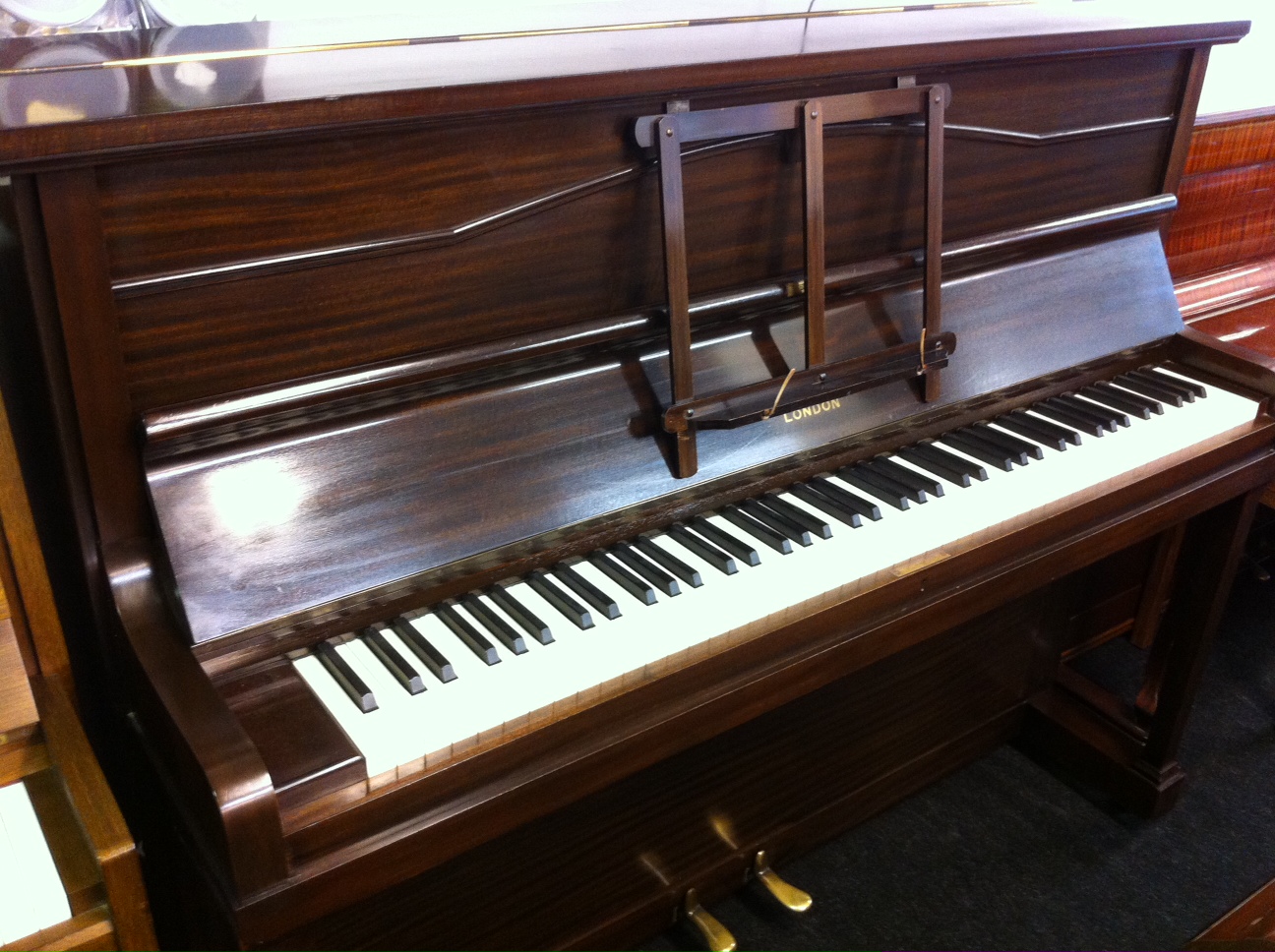 5 Year Warranty included
Rent-to-Buy: £45 per month, more info
Interest Free: Pay over 12 months, read details
> To buy or rent this piano call 020 8367 2080.

The Chappell is a lovely sounding piano that has loads of warmth and depth to its tone. The key touch is solid, smooth and really nicely weighted. Chappell pianos of this age are just wonderful to play. This piano has had its action reconditioned. It has also been french polished and tuned — Graham Howard, piano advisor for UK Pianos.
Piano Details
Make: Chappell
Place of Manufacture: London, England
Serial number: 78170
Year of manufacture: 1935
Condition: Very good
Colour: Dark Brown
Strings: Overstrung
Action: Underdamped
Frame: Cast iron
Delivery: £65 (anywhere in the UK)
Dimensions:
Width 150cm (59 inches)
Depth 57cm (22 inches)
Height 116cm (46 inches)
Weight 190kg
Delivery Time and Cost
London and surrounding areas within 2-3 days.
The rest of the UK usually within 1 week.
Delivery £65 anywhere in the UK.
This piano is on display in the UK Pianos showroom: 83 Southbury Road, Enfield, EN1 1PJ.
More Photos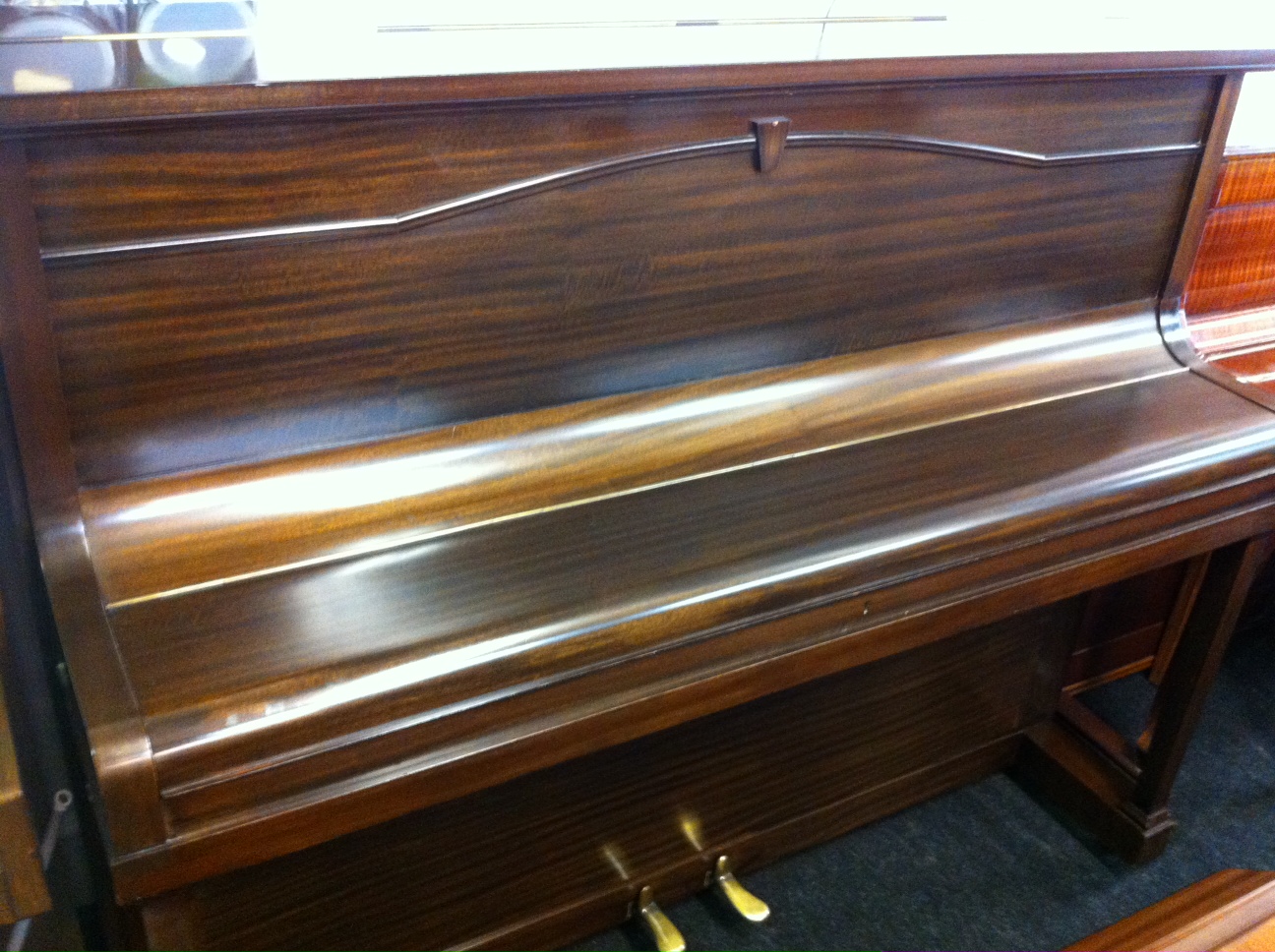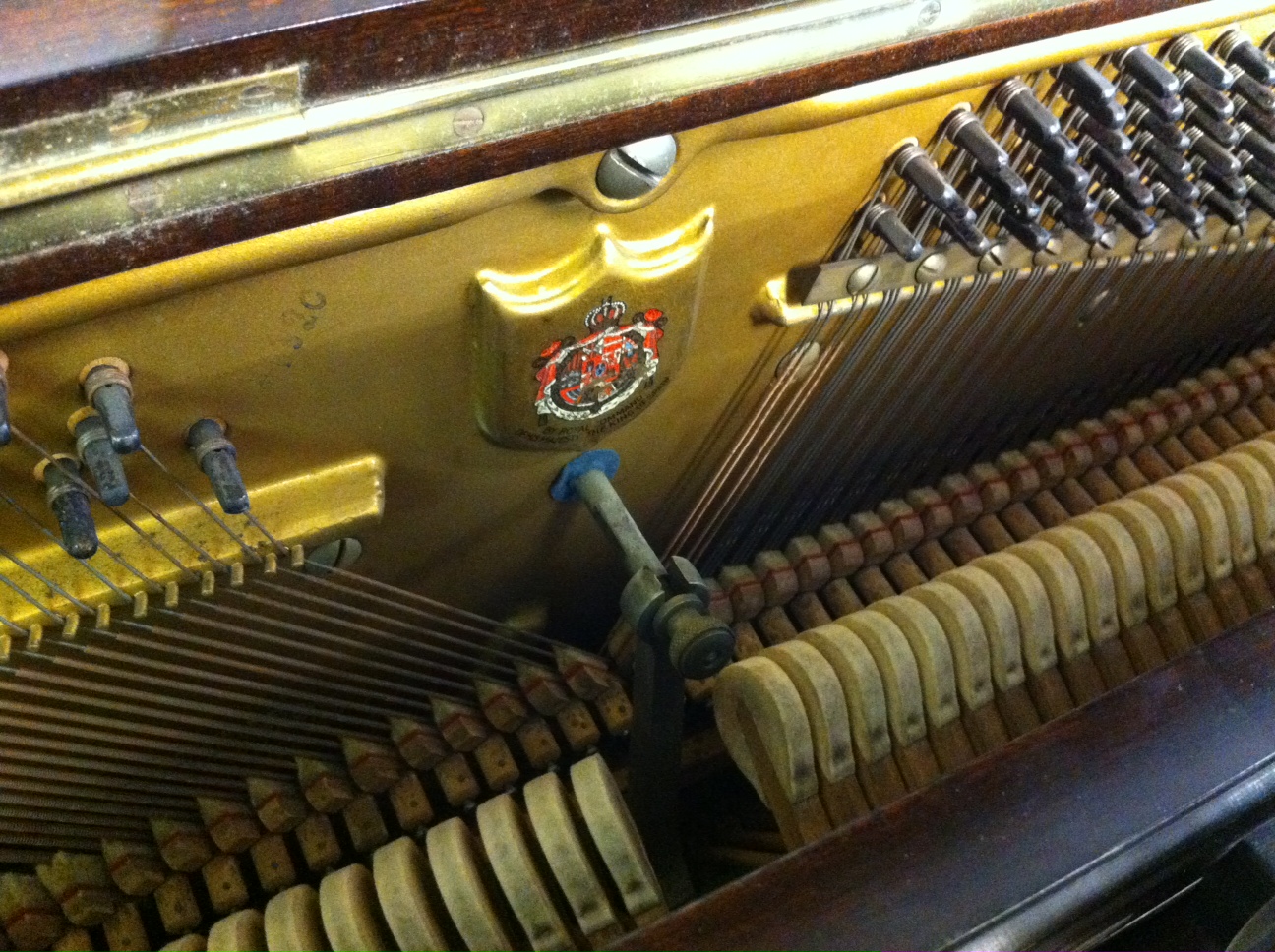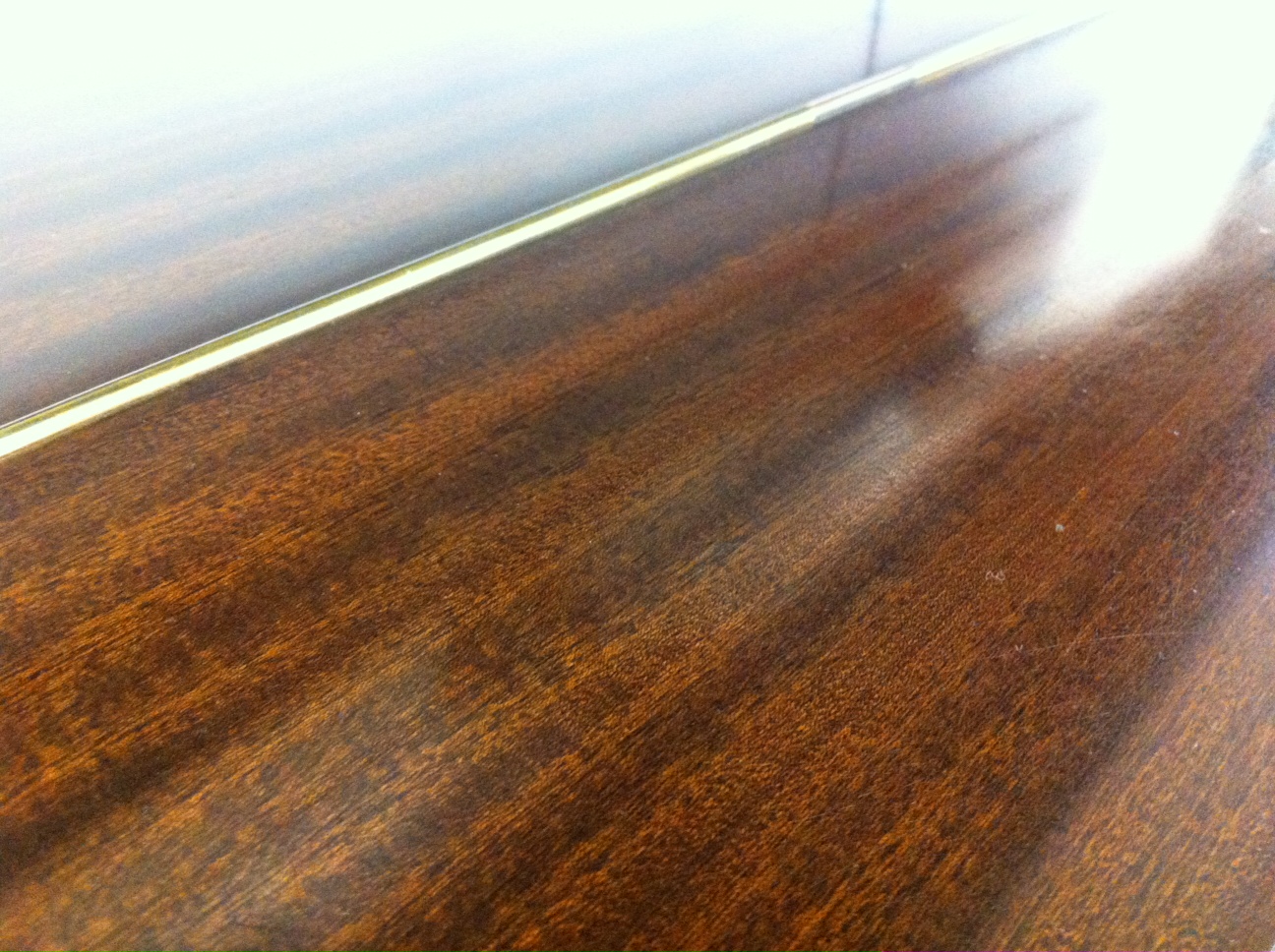 Rental Forms to print:
Rental
Standing order
Terms & conditions

Call 020 8367 2080 for more information.
If you need advice buying an upright piano, send an email: grahamhoward@ukpianos.co.uk or call 020 8367 2080.
Browse
All used upright pianos
Upright Pianos for Rent
Interest Free Finance
Acoustic Piano Reviews