Yamaha CP33

?, more info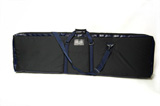 Get a carry bag for the Yamaha CP33. >>Click here for more details
Pianos to compare with Yamaha CP33:
Included with CP33:

FREE Pedal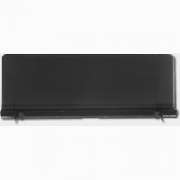 FREE Music Rest

FREE Power Adaptor

Ask me a question online…
"Graham Howard,
Piano Advisor"
Description
Yamaha's mid range stage piano without internal speakers.
Delivery
Free delivery to UK, Ireland and most European Countries.

FREE Digital Piano Buyer's Guide, by Graham Howard.

Click here to claim your free copy!
Yamaha CP33 Reviews
None yet
Read more reviews of the Yamaha CP33

Click here to write a review
Questions and Comments (Email your questions to grahamhoward@ukpianos.co.uk)
None yet
Useful Resources
1) Click here to read the report: "Which Digital Piano To Buy" by piano advisor, Graham Howard
2) For Yamaha digital piano reviews, Click here
3) Check out the 'ever expanding' piano questions section on this site.
4) Click here to read the report: "7 Things You MUST Know Before You Buy A Digital Piano"
Alternatives to compare:
More Yamaha Stage Pianos