Yamaha YDP181
Yamaha YDP181
[flag_by_ip]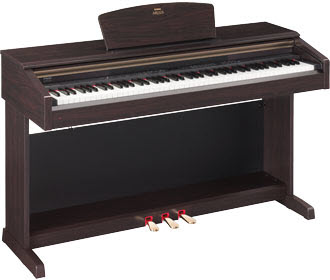 Check alternatives: B3, YDP-V240, AP650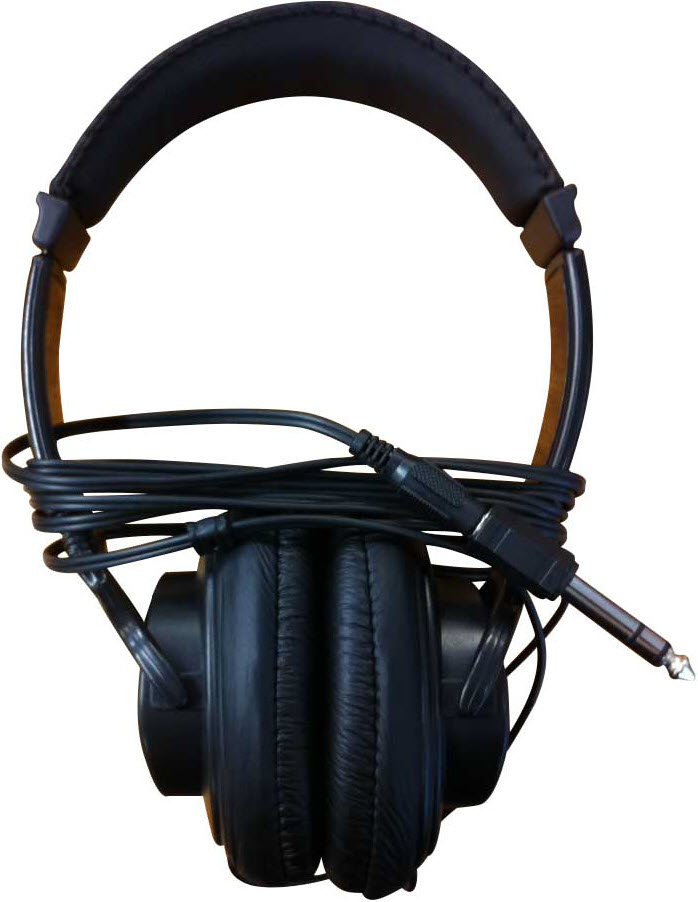 –> Includes FREE piano stool, headphones, piano music & FREE 5 Year Home Warranty <–
Colour: Dark Rosewood | Product Code: YDP-181
> Come and see a range of Yamaha digital pianos in our North London store…
– Address: 83 Southbury Road, Enfield, EN1 1PJ (8 parking spaces available).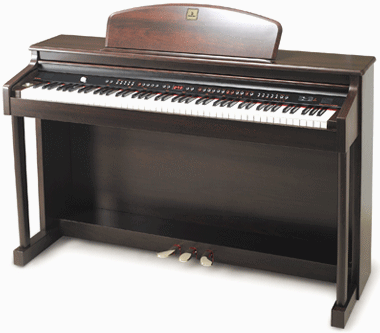 >> Compare with Broadway B3 – £899
This piano has a

rating of 61.80, more info
You Get:

FREE UK and Europe Delivery (We deliver anywhere in the UK and most of Europe for free)


FREE 5 Year UK and Europe 'At-Home' Warranty (2 year manufacturer, extended to 5 years by UK Pianos, all parts and labour included – we come to your home for repairs)


60 Day Trial Period (If it isn't as good as you expected, we collect the piano at our cost and give you a full refund)


Piano stool (Black legs and body, dark brown top, comfortable padded seat, well finished and sturdy)


Headphones (Comfortable over-the-ear headphones with independent volume adjustment)


Book of 50 Classical Piano Pieces (Mozart, Bach, Beethoven, Chopin…)


Safe Shopping (UK Pianos are an authorised UK Yamaha main dealer, check here)


Peace of Mind (see reviews of UK Pianos shop on TrustPilot: the number 1 review site)


Owner's Manual (Operating guide in English and other languages, assembly instructions, computer related operations, how to use MIDI, Yamaha Music Soft Downloader)
Alternatives to the Yamaha Arius YDP181:

Do you have a question about the YDP181?
Click the image below to talk with a piano adviser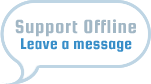 >> Alternatively, Call 020 8367 2080 or email grahamhoward@ukpianos.co.uk
Delivery
Free delivery anywhere in the UK.
Assembly
The piano comes flat-packed and is easy to assemble (instructions in English provided). The keyboard, electronics and cables are all fixed in – all you need to do is assemble the base. There are four screws that fix the base to the keyboard, four to fix the base together and a few smaller screws to fit the back board. The screw holes are already made and no gluing is required. Even the screw driver is provided! We do advise two people to do the job though – purely because of the keyboard's weight – It's heavy and safer to have a helping hand when lifting it on to the base.
If you would like us to assemble the piano then please call 020 8367 2080.
FREE items included:
FREE Piano stool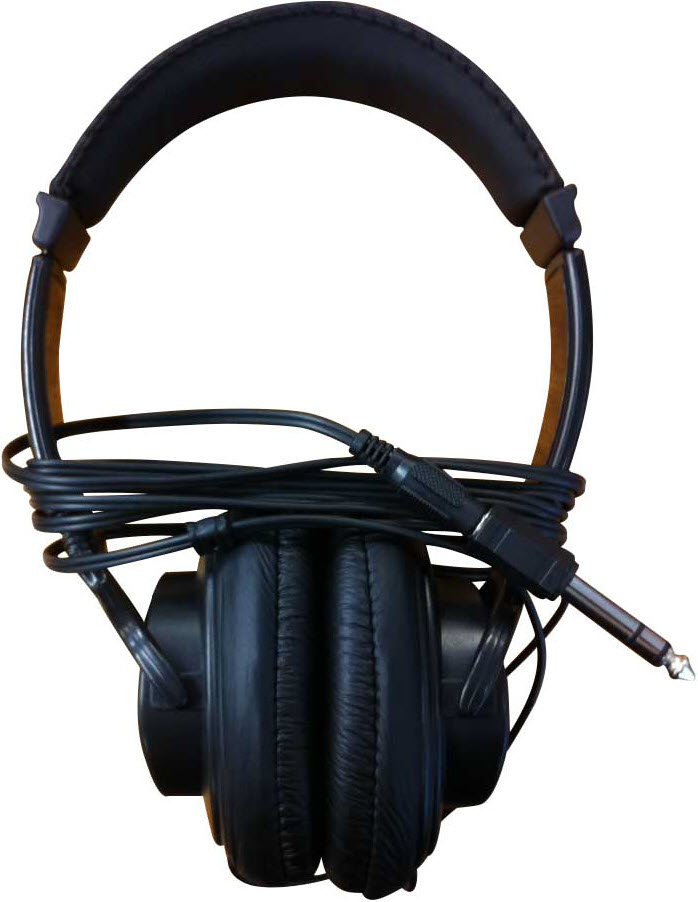 FREE deluxe digital piano headphones

FREE 50 greats for the piano — View list of pieces here


You get a 5 year UK and Europe Home, parts and labour warranty.
This means a technician will come to your home if any repairs are needed.
There is no cost to you… And you won't have to send your piano anywhere.
---
Yamaha YDP181 Reviews
1) "Good value for money"
Just bought the Yamaha YDP181 3 days ago. Got this from Graham Howard's 1st ranking recommendation of £700-£1000 range.
Indeed, it produce great sound, excellent touch and a good value for money..! To be honest, I did't read
everything in your guidebook but good enough the recommended ranking vs £££… Many thanks for the simple
tips that made my decision so simple..!!!
Review by Putra Brunei (17/11/2012)
2) "My YDP181 digital piano is a lovely piece of furniture"
Dear Graham,
Thank you for your excellent book on buying a digital piano. I bought a Yamaha YDP181 Arius from a very reputable piano shop in Norwich. I knew your prices so I got a very good deal and being clued up due to your book was able to make a very informed choice.
Funnily enough, just as you said, I was shown many Kawai pianos and told how good they were but not steered towards any Yamahas. However I was given access to as many pianos as I wanted to try and not pushed into anything. I can't wait for delivery and shall enjoy playing much more, also my YDP181 digital piano is a lovely piece of furniture.
Review by Theresa (11/12/2012)
Read more reviews of the Yamaha YDP181

Click here to write a review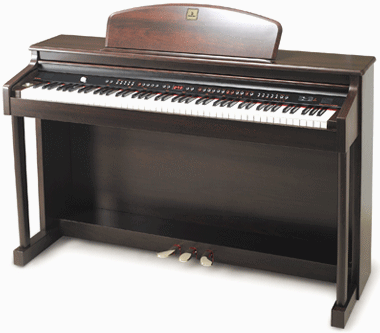 >> Compare with Broadway B3 – £899


FREE Digital Piano Buyer's Guide, by Graham Howard.

Click here to claim your free copy!

Questions and Comments (Email your questions to grahamhoward@ukpianos.co.uk)
>> Or call UK Pianos for advice on 020 8367 2080
"Is there a difference between Yamaha YDP181 and Yamaha ARIUS YDP181?"
Hello Graham,
Can you please give me your answer on my next question:
I would like to know if there is a difference between the
Yamaha YDP181 and Yamaha ARIUS YDP181.
I am a bit confused about it.
I am looking forward to your answer.
Thank you.
Yours Sincerely,
Maurits
Reply/ Hi Maurits
ARIUS is the brand name Yamaha give range of
YDP digital pianos.
This range includes:
YDP-S31
YDP135
YDP141
YDP161
YDP161
YDP-V240
So, a YDP181 and ARIUS YDP181 are the same piano.
Yours pianistically,
Graham Howard
Useful Resources
1) Click here to read the report: "Which Digital Piano To Buy" by piano advisor, Graham Howard
2) Read all Yamaha digital piano reviews
3) Check out the 'ever expanding' piano questions section on this site
4) Click here to read the report: "7 Things You MUST Know Before You Buy A Digital Piano"
Alternatives to compare:
Yamaha Arius Pianos
Yamaha YDP142
Yamaha YDP162
Yamaha YDP-S51
Yamaha YDP181
Yamaha YDP-V240
Browse similar pianos to the Yamaha YDP181: More Yamaha digital pianos
Specifications
Description
Perfect for beginning students and experienced players alike, the Yamaha YDP181 Arius provides true piano sound and feel. The Graded Hammer keyboard makes it a true joy to play, both in practice and in performance. The 3-level AWM Dynamic Stereo Sampling Voices deliver remarkably authentic sound, and YDP181 incorporates a USB device port for storing songs recorded on the instrument. Moreover, the damper pedal includes a half-damper effect, giving you nuanced expressive control over the sustained sound. Dual Voice capability lets you play two different instrument sounds at the same time, while a 2-track song recorder allows you to capture your original musical ideas and performances.
Graded Hammer (GH) Keyboard
Just as on a traditional acoustic piano, lower notes on a GH keyboard have a heavier touch, while the higher ones are more responsive to lighter playing. GH features an extra key sensor capable of reproducing fast repetitive playing of a single note with perfect articulation. The matte finish of the black keys enhances the keyboard's luxurious appearance.
Variable Touch Sensitivity
Select the hard, medium or soft setting to match your playing style or finger strength. Turn off sensitivity for a fixed response setting, ideal when playing the organ.
Advanced Wave Memory (AWM) Dynamic Stereo Sampling
The AWM (Advanced Wave Memory) is a sampling system which creates the realism of an acoustic instrument by using digital technology to record the instrument sound and applying high-quality digital filter technology to the recorded audio samples. The waveform of the sound created by playing the key of an acoustic piano differs depending on the playing strength from pianissimo to fortissimo. The AWM Dynamic Stereo Sampling can produce such dynamic nuances by recording samples of various playing strengths. The greater the number of samples used, the higher the expression.
USB connectivity for storing and playing music
Insert an optional USB storage device into the USB port to save and transfer your performances.
128-note Polyphony
Conventional digital pianos quickly run out of notes during fast, dense legato passages: sustained notes are cut off as the instrument "steals" notes to make room for new notes. On the YDP181 a maximum of up to 128-note can be played at once.
Damper Resonance
Damper Resonance samples provided the rich and broadening tones produced in pedaling. Using these comprehensive gradations, YDP-181 model can realistically reproduce the complex sounds of a grand piano.
Song Recorder
The built-in, 3-song performance memory allows you to record a song, and then step into the spotlight and solo over it. Best of all, you can change tempo or Voices even after you've recorded your performance. There's also a built-in metronome to help you stay in perfect time.
50 Preset Piano Songs
A selection of 50 different piano songs is provided for your listening pleasure. These recordings were chosen for their beauty as well as their functionality. Since many of the songs are classic piano pieces, anyone taking lessons can listen to them for reference.
Keyboard Touch Response: Hard, Medium, Soft, Fixed
Type: GH
Voice:
– Number of Voices: 14
– Number of Polyphony: 128
– Piano Voice Quality: AWM Dynamic Stereo Sampling
No. of Dynamic Steps: 3
Effect:
– Reverb: 4 types
– Effect: 4 types
Brilliance: Yes
– Damper Resonance: Yes
– Dual: Yes
– Split: No
Song:
Playback
– Number of Preset Songs: 14 (Voice Demo), 50 (Piano)
Recording:
– Number of Songs 3
– Number of Tracks 2
Metronome: Yes
Overall Control:
– No. of Pedals: 3 (Damper with half pedal effect,
Sostenuto and Soft)
– Tempo: Yes
– Transpose: Yes
– Tuning: Yes
– Scale Tuning: Yes
Display:
– Type: 7-segment LED
Jacks & Terminals:
– MIDI: IN / OUT
– TO HOST: No
– Headphone: 2
– AUX. In (L/L+R, R): No
– AUX. Out (L/L+R, R): No
– AUX. Out (L, R): No
– USB to DEVICE: Yes
Outboard Content – Song
– Pianosoft Solo: Yes
– Amplifier / Speaker Output: 20W x 2
– Speaker: 16cm x 2
– Speaker / Headphones Control: Yes
Cabinet:
– Key Cover: Sliding
– Headphone Hanger: Yes
Come to our showroom…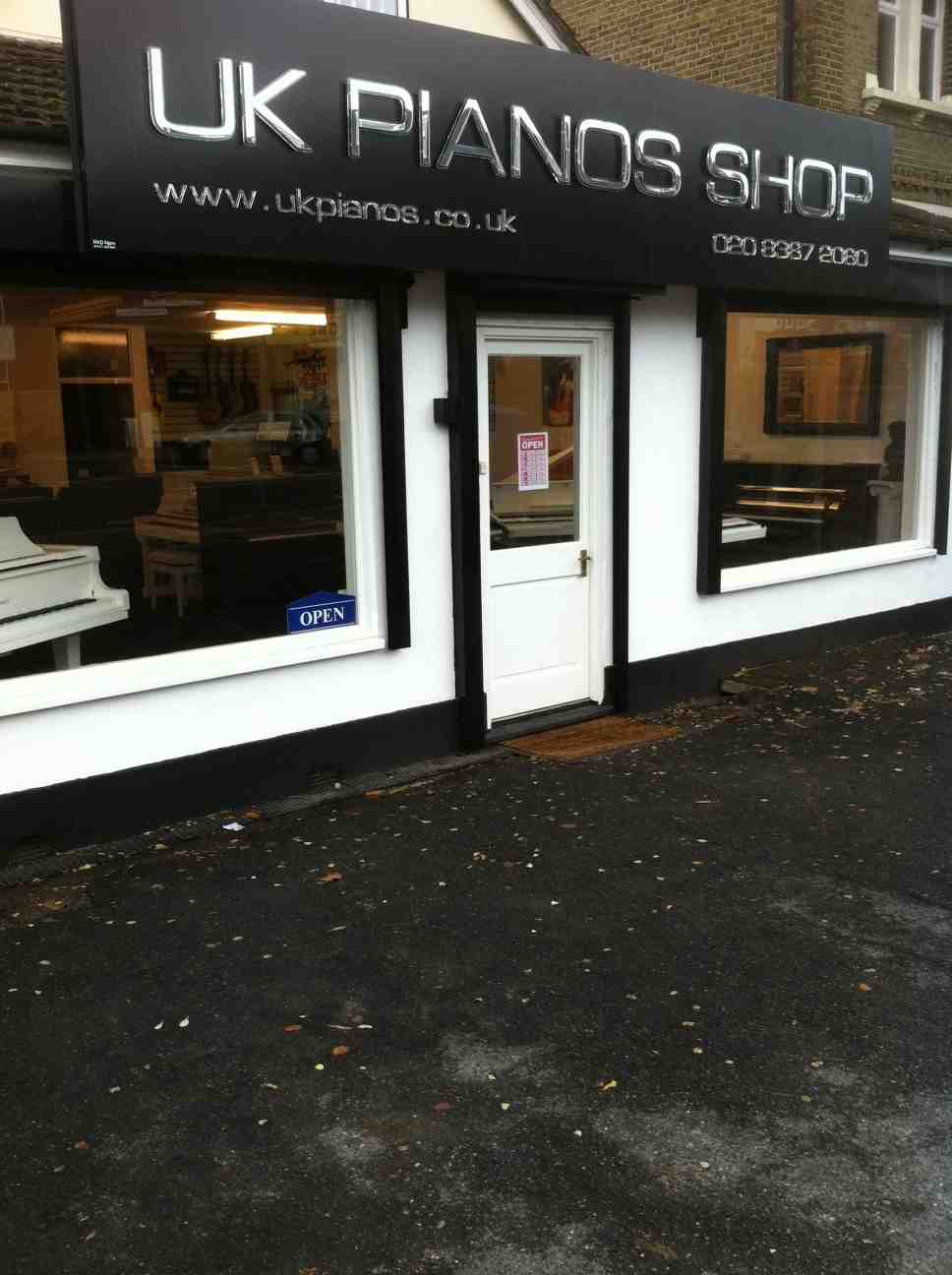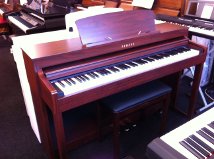 Plenty of parking (8 spaces on our forecourt)
Address: 83 Southbury Road, Enfield, EN1 1PJ, see map
Opening times: Monday to Saturday 10am to 7pm
Telephone: 020 8367 2080 | Email: admin@ukpianos.co.uk

Do you have a question about the YDP181?
Click the image below to talk with a piano adviser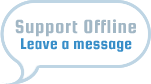 >> Alternatively, Call 020 8367 2080 or email grahamhoward@ukpianos.co.uk

FREE Digital Piano Buyer's Guide, by Graham Howard.

Click here to get it!