Grand Pianos
UK Pianos Grand Piano Showroom and Piano Shop, Enfield, North London – Call 020 8367 2080.
Open Monday to Saturday 10am to 7pm, Sunday 11am to 4pm (8 parking spaces)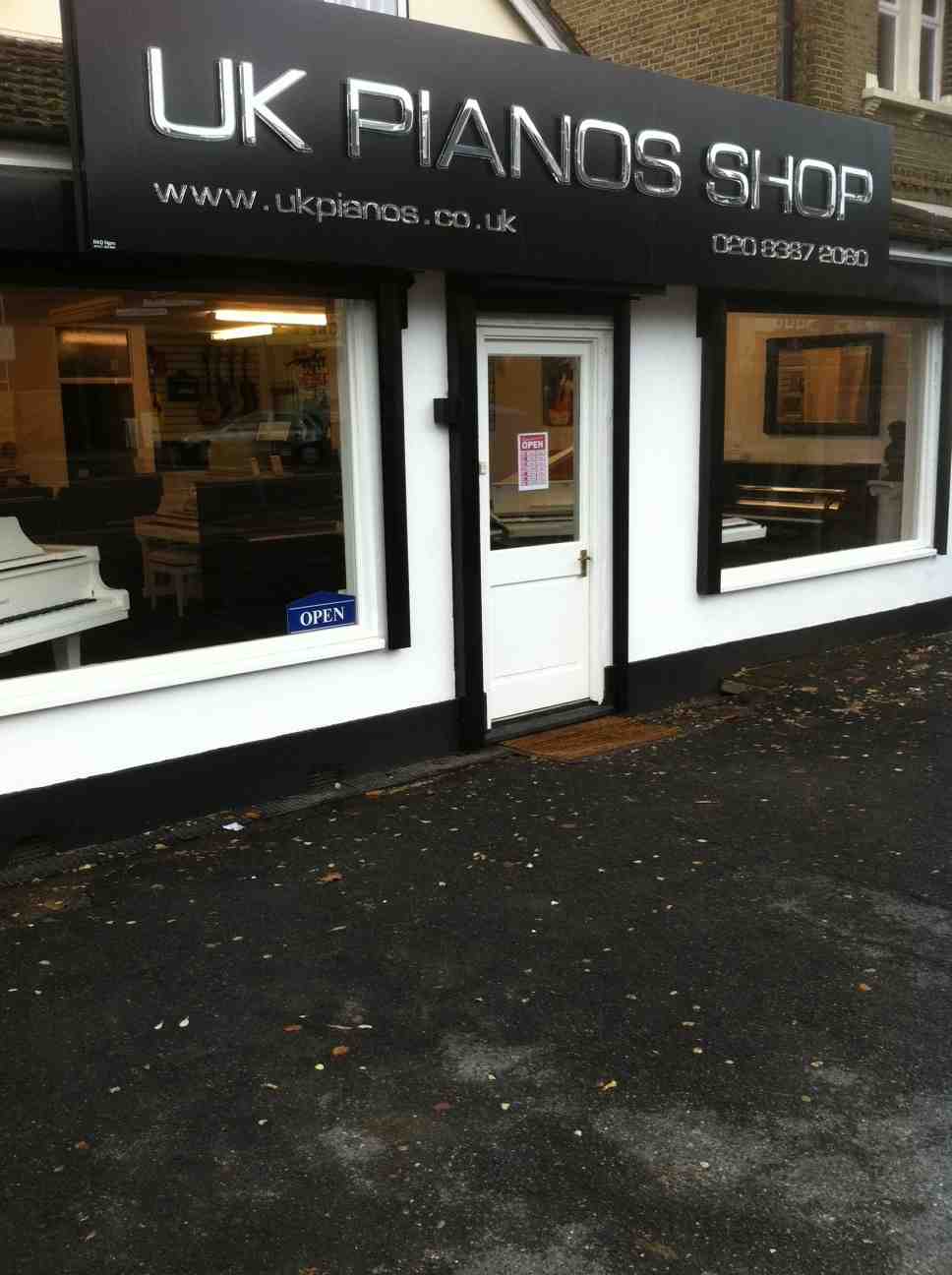 10 Grand Pianos on display (acoustic grand pianos, baby grands and digital grand pianos)
Buy online, over the phone, or visit our North London piano shop
… Upright & Grand Pianos For Sale | New & Used | Grand Piano Rental | 0% Finance
Popular Grand Piano Brands


Yamaha grand pianos
Yamaha offer the biggest range of uprights. They're available in a whole variety of colours. Also Silent and Disklavier options. Always consistent and high quality. Click here to see the range.


Kawai grand Pianos
These pianos are popular in countries that prefer a hard, bright sound. Click here to see the range.


Classenti grand pianos
Nice sounding pianos with a responsive touch. Well built, solid construction. The Classenti's hammers and strings are made in Germany. This produces a warm, European sound. Great value for money. Click here for the range.


Interest free finance available on grand pianos.


"Grand pianos take up more space than uprights, but if you're serious about learning piano and you have the room for it, there's nothing more enjoyable than playing a real acoustic grand. A grand piano will give you the best sound, touch and musical enjoyment", Graham Howard, piano advisor.
Best Seller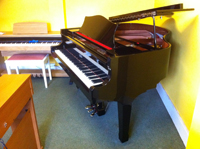 Classenti AG1 Baby Grand Price £5,995 read more
Do you have a question about the AG1?
Click the image below to talk with a piano adviser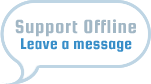 >> Alternatively, Call 020 8367 2080 or email grahamhoward@ukpianos.co.uk
Sound Quality
The sound of a grand piano is usually better than its vertical partner due to it's longer strings and larger soundboard. The bass in particular produces a full, resonant sustaining sound. The general rule is; the longer the length of the grand piano, the better and richer the sound will be. Please note that baby grand pianos have the same string length as tall uprights so their sound quality is often similar.
Size (Dimensions)

Size is important when it comes to grand pianos. When we talk about size we usually mean length (front to back). A minimum size you should consider is 4'9" or 145cm. Grand pianos that are shorter than this tend to have a poor sound quality.
Baby grand pianos

The term "baby grand piano" usually refers to instruments with a length of 5'3" or less.
More Grand Pianos
Digital Grand Pianos
Broadway
Classenti
Yamaha
Kawai Grand Pianos
Baby Grand Digital Pianos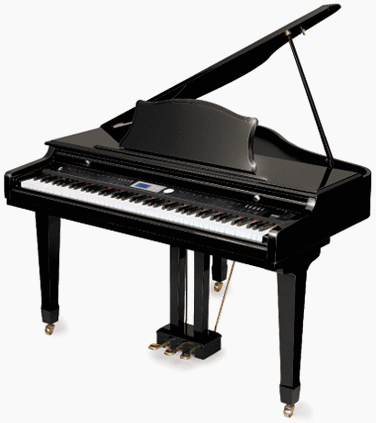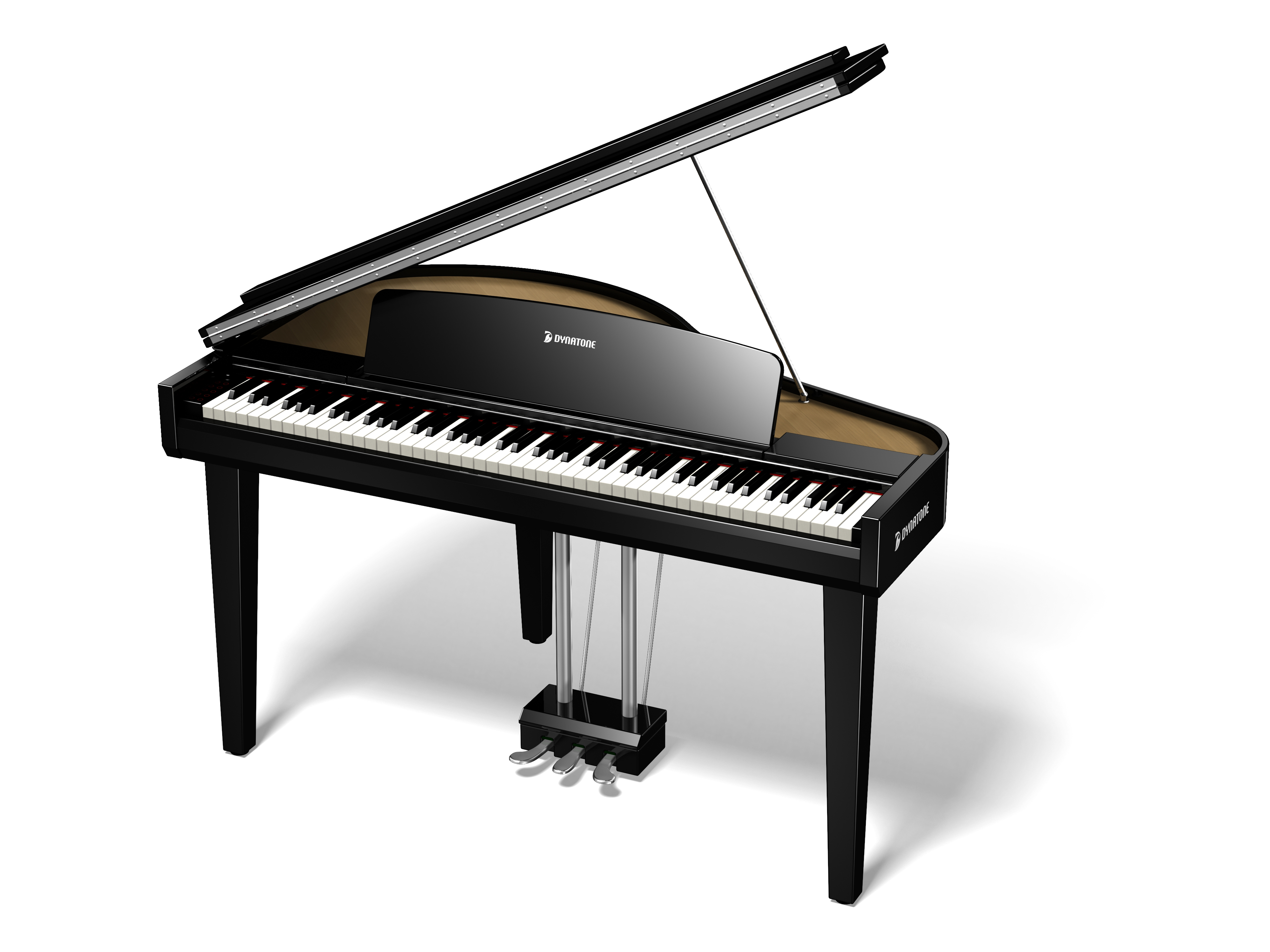 Baby grands for sale or rent-to-buy
More reading
Piano Care For New Piano Owners
Buying a Piano: a Decision Maker's Guide
How To Clean Your Piano Keys
Find Out How Much Your Piano is Worth
Buy a New or a Second Hand Piano?
Piano Keys – Learn How to Clean And Repair

Related categories
Digital Pianos
Questions and Comments
Hello Graham,

My name is Ronwin, I live in South Africa. Recently I acquired an Otto Bach baby grand piano and I would like to know the approximate age/quality of it if possible. I found a number on the frame stamped as "Patent 429809". Any help in finding information on this piano would be greatly appreciated.

Many thanks.
Ronwin (pianist for 30 years)
Reply/ Hi Ronwin
The Otto Bach pianos were made by the Dietmann piano in
Wellington, Republic of South Africa,
The parts were made in Germany, shipped to South Africa
and assembled there.
Your piano was made in 1977.
I personally fell in love with a Dietmann upright piano that
I played around 7 years ago. I have not had the pleasure
of trying the baby grand out, but can imagine it to have
a very nice sound and a joy to play.
Yours pianistically,
Graham Howard
UK Pianos
Other Grand Pianos


Bohemia grand pianos
Fine quality pianos. European sound. Owned by Bechstein. Click here to see the range.