Kurzweil CUP2A (with wooden keys) – white also available (see below)
Colour: Polished Ebony
Includes free polished ebony adjustable height piano stool
Was 3,999
Special Offer: £2,999 (including VAT)
Free delivery anywhere in UK and Europe.
Availability: In Stock (delivery 1-3 days)
Other Colours
Includes free polished white piano stool with music storage compartment
Buy From UK Pianos and You Get All This:
FREE UK and Europe Delivery (delivery is free anywhere in the UK and most of Europe)

FREE 2 Year UK and European In-Home Warranty (all parts and labour covered – we come to your home for repairs)

60 Day Trial Period (If it isn't as good as you expected, we collect the piano at our cost and give you a full refund)

Free matching polished piano stool with deep music storage compartment included

Safe Shopping (UK Pianos are an authorised Kurzweil main dealer)

Peace of Mind (see reviews of UK Pianos shop on Trustpilot: the number 1 review site)

User Manual
Why is the piano sound so realistic?
"This is one of the best sounding digital pianos I've ever played! Its tone reminds me of a Steinway concert grand I used to tinker on at the BBC. But its not just the tone quality that makes this piano so nice to play… it has a wooden key action made in Italy which feels firm, even and responsive, and the cabinet looks beautiful", Graham Howard
Kurzweil CUP2 and CUP2A – What is the difference?
The main difference is in the sound.
The CUP2A has the new, German concert grand sound.
It has a deeper, warmer and more natural tone than the CUP2.
The sound is further enhanced when you lift the top lid.
There are additional speakers that project the sound upwards
in addition to the speakers below that project the sound forwards
towards the player. This really makes a difference to the clarity
of tone.
Write Up:
I explained what we're looking for and he started demonstrating them, and they were ok, as i expected. He was describing the differences and I listened dutifully. And then he got on to the serious models. These are heavier, real pieces of furniture, with good quality speakers. I explained that I just wanted a good sound. So he was chatting away and then played the one I'd had my eye on and MY GOODNESS…suddenly I was blown away.

EVERYONE MUST GO AND LISTEN TO THIS PIANO! It is a Kurzweil CUP2A.

But the story doesn't end there. I had a go. I don't know how to descrbe the experience. It was SO responsive to me. It behaved as though it was desperate to please me. Whatever I asked, it jumped in. I played My Jesus My saviour. It played so softly…so tenderly….and then IT THUNDERED. The piano handed me total charge! (sorry for all this fantasy drivel but I have never known anything like it.)

Now I'll tell you why it was so amazing. The whole of the back is a soundboard. So the resonance from the sound seems to feed back to your fingers. Which creates a beautiful, beautiful experience of both playing it and the sound it produces.

Practical issues:
It will play loudly without distortion. It is still a piano sound even when loud. This instrument can THUNDER but it can also be beautifully delicate without touching the volume control. (Ideal for Margaret P who can just turn it on and play)
It's heavy enough that it's not likely to be stolen.
Specifications
Description
> Buy this piano online or over the phone: Call 020 8367 2080
Come to our showroom…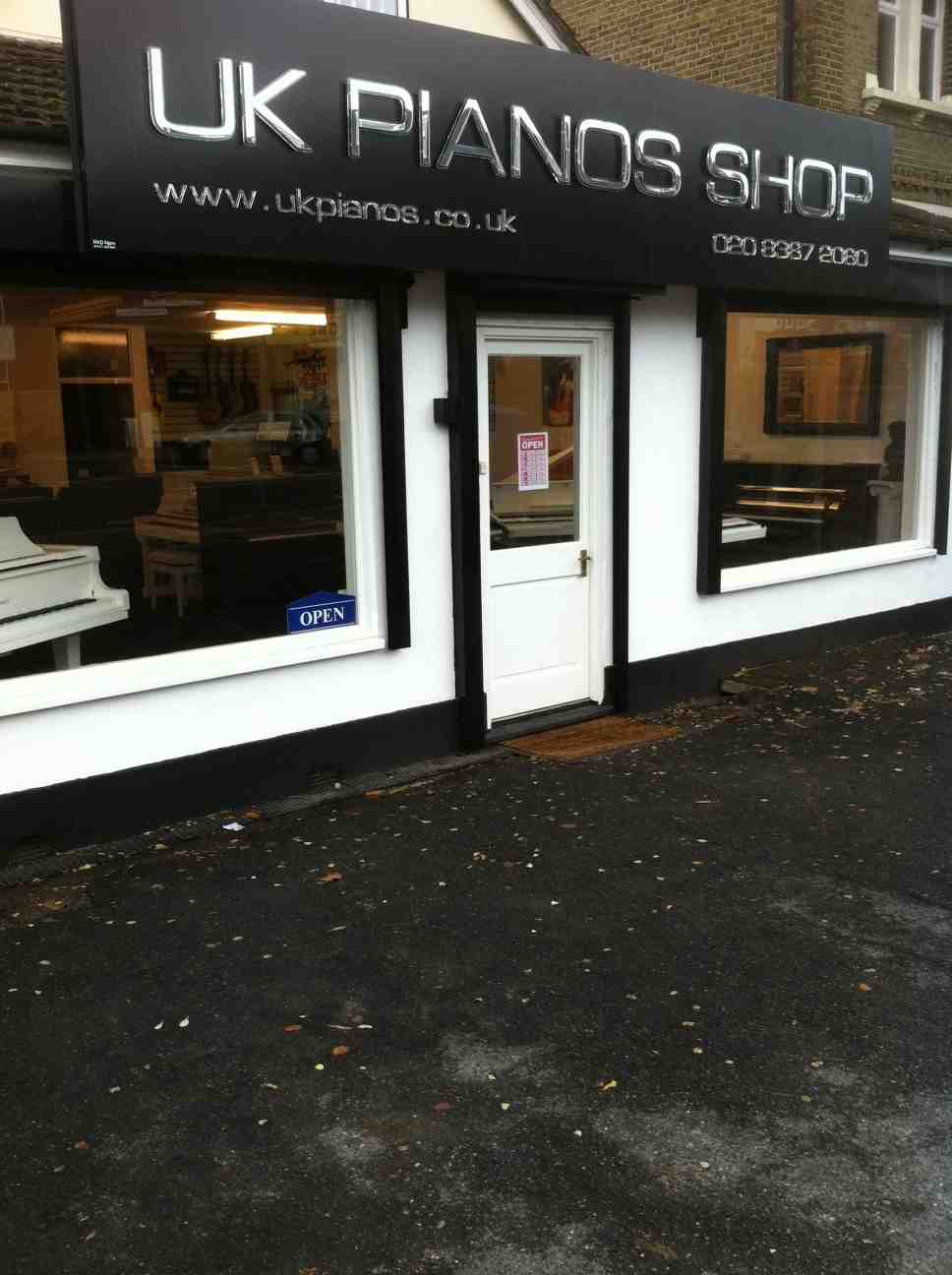 Enfield
83 Southbury Road, Enfield, EN1 1PJ
Telephone: 020 8367 2080
Opening times: Monday to Saturday 9am to 5pm
Email: admin@ukpianos.co.uk

Do you have a question about the CUP2A?
Click the image below to talk with a piano adviser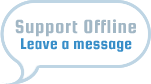 >> Alternatively, Call 020 8367 2080 or email grahamhoward@ukpianos.co.uk

FREE Digital Piano Buyer's Guide, by Graham Howard.

Click here to get it!
Visit the manufacturer's Website
Kurzweil CUP Series
CUP2
CUP2A
Browse similar pianos to the CUP2A: More Kurzweil pianos