Piano and Keyboard Accessories

UK Pianos offer one of the biggest ranges of piano and keyboard accessories online. You can buy anything from a keyboard dust cover to a 1000 watt keyboard amplifier here. Our prices are very competitive and your piano and keyboard accessory is delivered usually within 1-2 days.
Piano Stools and Keyboard Benches
Comprehensive selection of single, duet and adjustable piano stools.
---


see more…
Gig Bags and Cases
Carry your keyboard/piano around easily with these well padded bags. A gig bag is one of the most popular accessories for your instrument.
---

see more…
Keyboard and piano stands
From x stands to two tier stands to wooden piano stands.
---

see more…
Keyboard dust covers
All shapes and sizes to keep that dust getting in to your keyboard. This keyboard accessory is very popular and relatively cheap to buy.
---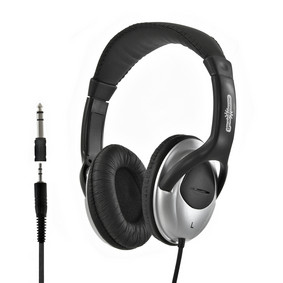 see more…
Headphones
Buy a set of headphones and play piano whenever you want
---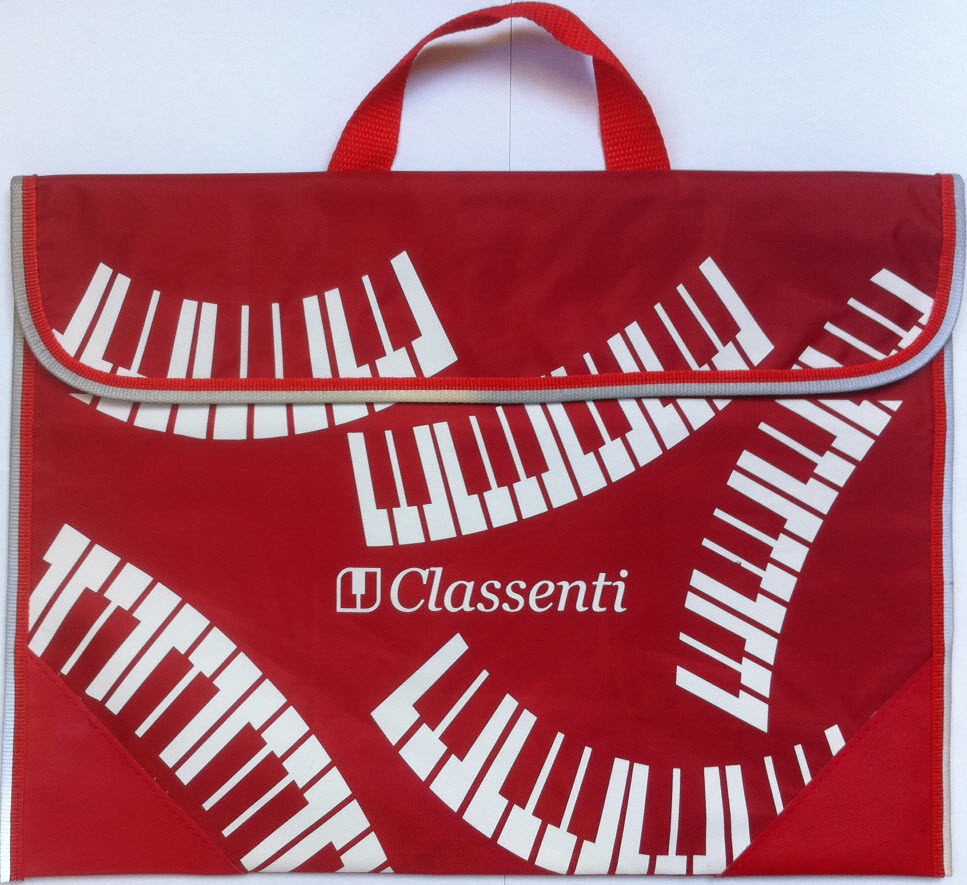 see more…
Sheet Music Bags
All types of sheet music bags. Bags with musical designs like clarinet, violin and guitar. Music carry cases and duffle bags.
This piano music accessory makes a perfect gift to a child.

---
Midi cables and USB MIDI cables
Hook up your amplifier to your keyboard – a 'must have' accessory
---

Keyboard amplifiers
A selection of keyboard amplifiers suitable for music keyboards and portable/stage pianos
---

Digital tuners
Tune your own instrument with anyone one of these digital tuning accessories
---

Foot pedals
A good range of piano/keyboard sustain and soft pedals
---

Metronomes (digital & mechanical)
Beautiful looking wooden and plastic old fashioned style pyramid metronomes
---

Music Stands
Range of sheet music stands: foldable, conductor stands, metal, wooden, music stands for schools etc.
---


Keyboard adaptors
Essential keyboard adaptors to plug into the mains