UK Pianos – About Us
UK Pianos was formed in December 1989. The founder Graham Howard trained at the London College of Furniture in Whitechapel, London. The extensive three year course covered all aspects of the piano including: piano tuning, piano repairs, piano restoration, piano re-building and acoustics/science of music.
UK Pianos originated in Cheshunt, Hertfordshire then opened a branch in Enfield Town in December 2000. A second branch was added in Finchley in December 2014. The third branch opened in Stoke Newington in March 2015. UK Pianos also has successful Music Schools in Southbury road, Enfield, Ballards Lane, Finchley and Stoke Newington High Street where they teach piano, keyboard, guitar, violin, saxophone, flute, clarinet, drums and singing.
At the UK Pianos Enfield, Finchley and Hackney branches there is a large selection of new upright and grand pianos, re-conditioned upright pianos, digital pianos and electronic keyboards available for sale, rental or interest free finance. You can also find a selection of piano stools, piano sheet music, guitars, violins and musical accessories. Piano rent to buy is also an option on upright, grand and digital pianos anywhere in the UK. Please send an email to: admin@ukpianos.co.uk or visit the piano rental section for more details.
UK Pianos Stores:
1) UK Pianos – Enfield Town (Free Parking)
Piano Shop and Musical Instrument Lessons
83 Southbury Road
Enfield
Middx.
EN1 1PJ
Tel: 020 8367 2080
email: admin@ukpianos.co.uk
Company number: 05875618
VAT number 894119301
UK Pianos Enfield Shop Opening Hours
Monday to Friday: 10am to 7pm
Saturday: 10am to 5pm
Sunday: Closed
Free parking on forecourt
2) UK Pianos Hackney (Free Parking for 1 hour, 50 meters past the shop)
Piano Shop and Musical Instrument Lessons (limited display of pianos)
Stoke Newington High Street
Stoke Newington (near to Hackney, Stratford, Islington and Tottenham)
N16 7PL
Tel: 020 8367 2080
Email: hackney@ukpianos.co.uk
UK Pianos Hackney Shop Opening Hours
Monday to Friday: 10am to 7pm
Saturday: 10am to 5pm
3) UK Pianos Finchley (Free Parking in Claverley Grove)
Musical Instrument Lessons only
92 Ballards Lane
Finchley
London
N3 2DL
Tel: 020 8343 3778
email: finchley@ukpianos.co.uk
UK Pianos Shop, Enfield, North London – Telephone: 020 8367 2080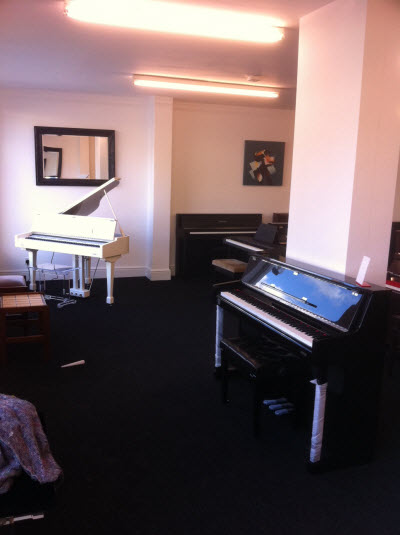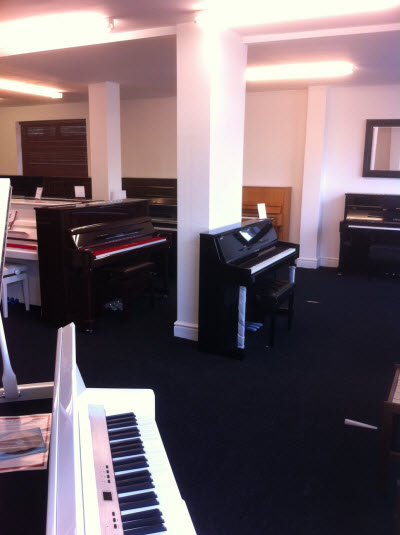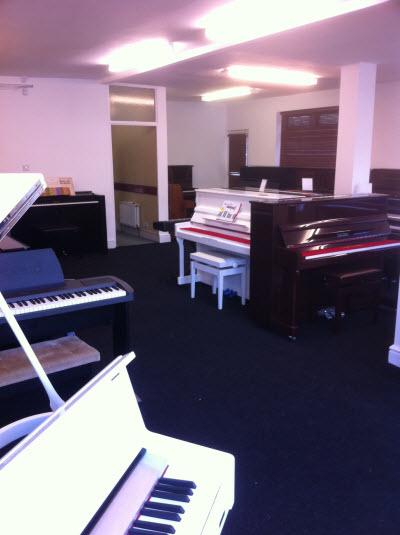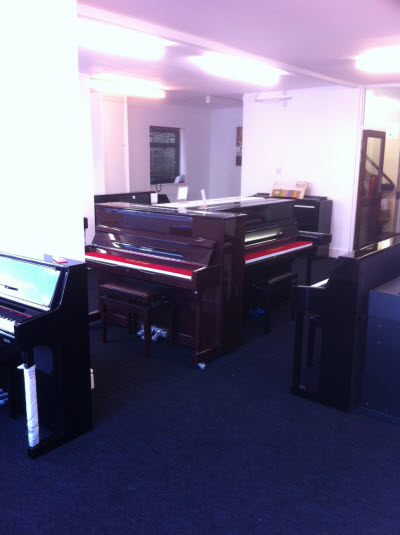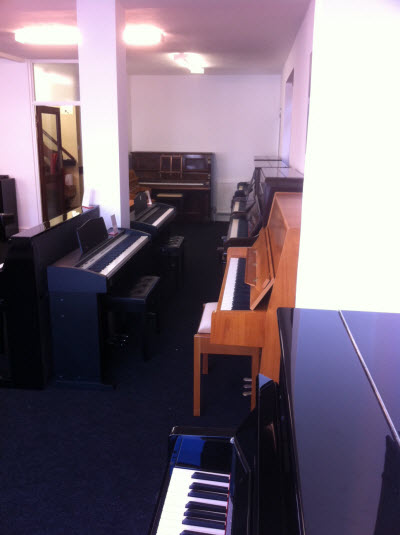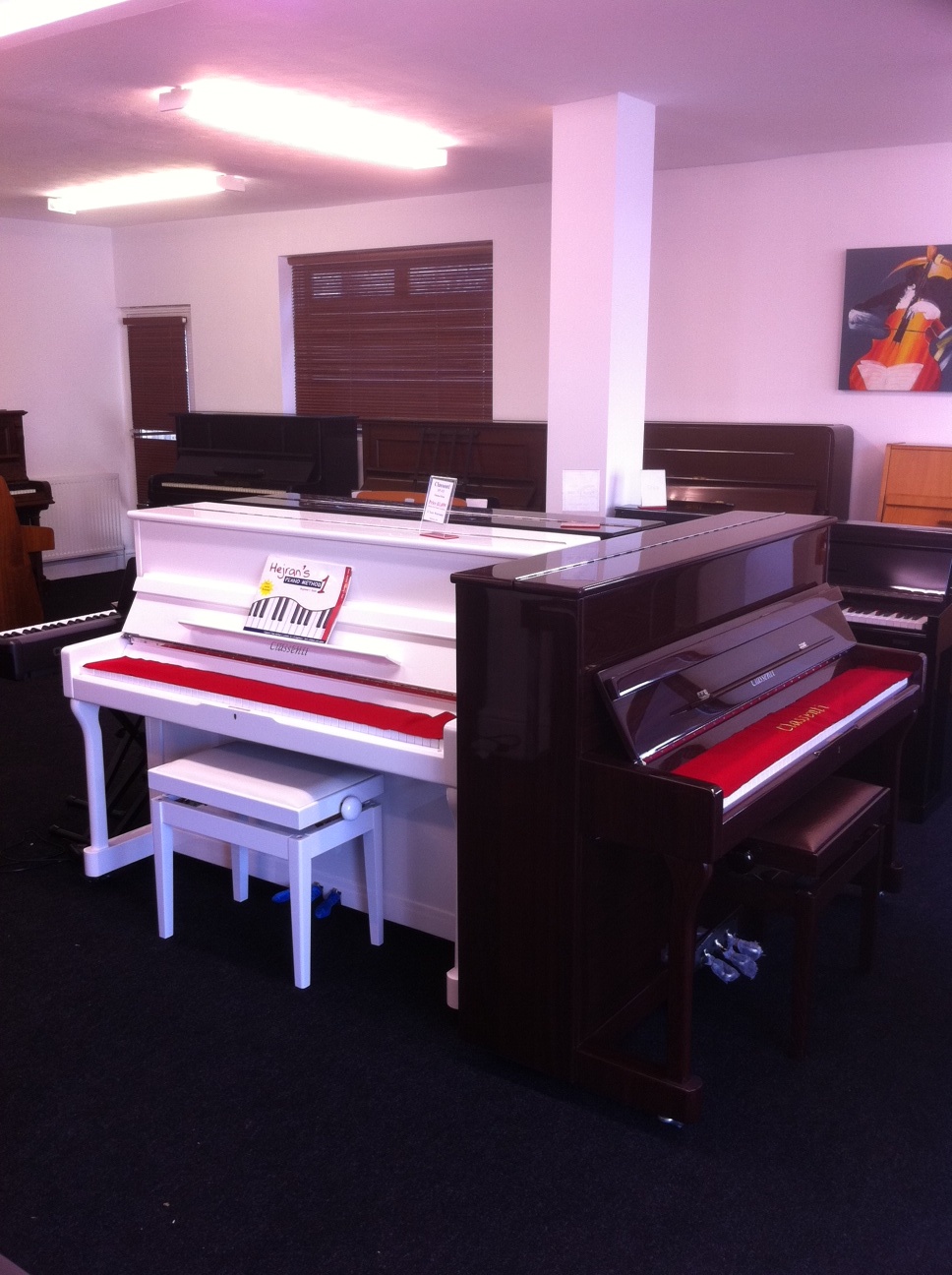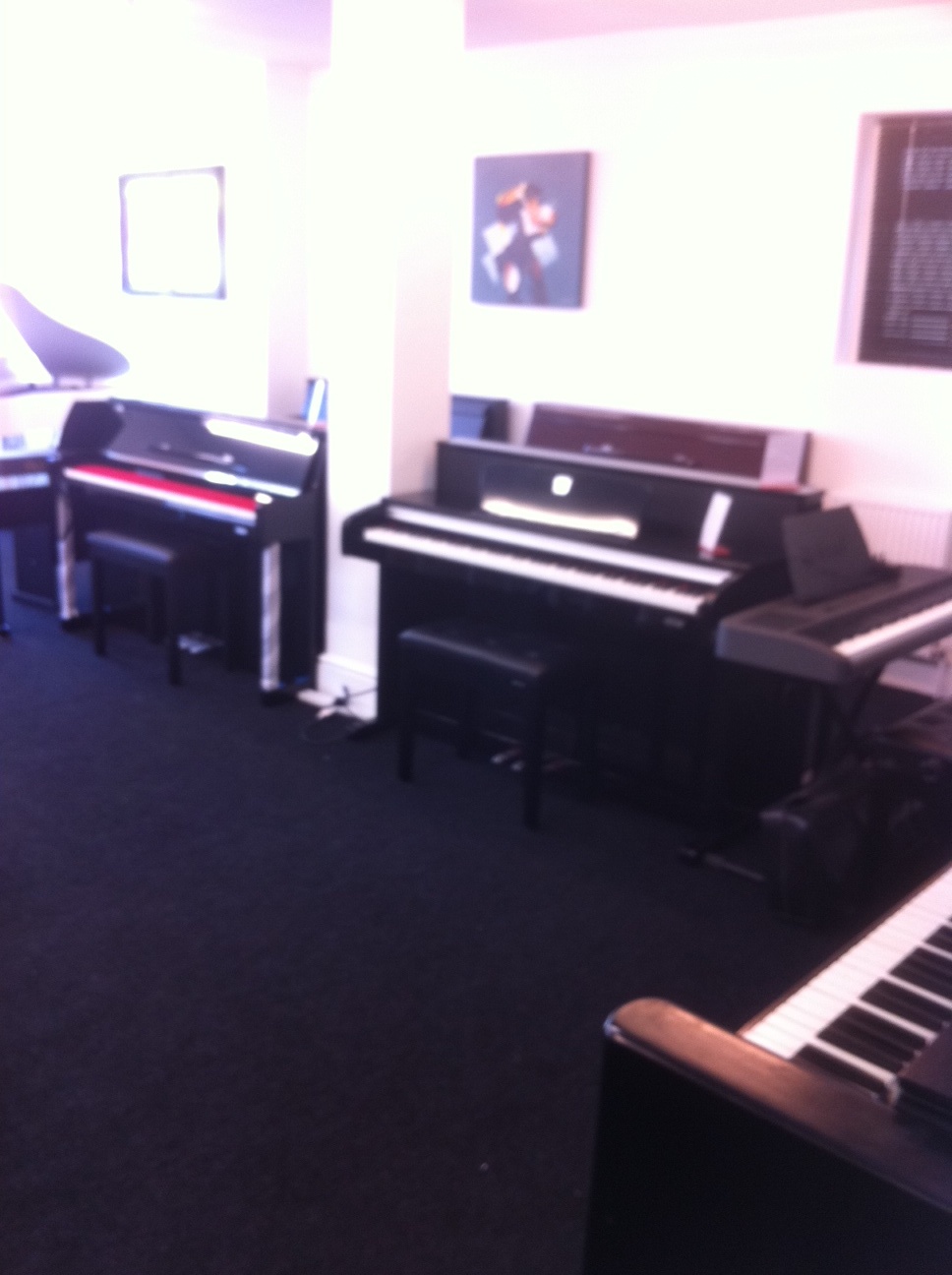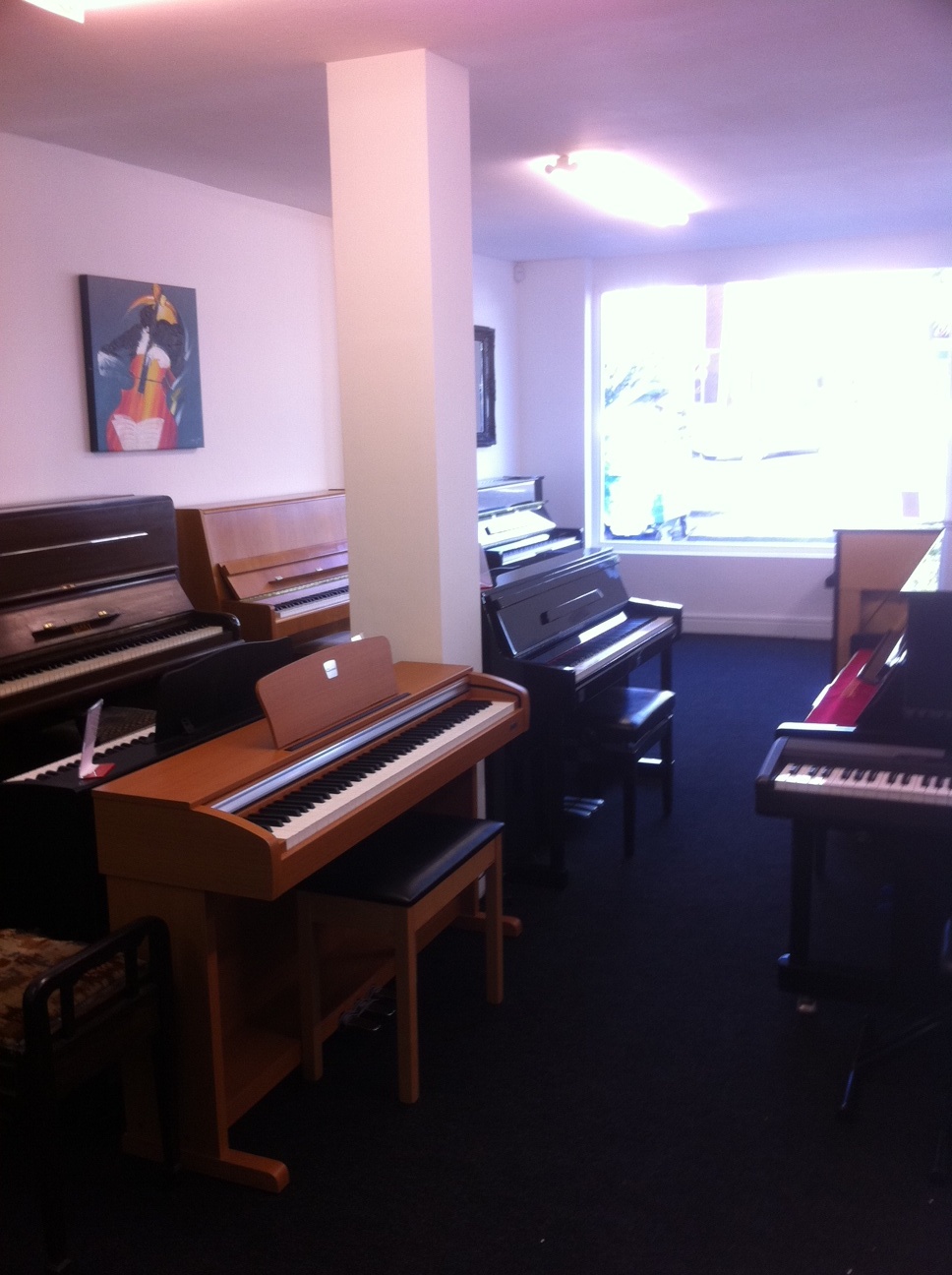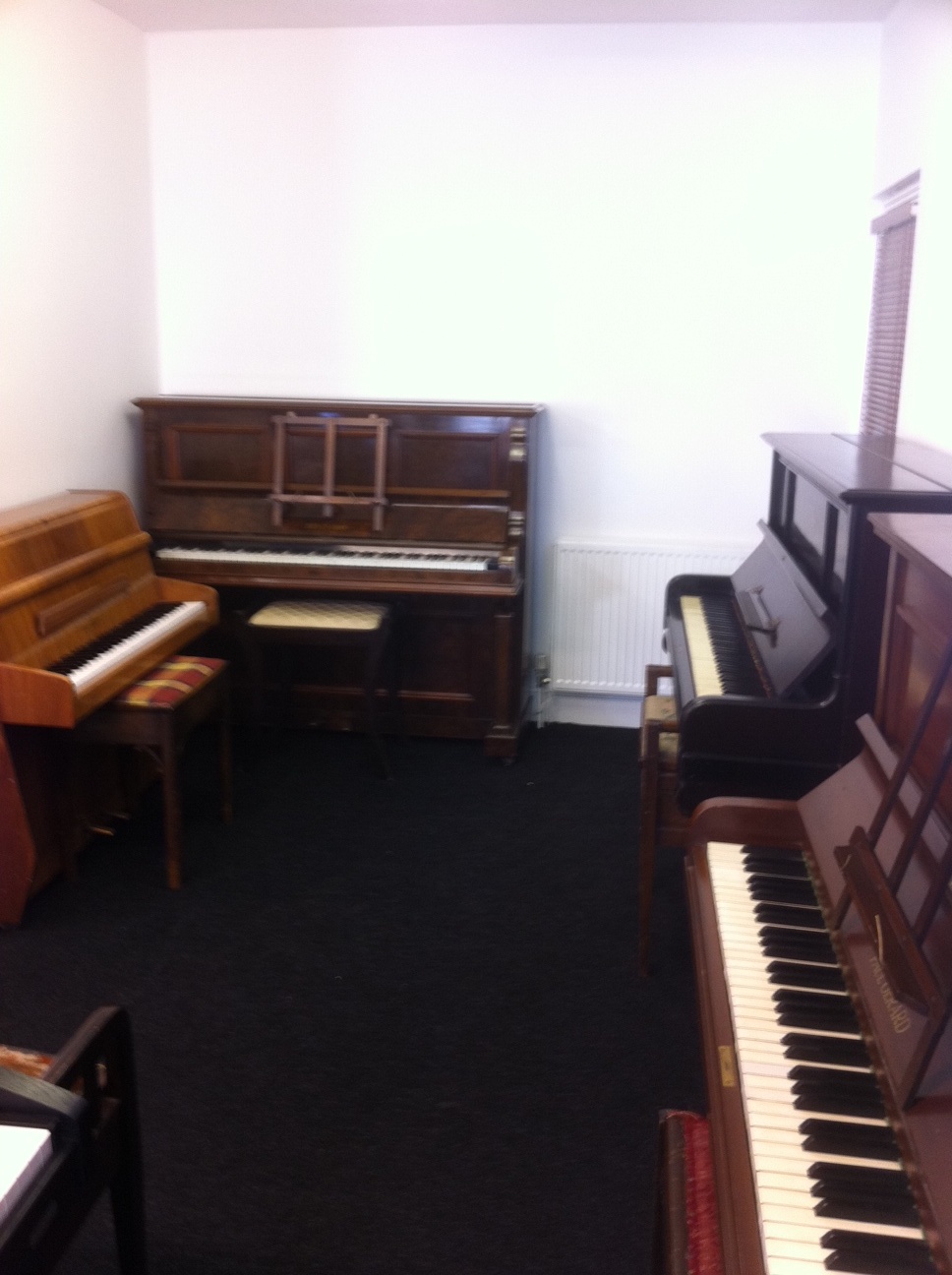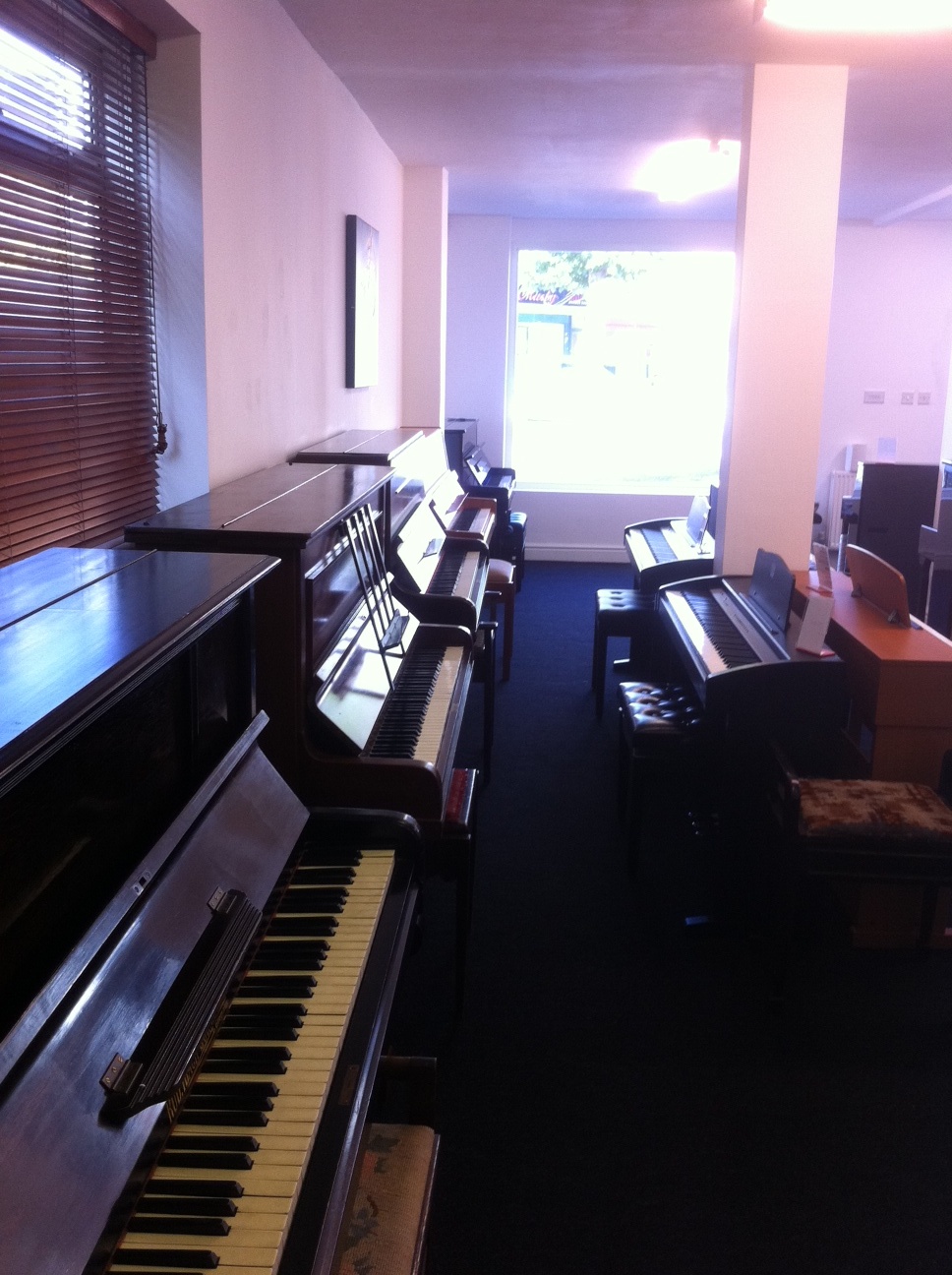 Upright, grand and digital pianos for sale (all leading makes)

New and used

Piano rental

Piano lessons