Kawai Digital Pianos
Kawai digital pianos for sale here. Check out the complete line up of digital pianos and stage pianos by Kawai.
Need Advice on Buying a Kawai?…
"The most important thing you need from a digital piano when you're learning is a realistic touch.
A good piano sound and minimum of 4 dynamic levels (p, mp, mf and f) are also important.
Things like dimensions, weight, colour and 'bells and whistles' shouldn't really be the deciding
factor in your purchase", Graham Howard, Piano Advisor.
Get my FREE digital piano buyer's guide here
Most Popular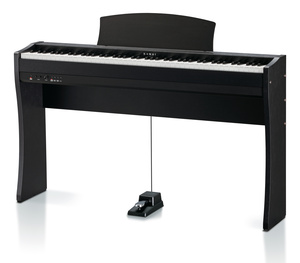 CN24 CN34 CL26 CL36 CA65 — VIEW ALL KAWAI DIGITAL PIANOS BELOW
New models: Kawai CS4, CS7, CS10, VPC1

Free Digital Piano Buyer's Guide:
"7 Things You MUST Know Before Buying A Digital Piano", by Graham Howard

Click here to claim your free copy!
You get all this:
1) How to understand confusing terminology (Polyphony, graded hammer, etc.)
2) Common digital piano questions
3) The disadvantages of buying second hand versus new
4) 6 simple tests you can do in a piano store
5) The best digital piano brands: 1st) ? 2nd) ? 3rd) ?…
6) Top ten piano models: (a) under £500 (b) £500 to £1,000 (c) over £1000
7) Should you buy online or in a physical store?
Click here to claim your free copy!
If you need advice on digital pianos you can either send an email to grahamhoward@ukpianos.co.uk or call 020 8367 2080.
Useful Resources
1) Click here to read the report: "Which Digital Piano To Buy" by piano advisor, Graham Howard
2) For Kawai digital piano reviews, Click here
3) Check out the 'ever expanding' piano questions section on this site .
4) Click here to read the report: "7 Things You MUST Know Before You Buy A Digital Piano"
UK Pianos Shop in Enfield, North London, EN1 1PJ – Call 020 8367 2080
Open Monday to Friday 9am to 7pm, Saturday 10am to 6pm (8 parking spaces)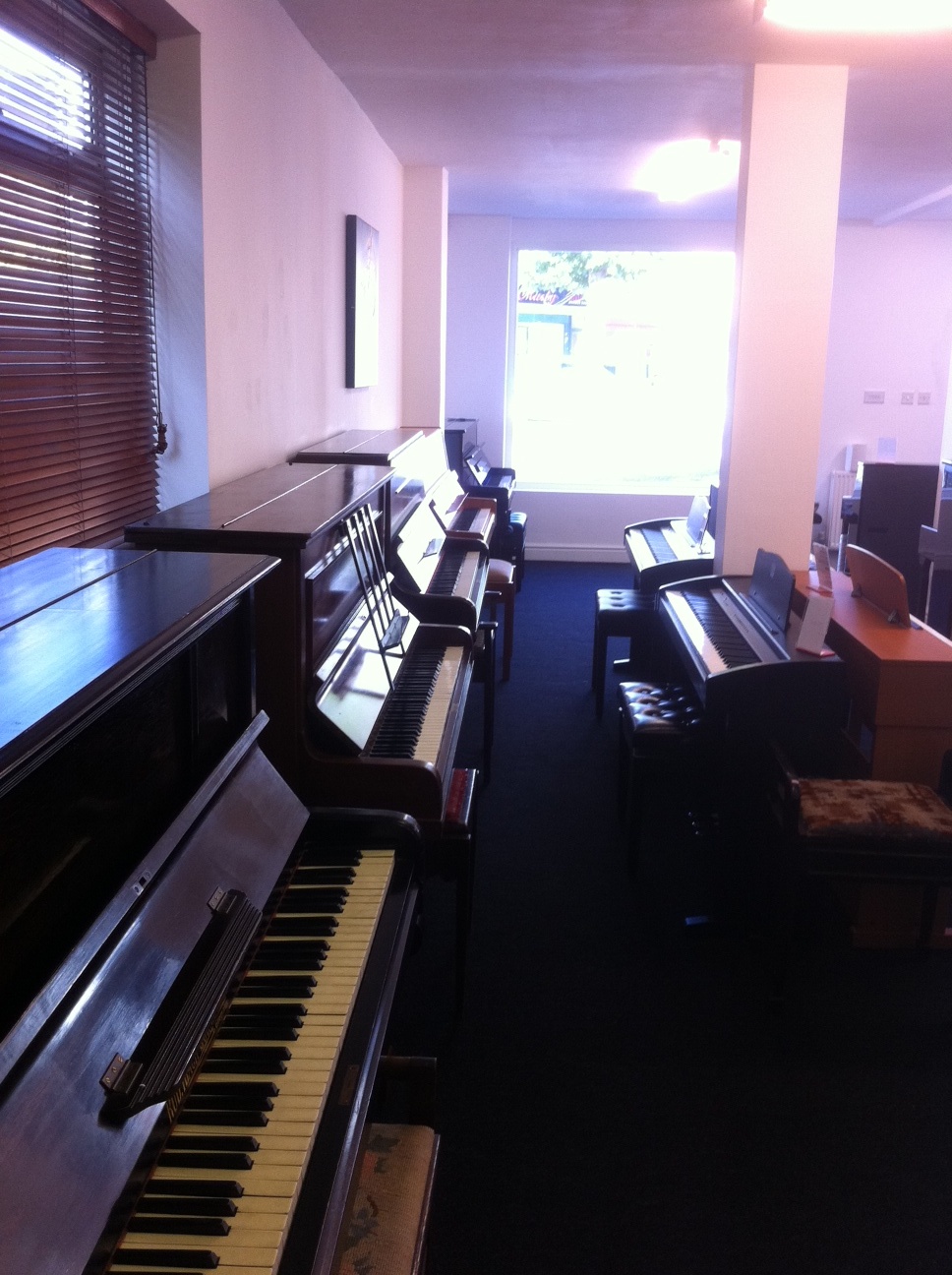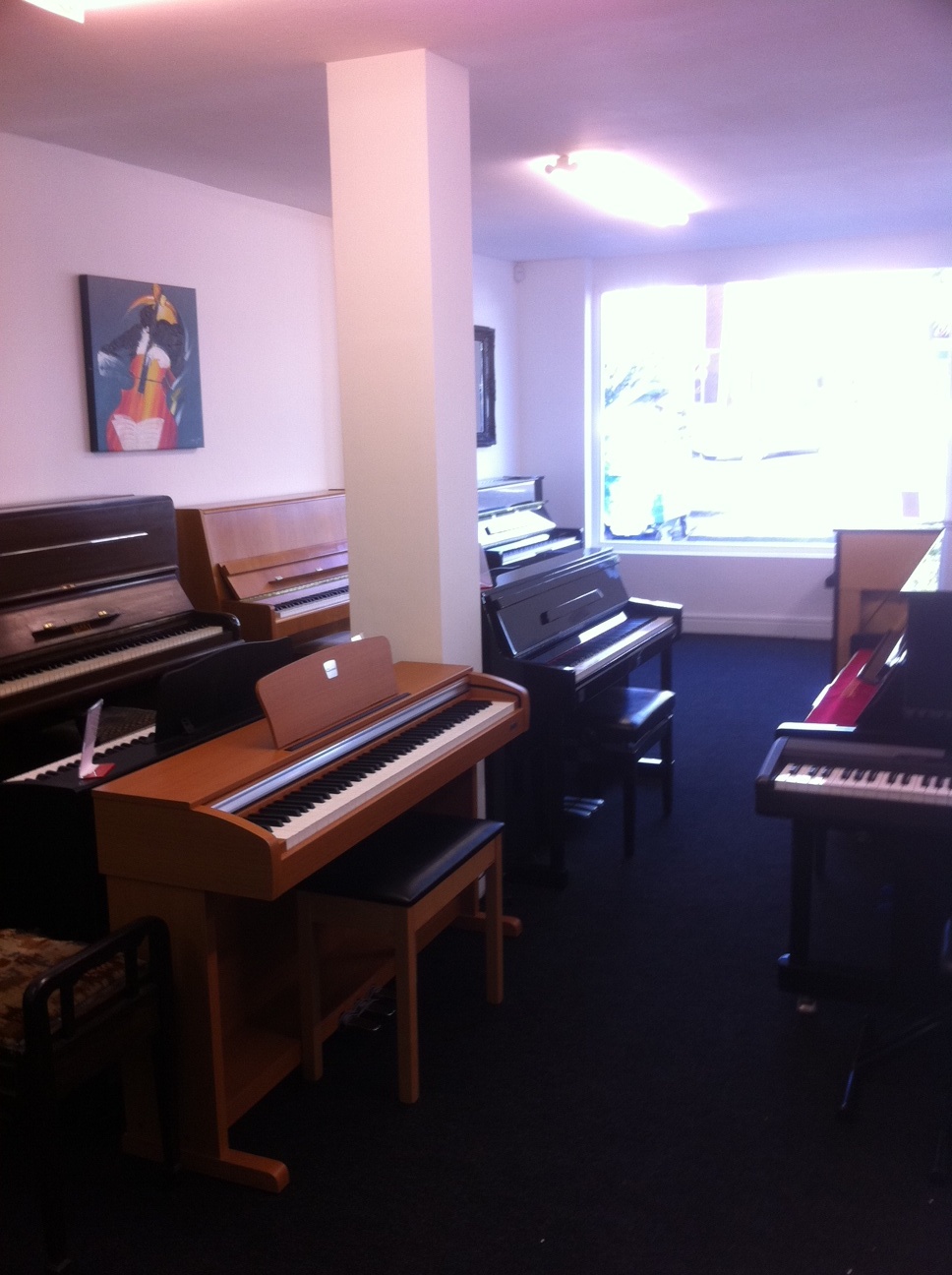 … Digital Pianos For Sale | New & Used | Piano Rental | 0% Finance | Piano Lessons
Have You Heard Of Piano Rental?
Not sure if your child will take to playing the piano?
Are you worried about the initial investment?…
Then check out our 'rent-to-own' programme!
Click here for details.
Further Reading
7 Things You MUST Know Before Buying A Digital Piano
Should I Buy a Digital Piano or an Upright Piano?
Kawai CA Digital Pianos



---



Kawai's latest model. Read more
---



Professional piano with an authentic piano sound. Great selection of colours to choose from. Read more
---


Shockingly expensive, but rather nice! If you're looking for the very best digital piano that money can buy, then the Kawai CA95 is worth comparing. Read more
---
Kawai CN Digital Pianos
Start by reading this first: 'Which digital piano brand should I buy?'



An upgraded version of the CN23. Read more
---




Kawai's latest model. Read more
---



Top of Kawai's CN range. The new model that replaces the CN42. Read more
Kawai CL Digital Pianos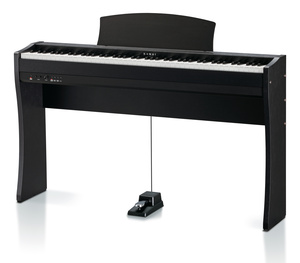 Brand new model that replaced the CL25. A nice budget digital piano great for beginners. A space saver. Read more
---

Latest model. This replaces the popular CL35. This piano doesn't have a key cover. Read more

Budget model for beginners only. Read more

Kawai ES/MP Portable Pianos

—


---

The Kawai MP8 MK II is the closest approach to the concert grand piano. With 256 built-in sounds combined with a defining studio controller finished in black metallic with an aluminum body and natural wood cheek blocks. Read more
---

read details
---

read details
---

read details
Discontinued. Replaced by CS4
---

---

Discontinued. Replaced by CS7
---

---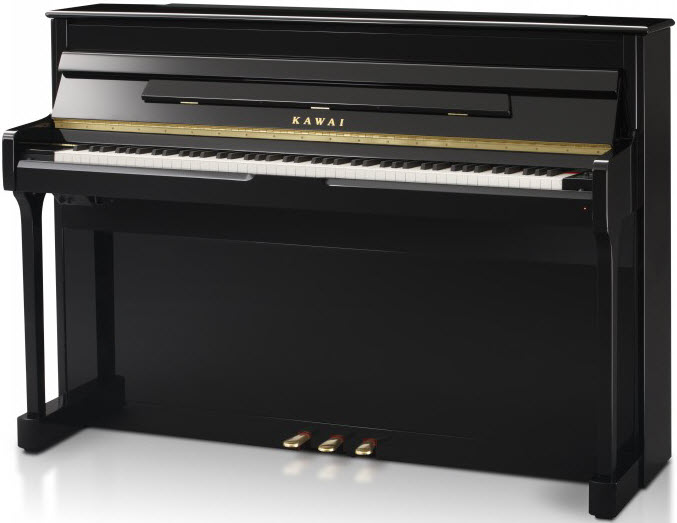 Discontinued. Replaced by CS10
---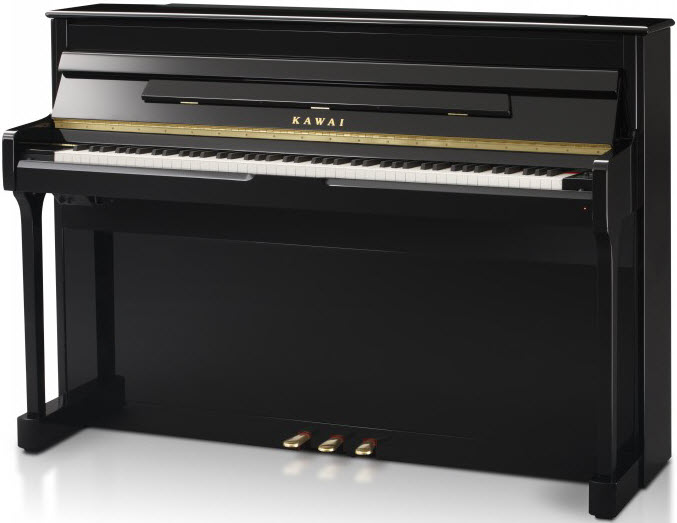 ---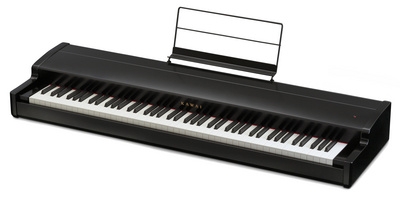 Get a FREE 5 part mini piano course… You will learn how to read the notes on the piano, the music alphabet, basic rhythm, simple chords, correct sitting postions, hand positions and fingering. You will also get tips on how to train your ear so you can play along to any song on the radio, and much more. Check out the free piano lessons here.
Questions and Comments
Do you want to ask Graham Howard a question? Just send an email to grahamhoward@ukpianos.co.uk
Would you please be kind enough to give me some idea as to what I should be paying for a PN80 ( presumably discontinued ) which is approx 4/5 yrs old and in good condition.
Many thanks. Peter
Reply/ Yes, the Kawai PN80 is discontinued.
I guess it's worth around £500 – £600.
Yours pianistically,
Graham Howard
UK Pianos
---
Discontinued models
Kawai CN2
Kawai CN31
Kawai CN32
Kawai CN3
Kawai CN4
Kawai CN22
Kawai CA51
Kawai CA63
Kawai CA71
Kawai CA91
Kawai ES4
Kawai ES6
Kawai MP4
Kawai MP5
Kawai CP95
Kawai CP115
Kawai CP155
Kawai CP185
Kawai CP205
Kawai CA5
Kawai CA7
Kawai CA9
Kawai CA111
Kawai CN2
Kawai ES5
Kawai CL20
Kawai CL35
More: CL25, CN23, CN33, CA18, CA93, KDP80
"I almost fell foul of the Kawai hard sell"
"Graham, I just read your fantastic guide to Digital pianos, just what I needed to know, so thank you. I almost fell foul of the Kawai hard sell at my local shop but managed to escape in time!"
Dan Friend
Questions
Hi Graham
My son 11 yrs is appearing for Trinity Grade 2 piano exam and I want to get him
a kawai digital piano. I ve seen CL35 and CN22 since they suit my budget, which
model do you suggest and it will take him till which grade in TRinity Also
highlight me about any other brand or model of digital that I can buy since I
dont want to invest in upright just now.
Thanks and Regards
Mahuya
Reply/ Hi Mahuya
The Kawai CN22 has a better sound and a more realistic
touch the the CL35.
The CN22 would take your son up to around grade 6. So
this piano would be a good choice for the short to
medium term.
Another piano you should definitely consider, and that
I recommend, is the Classenti CDP2…
The Classenti CDP2 is a superior piano…
The CDP2 has a warm, mellow, European piano sound,
and a heavy-weighted touch… it feels very much
like you're playing on an upright piano.
It also has 5 touch sensitivity levels which makes
it easier to play for anyone starting out, and
essential for more advanced playing.
The Classenti CDP2 is the ideal piano for beginner
level up to grade 8.
You can read more about it here:
http://www.ukpianos.co.uk/classenti-cdp2.html
If you'd like to find out more you can call
me on 020 8367 2080.
Yours pianistically,
Graham Howard
—
Hi,
I've only just started learning piano and I've been using your guides for a while to look at getting a digital piano. I have my heart set on a Kawai CN32 (I'm not totally adamant about the decision, but it's one I've tried out and quite like so I thought I would go with it).
I spoke to a local retailer about buying the CN32 from him and their price was about £1300, however I have found it from the Thomann website link on your site for £813 which includes a chair and headphones.
When I spoke to the local retailer, he seemed to add the fact that the piano they were selling was a 'British' one. I've had a look around on the internet to see if there are any differences between ones that might be British and ones that aren't.
I was just wondering if you knew of any significant differences that might be between a specifically 'British' one, or one that I could get for quite a bit less from Thomann which might not be from the same place but is the same model.
Thanks very much, Josie
Reply/ Hi Josie
The CN32 has been replaced by the CN33.
The Kawai CN33 that's sold in the UK is exactly the same Kawai CN33 that's sold by Thomann.
It's not a British piano anyway. Kawai digital pianos are made in Indonesia.
I recommend buying the CN33 from Thomann. They give you a 3 year warranty. What's more, the delivery is free.
Their warranty covers all parts and labour. They also come to your home if anything needs fixing.
Here's where you can order, or find out more information: http://www.ukpianos.co.uk/kawai-cn33.html
Yours pianistically,
Graham Howard
More Digital Pianos
Yamaha digital pianos
Gem digital pianos
Korg digital pianos
Roland digital pianos
Casio digital pianos
Suzuki Digital Pianos
Classenti Digital Pianos
Kurzweil Digital Pianos
Mantova Digital Pianos
Browse
All digital pianos