Listed by most recent
Yamaha E110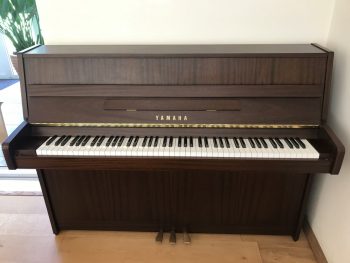 Heather
07854 307808
Sheffield
£1795
Upright
Condition: Excellent
Approximate age: 18 years
Description: Yamaha E110N upright piano. Bought new and only had light use. Full working order, excellent condition with no scratches, damage or faults. With single piano stool.
Berry Art Deco Upright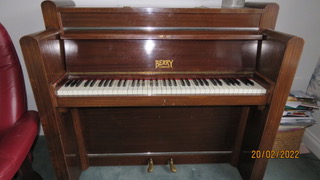 Tony
07882016471
Dunstable
£250.00
Upright
Condition good but used; recently tuned
Thought to be 1930's
BERRY Art-Deco piano – one octave short therefore smaller in physical size; mahogany timber externally; iron frame.
—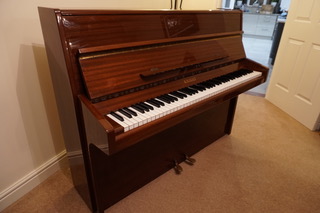 Knight Upright Piano
Serial number: 42088
Usage: This was my father's piano which he bought new. It was played regularly until around 1985 since when it has been virtually un played.
The piano is in very good condition overall, there is a slightly damaged key and some damage to the bottom of the left side
Area: Royston on the ground floor with easy access.
Price £1500.
Tel: 07745 769381
—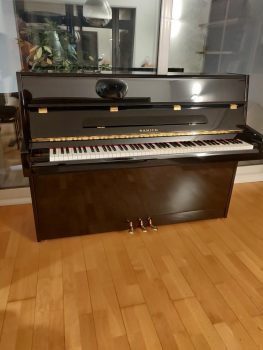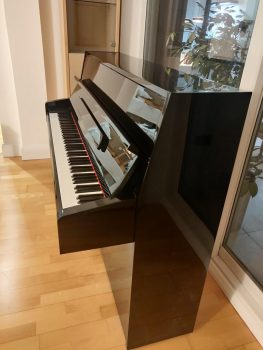 SOLD
Samick piano
Location: Friern Barnet
Price: £1800
Type: Upright
Condition: Excellent
Age: 2015
Description: Samick piano bought new and used sparingly. The piano is in full working order and is in excellent condition with no scratches or any damage.