Yamaha Grand Pianos
Yamaha offer a superb range of grand pianos right from their smallest baby grand piano (GB1K) right up to their concert grand C7X. Yamaha also offer a range of different cabinet wood colours.
Current Brand New Yamaha Grand Pianos For Sale:
Yamaha G Series Grand Pianos
Yamaha Conservatoire C Series Grand Pianos
Yamaha Silent Grand Pianos
Yamaha Disklavier Grand Pianos
>> Call 020 8367 2080 to order or come and try in our store.
Yamaha Digital Grand Pianos

Call UK Pianos for advice on 020 8367 2080.
Ask me a question online…

"Graham Howard, Piano Advisor"
Reasons to buy a Yamaha grand acoustic piano:
Controlled power

Clear sounds

Even and responsive action

Wide range of cabinet colours

Big range of models to choose from

Highest resale value
> Buy over the phone: Call 020 8367 2080
> Or come and see a range of Yamaha digital pianos in our North London store…
– Address: 83 Southbury Road, Enfield, EN1 1PJ (8 parking spaces available).
UK Pianos Shop – Call 020 8367 2080
Open Monday to Saturday 10am to 7pm, Sunday 11am to 4pm (8 parking spaces)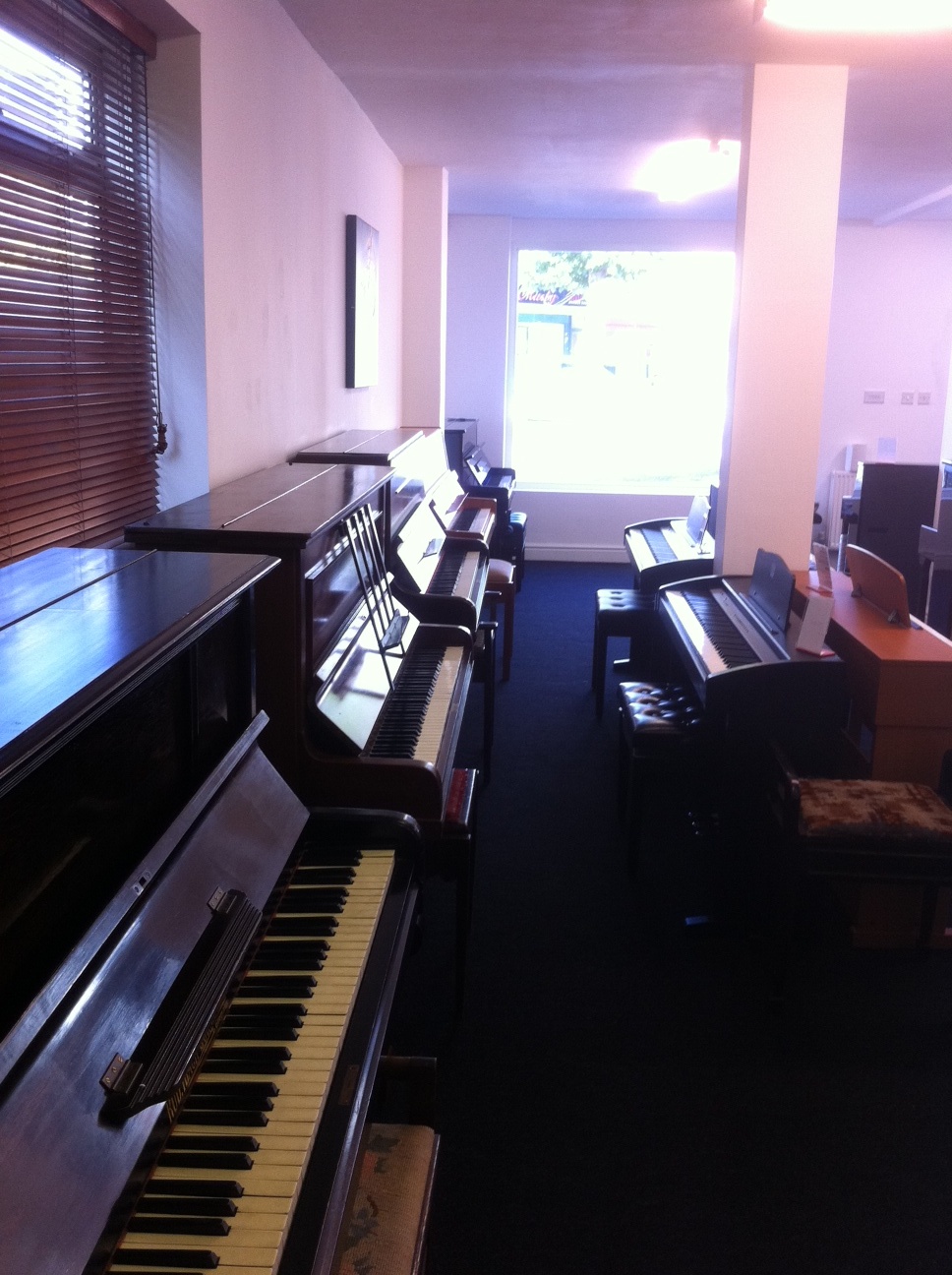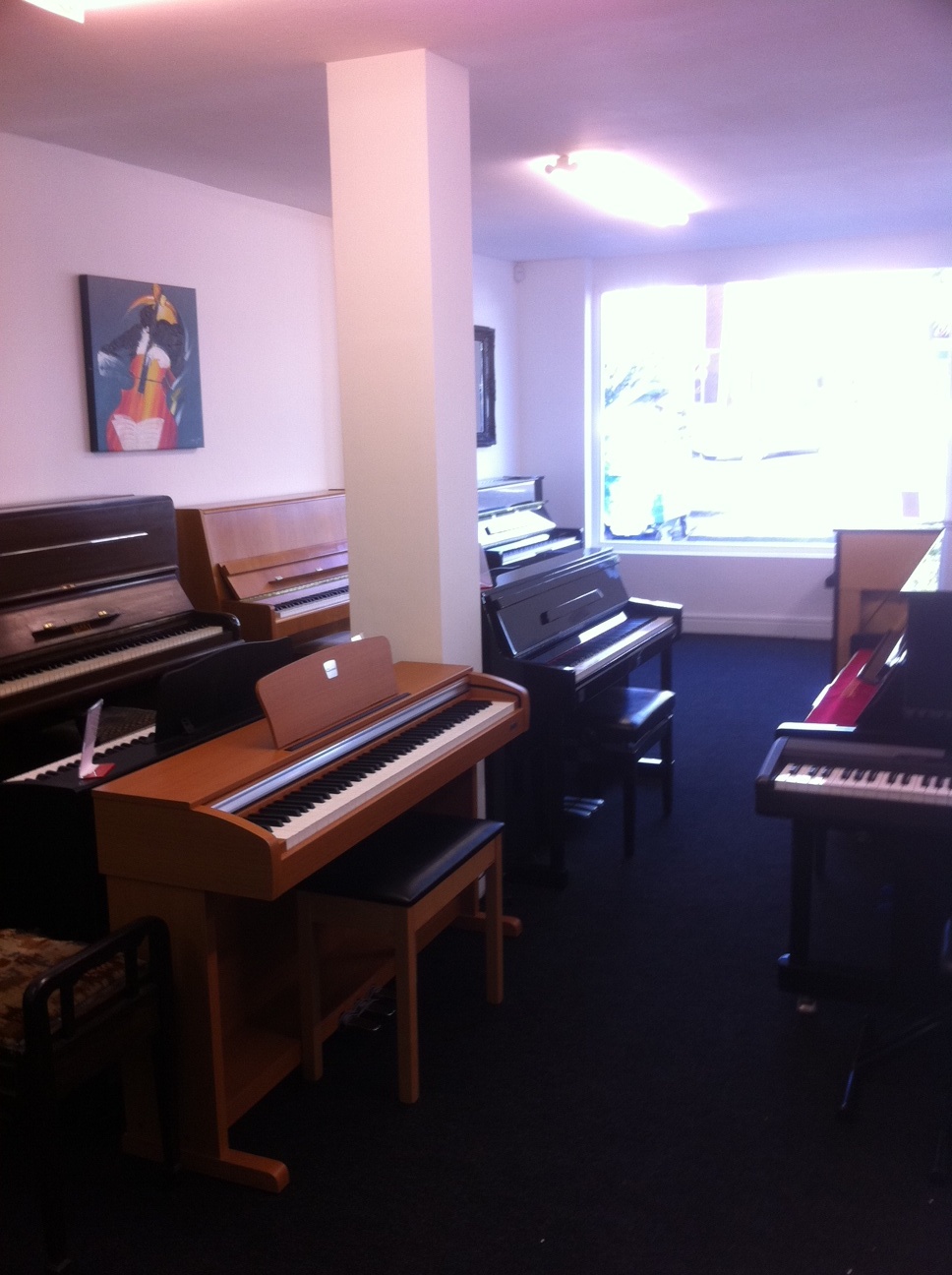 … Digital Pianos For Sale | New & Used | Piano Rental | 0% Finance
Silent and disklavier
Yamaha offer the most comprehensive range of silent and disklavier grand pianos you can find. The Yamaha silent series offer all that the standard grands offer with the addition of the silent feature. This feature enables you to play the piano "silently" with headphones.
The Yamaha "disklavier only" grand pianos offer the standard Yamaha with a "disklavier feature", but not a silent feature.
The Yamaha silent disklavier grand pianos offer the silent feature with additional "disklavier" capability. The disklavier function enables the grand piano to play music by itself. You can buy a variety of disks so you can play almost any type of music. The Yamaha disklaviers are ideal for restaurants and clubs.
Yamaha G series, A series, C series and S series
Yamaha offer four different series of grand pianos, the GB series, A series, C series and S series.
The GB series are the basic baby grand pianos: The GB1 being the most popular and smallest of all Yamaha grand pianos at a length of 4'11", The GC1 is a better quality grand piano and is also longer than the GB1 (5'3").
The A series (Yamaha A1, A1LS and DA1) are the same dimensions as the GB1 model at a slightly higher quality.
The C series starts around 5'3" and goes right up to the Yamaha CFSIIIS concert grand piano at a length of nine feet. The C series are the most popular.
The S series are Yamaha's handbuilt superior quality instruments.
All of the above arre available in silent or disklavier models.
Questions
For the attention of Graham
Could you give me an indication of the value of my piano?
The piano is a black Yamaha Grand Piano C3 D2867434
It's in very good condition and has been kept in a dry environment. There are approx. 5 areas on the woodwork that have been knocked, but are less than coin-size and repairable. The mechanics are sound, it just needs a good tuning session!
I hope you can help.
Kind regards,
Suzanne
Reply/ Hi Suzanne
Your piano was made in 1979 and from your description appears
to be in good condition.
The value for insurance purposes should be around £10,000
If you want to sell it, you could expect to get around £4000 – £6000
privately, or £3000 – £4000 through the trade.
To get an accurate valuation I recommend calling in a qualified
piano tuner. You can find a list here:
http://www.ukpianos.co.uk/piano-tuners.html
Yours pianistically,
Graham Howard
UK Pianos
View Alternatives
Baby Grand Digital Pianos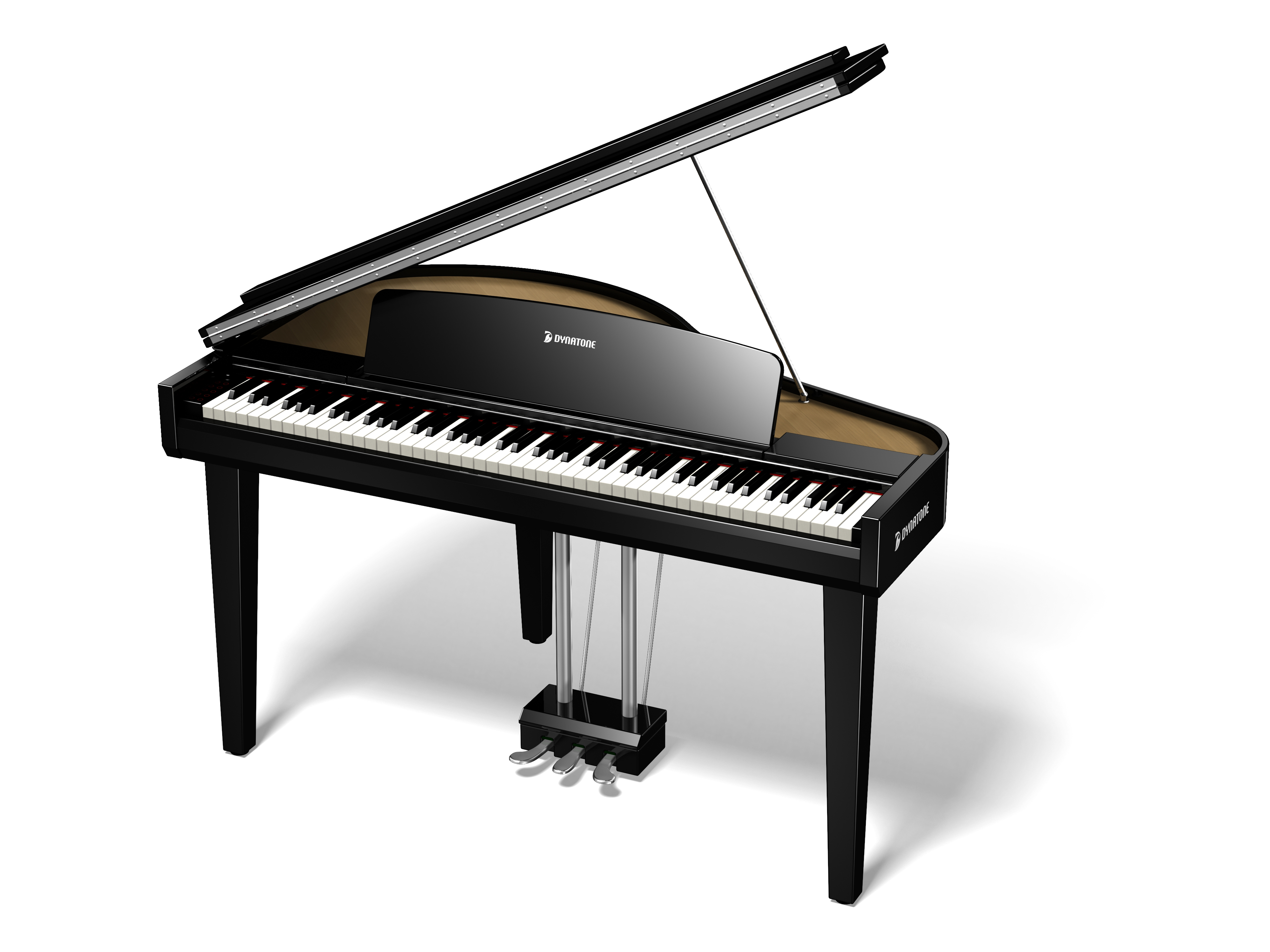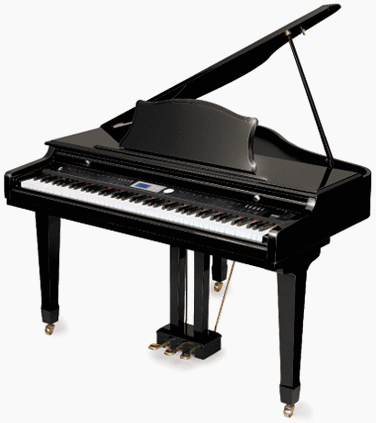 Baby grands for sale or rent-to-buy
Browse