Kurzweil MP120
Rent-to-buy this piano for £65 per month (interest-free if you buy within 6 months).
Rental deducted from price if you buy, read more
Includes free matching piano stool & headphones
"The Kurzweil MP120 has a full, resonant and natural tone.
Gorgeous sound!", Graham Howard, Piano Adviser
Colour: Dark Rosewood
Price: £1,299 (including VAT) — > Buy online and Save £50
Free delivery UK and Europe.
Availability: In Stock (delivery 1-2 days)
Other Colours
MP120 Ivory White
Price: £1,299
> Buy online and Save £50
In Stock (delivery 1-2 days)
Includes free matching piano stool & headphones
MP120 Mahogany
Price: £1,299
> Buy online and Save £50
In Stock (delivery 1-2 days)
Includes free matching piano stool & headphones
Payment Options:
Rent-to-buy this piano for £65 per month (interest-free if you buy within 6 months).
Rental deducted from price if you buy, read more

Customer Reviews
Buy From UK Pianos and You Get All This:
FREE UK and Europe Delivery (delivery is free anywhere in the UK and most of Europe)

FREE 3 Year UK and European In-Home Warranty (all parts and labour covered – we come to your home for repairs)

60 Day Trial Period (If it isn't as good as you expected, we collect the piano at our cost and give you a full refund)

Free matching piano stool included

Free headphones included

Safe Shopping (UK Pianos are an authorised Kurzweil main dealer)

Peace of Mind (see reviews of UK Pianos shop on Trustpilot: the number 1 review site)

User Manual, Programme List, Brochure and Downloads
Specifications
German 9' Grand Piano Sample (amazing tone, realism and expression, far beyond what was thought possible in a digital piano)
Authentic Feeling Keys (fully-weighted, graded hammer-action keyboard with a triple velocity sensor)
128 Sounds (organ, harpsichord, guitar etc.)
Simple and Intuitive Controls (control panel featuring easy access to all functions)
50 Watt, 4-speaker, stereo sound system
Built-In Lesson Songs (Beyer, Czerny and Sonatine)
Smart Audio Recording (an easy-to-use single track MIDI song recorder with 20,000 note capacity, allows you to record your own music)
Rhythm Accompaniment (14 backing tracks in a variety of styles to play along with)
Keyboard: 88-Note, fully weighted, graded hammer-action with adjustable touch sensitive keys and 3-point velocity sensor
Keyboard Sensitivity: 10 selectable response levels
Display: 5 x 7 Dot Matrix LED
Polyphony: 256 voice
Preset Programs: 128 expressive GM sounds including the new German 9' Concert Grand Piano
Rhythms: 14 rhythm styles
Demo Songs: 50
Education Songs: Beyer & Czerny 100/30/40, Sonatine
General MIDI: Yes
Performance Modes: Layer, Split, Dual
Transpose: Full transposition to any key, +/- two octaves
Tune: Adjustable range: 427 – 440 – 453Hz
Effects: 6 Reverb types / 5 Chorus types – adjustable levels
Metronome: Yes
Recorder/Sequencer: 1-track, 20,000 note capacity
Audio Recording: SSR (Smartphone Sound Recording / incl. smart recording cable)
Sound System: Dual 25 Watt 4-speaker, stereo sound system
Audio Outs: Stereo left/right RCA line outs (for connecting to external amplification)
Audio Ins: Stereo left/right RCA line ins (for connecting external sound sources)
Microphone In
Headphones: (2) 1/4" stereo headphone outs
MIDI I/O: via USB
USB: (1) port; "Plug and Play" USB functionality allows MIDI and Audio over USB for connecting to/from an external computer sequencer; no software driver needed
Pedals: (3) built-in switch-type: sustain (w/half-pedal effect), sostenuto, soft
Finishes: Dark Rosewood, Ivory White, Mahogany
Bench: Matching piano stool and headphones included
Dimensions: 85 cm (H) x 140 cm (W) x 43.2 cm (D) or 33.5"(H) x 55.1" (W) x 17" (D)
Weight: 52kg or 115 lb.
Power: 100-240V AC 50/60Hz free voltage; external power supply 19V, 3.42A DC
Available Colours: Dark Rosewood, Ivory White, Mahogany
Useful Info
User Manual
Support
Why is the piano sound so realistic?
"The tone of the Kurzweil MP120 is special… it's full of resonance and sounds so natural. The MP120 emulates an acoustic piano both in touch and sound remarkably well. I love this piano and recommend it to anyone learning to play", Graham Howard
Kurzweil's founder, Ray Kurzweil, is famous for being the first to realistically
sample a grand piano sound in an electronic instrument.
It was a request from Stevie Wonder in 1982 that challenged Kurzweil
and his team of engineers… And thank goodness for the challenge…
because of that, today we have such wonderful sounding digital pianos!
Read more about Ray Kurzweil on Wikipedia

Ray Kurzweil and Stevie Wonder
> Buy this piano online or over the phone: Call 020 8367 2080
> Rent-to-Buy for £65 per month
> Come and try the Kurzweil MP120 in our North London store (free parking)
See it in our showroom…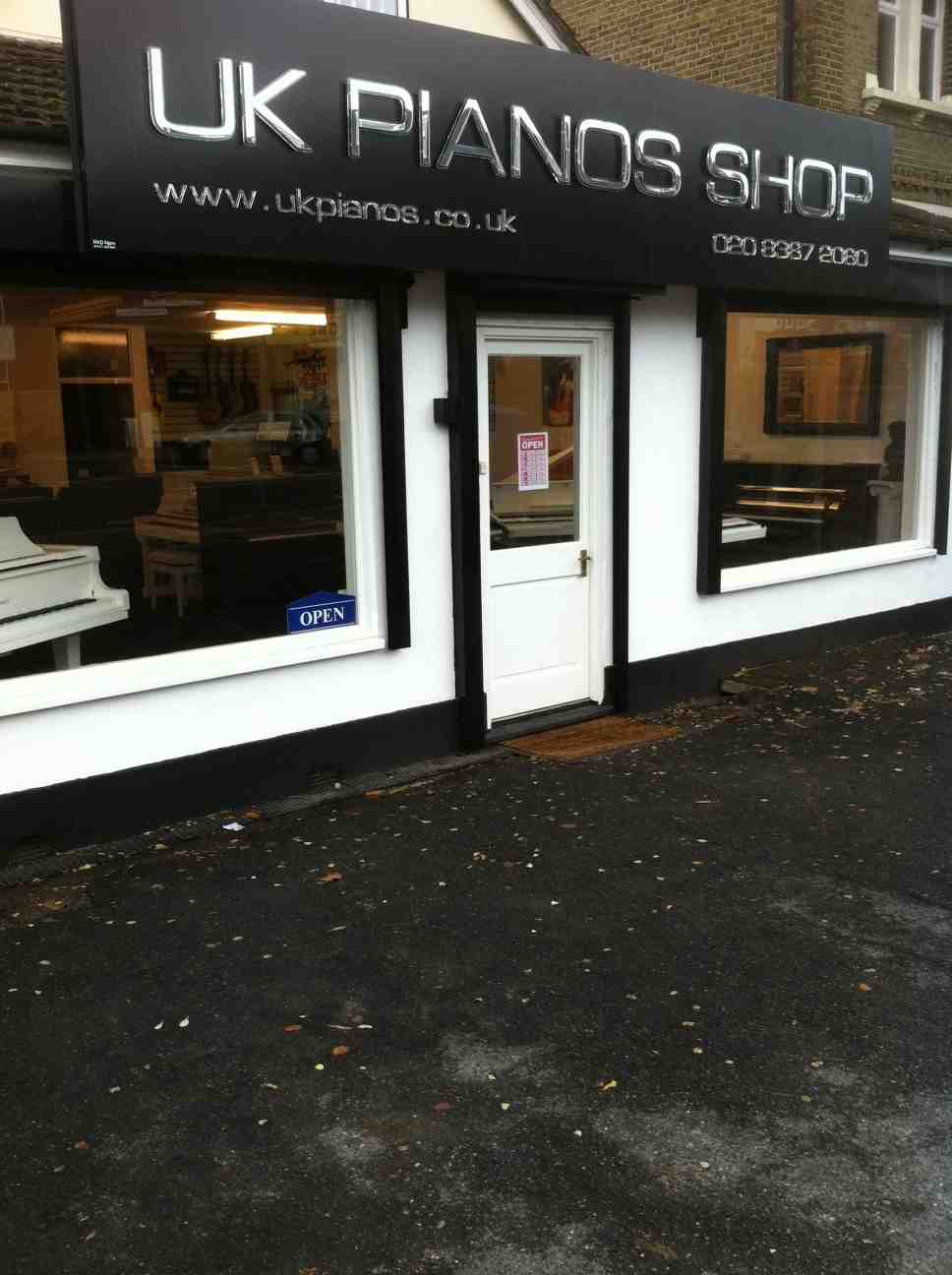 Enfield
83 Southbury Road, Enfield, EN1 1PJ
Telephone: 020 8367 2080
Opening times: Monday to Friday 9am to 7pm, Saturday 10am to 6pm
Email: admin@ukpianos.co.uk
Free parking
Reviews
None yet.
Click here to write a review of the MP120

Do you have a question about the MP120?
Click the image below to talk with a piano adviser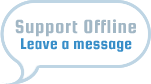 Questions and Comments (email your questions to grahamhoward@ukpianos.co.uk)
Or call UK Pianos for advice on 020 8367 2080.

FREE Digital Piano Buyer's Guide, by Graham Howard.

Click here to get it!
Visit the manufacturer's Website
Kurzweil M & MP Series
MP15
MP20F
Browse similar pianos to the MP120: More Kurzweil pianos